From the launch announcement through to the soft launches, Carousel provided a strategic press office, drafting and issuing multiple releases including job creation, announcement and independent vendor call out releases. The team also worked with regional title The Guide on a bespoke partnership package including video content, interviews and first look pieces for the venue.
To launch GPO, we organised a successful three day soft launch event with more than 300 VIPs, influencers and media attendees in attendance.
With Metquarter situated right in the heart of Liverpool city centre, we wanted to create an unforgettable event to put GPO on the map. The objectives were to create a fun, engaging event for the people of Liverpool, allow them to sample the amazing food and drink available and generate coverage across press and social.
The opening came at a challenging time, when restaurants had just been given the green light to re-open following months of closure due to Covid-19. With this in mind, we had to ensure that the event was safe yet entertaining for our guests.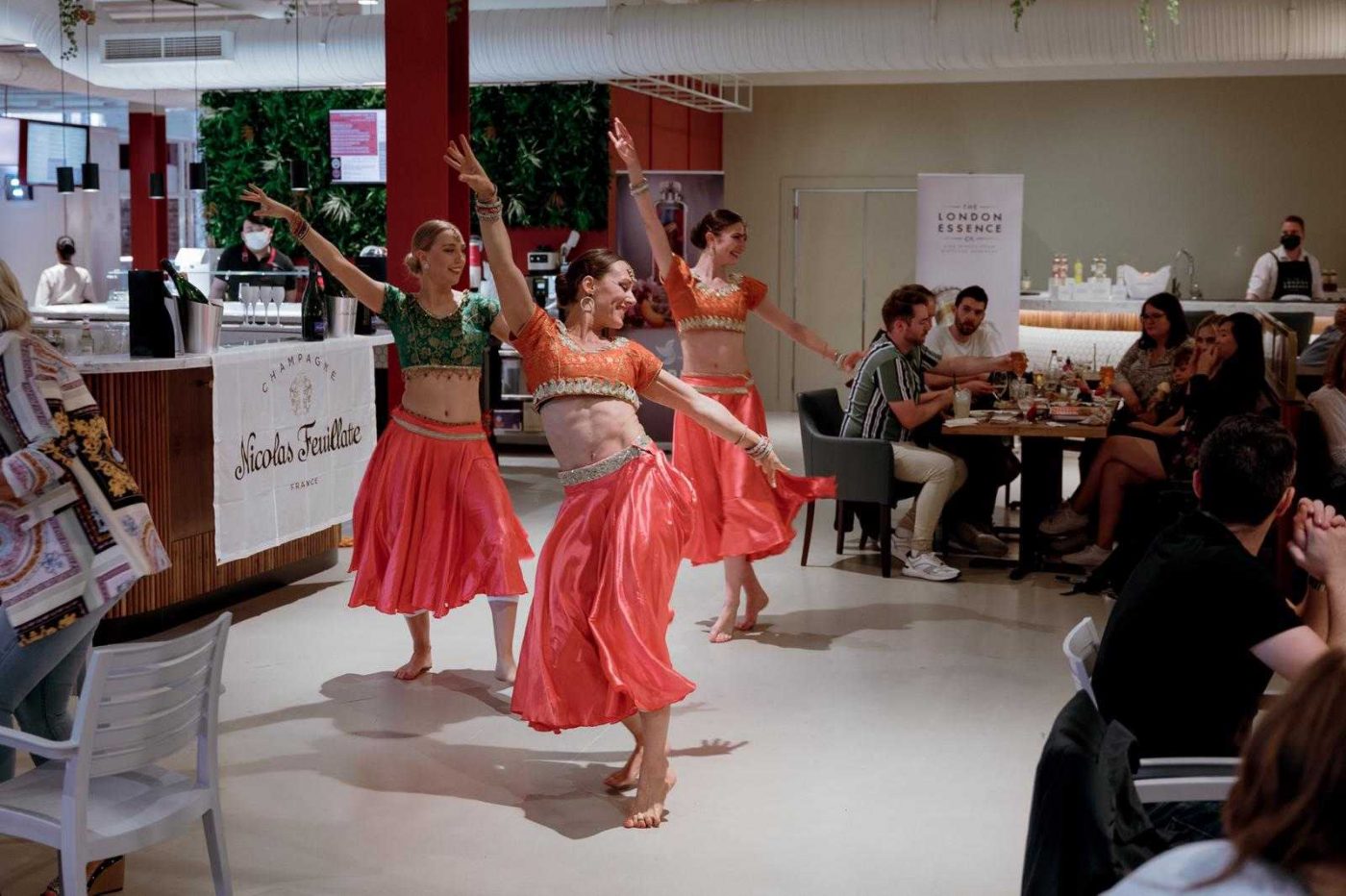 The launch completes the repurposing of Metquarter and complements its new and varied offer. GPO brings new life and activity to the building and Liverpool city centre, following a challenging period for retail and hospitality.
Matt Bigland, Founder and Director at The Milestone Group said: "After months of hard work, we're thrilled to finally open the doors to the food hall and invite the city of Liverpool to enjoy the unique independent vendors on offer. GPO will be a hub for Liverpool's emerging food hall scene and will showcase the best in up-and-coming food and drink talent in the heart of Liverpool City Centre."
51
Pieces of coverage for the launch
Carousel operated a hardworking press office campaign, securing over 50 pieces of coverage for the announcement and launch with a PR reach of over 10 million. Highlights included coverage in Liverpool Echo, The Guide, Place North West and Secret Liverpool.
Do you need help getting coverage or setting up an event? Contact us here.
Click here to find out how we can help manage your event.