After over a year of attending all events virtually, we were excited to invite press and influencers back for an in-person Christmas press day at Metquarter.
Over the last year, Metquarter has transformed significantly with the introduction of The GPO - Liverpool's largest food hall and multiple new retail openings including menswear clothing stores Marai and Tribal Society.
The building has been successfully repurposed to become a creative community housing learning, art, fashion, street food and entertainment under one roof and we used the evening to communicate the developments to key press in the city.
Press guests were invited to join us at The GPO for food and drinks followed by mulled wine and a private screening of festive favourite Home Alone at Everyman Cinema.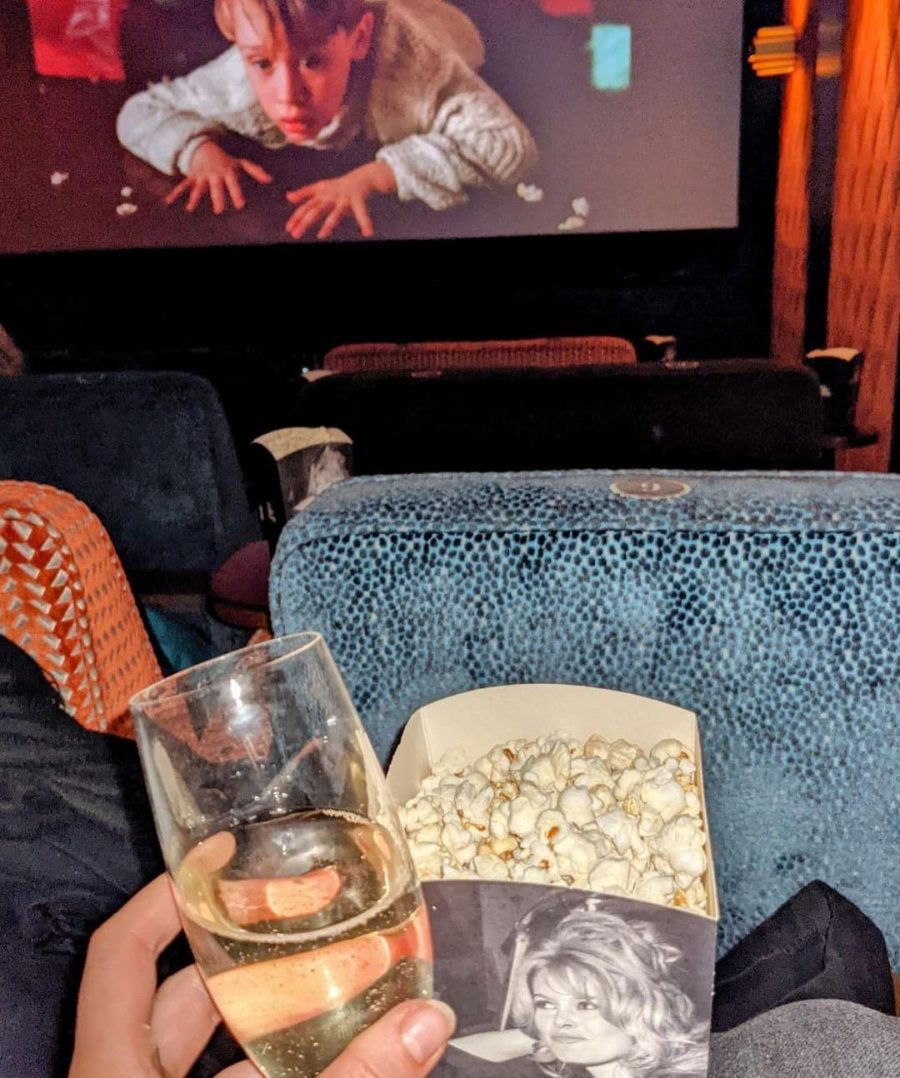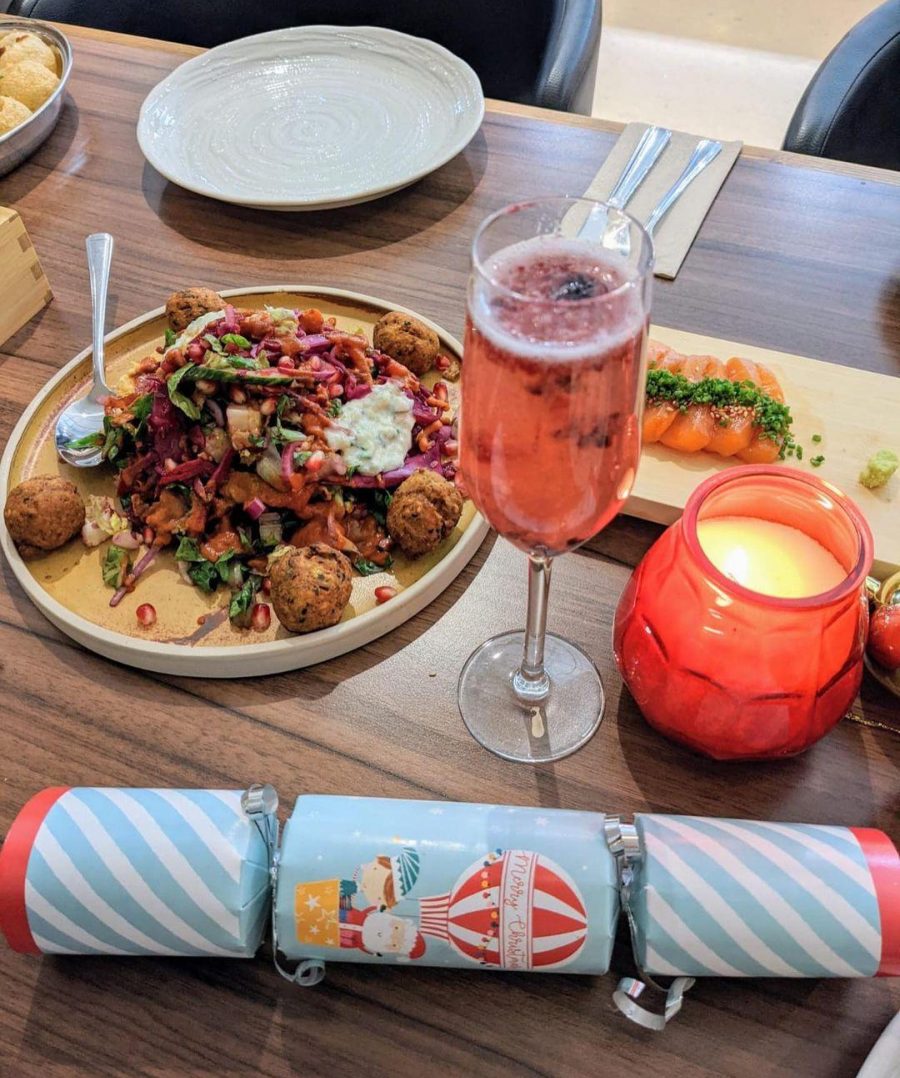 From Breakfast with Santa to independent markets and festive workshops, guests were also given an extensive run down of all of the exciting activity happening in the centre over the Christmas period.
Guests didn't leave empty handed as all attendees also received a luxury goodie bag full to the brim with exclusive discounts, treats and items from Metquarter's tenants.
Media attendance included Explore Liverpool, Liverpool TV, His and Hers Magazine plus top influencers including Abbie Sophia White, Allie Davies, Jess Milton and Laura Nicholson.
Want to see how we can help get your brand out there? Get in touch now.