Corporate storytelling has many benefits; from improving external perceptions; to energising internal communications; to helping salespeople close deals due to heightened reputation. But business communications can also be accused of being formulaic, stuffy, and lacking engagement.
With years of expertise helping brands connect with their target audiences in a meaningful way, our team applies engaging narrative to business operations to generate the required cut through with both media and end-customer.
As an agency that has built its reputation in the consumer space, we bring a fresh perspective to corporate storytelling without neglecting your brand positioning and tone of voice, and industry nuances.
We know that every press release, every headline, every webinar, every trade show, and every interaction with your target media and audience represents your brand – our aim is to bring your corporate news to life in the most compelling way.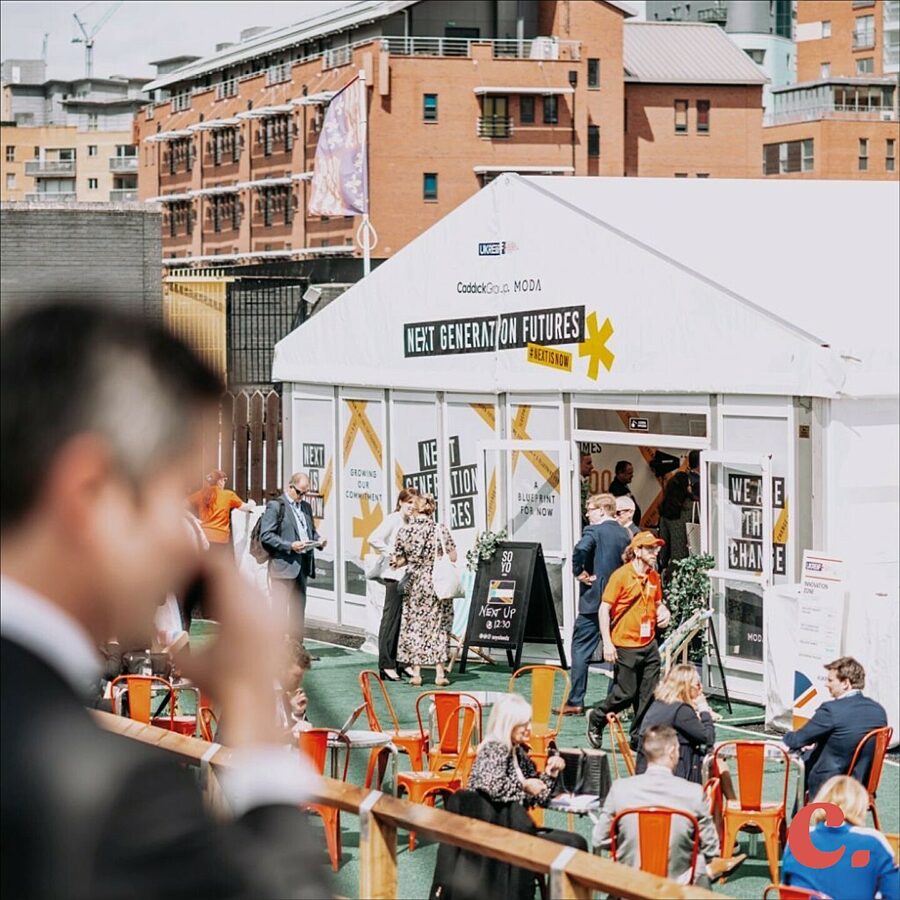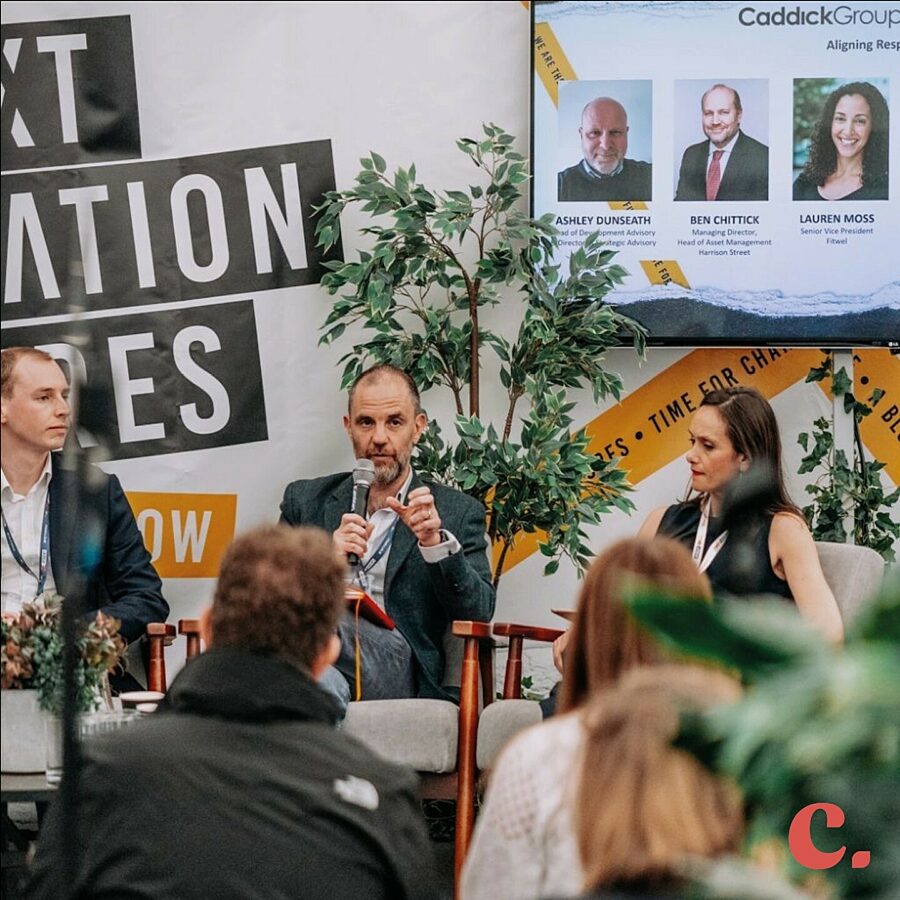 Services:
• Trade PR
• Digital PR
• Industry Commentary
• Thought Leadership
• C-suite Profiling
• Stakeholder Engagement
• Content Strategy & Production
• Brand Campaigns
• Brand Positioning – Research & Development
• Reputation Management & Crisis Communications
• Trade Show Attendance & Event Management
• Product Launches
• ESG
• Media Training