To top off another successful year of working with Cotton Traders in 2022, Carousel was tasked with generating noise around its latest collaboration with The Salvation Army.
The sustainable yet charitable initiative allows customers to donate their unused clothing from any brand to Cotton Traders via a local drop off point. The profits received are given to The Salvation Army to continue the great work they do across the U.K.
To announce the launch of Cotton Traders' online clothing bank to key press, Carousel drafted a release which highlighted how the initiative works, the importance of the donations for The Salvation Army and how people can get involved.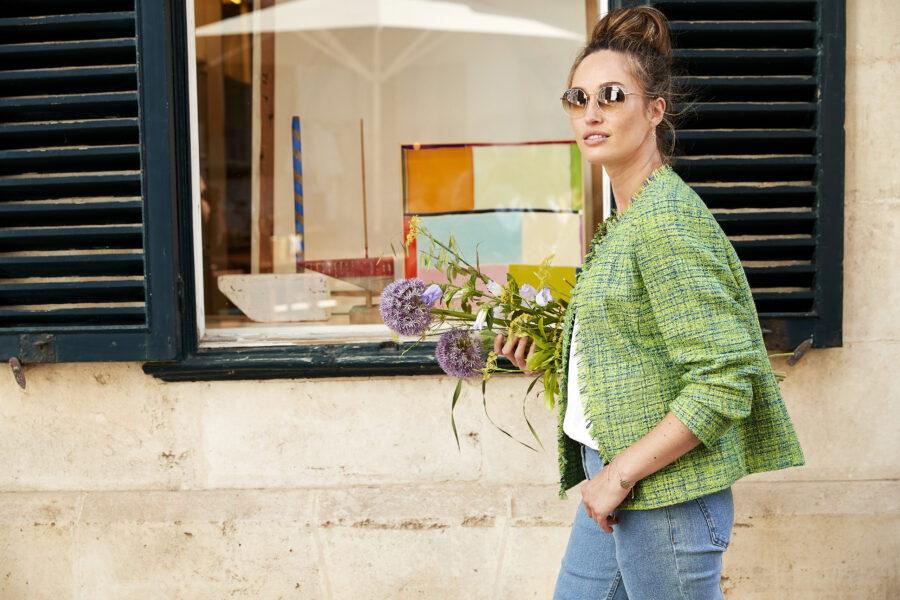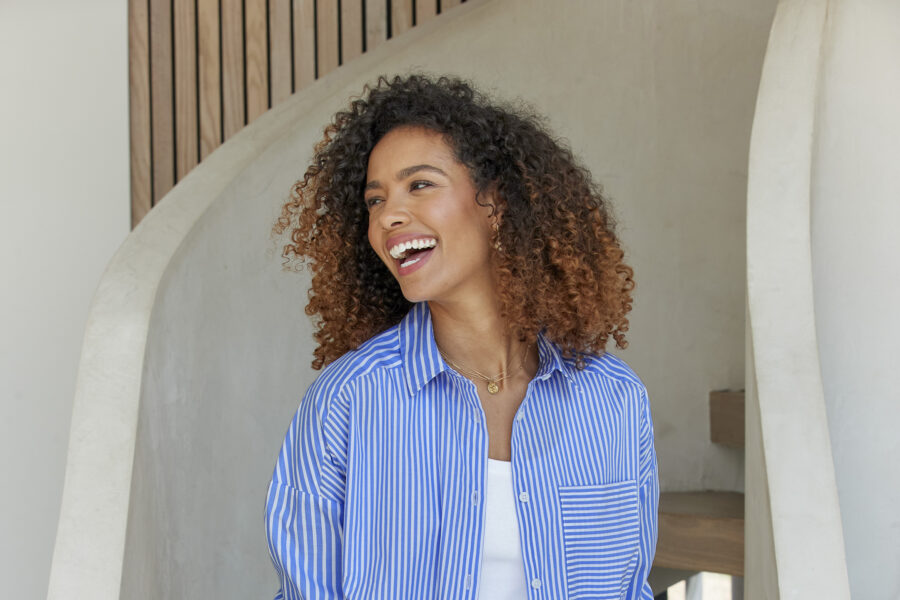 The clothing donation service is a crucial part of Cotton Traders' journey to expand their sustainability project and Carousel continues to support this day to day via a hard working press office.
So far, the team have successfully amplified the campaign securing top tier PR coverage in key consumer titles Pick Me Up! and My Weekly, with a combined reach of over 435k.
Alongside a strategic press office, Carousel will plan and execute a number of successful creative campaigns in 2023, another exciting Autumn Winter press preview as well as fresh new celebrity partnerships which will sit alongside existing collaboration with TV and Strictly Star, Will Mellor.