Following a ten year hiatus, multi-award winning singer/songwriter Will Young returned to theatre at HOME Manchester in a powerful one man show, Songs From Far Away.
Written by Simon Stephens and co-produced by Thomas Hopkins and Guy Chapman, Song From Far Away is an unforgettable story and a personal letter to those left behind.
Carousel was tasked with spreading the news about Will Young starring in Song From Far Away to secure high-calibre coverage driving local and national awareness for the production ahead of tickets going on sale. To achieve this, Carousel utilised our extensive media relationships by issuing the announcement to national, theatre and regional press driving conversation online.
Furthermore, we delved into our capacious black book of media contacts to arrange exclusive interviews with Will ahead of the play. Standout interviews include appearances on The One Show, BBC Radio Manchester, BBC Radio Lancashire, as well as a Q&A interview with The Guardian.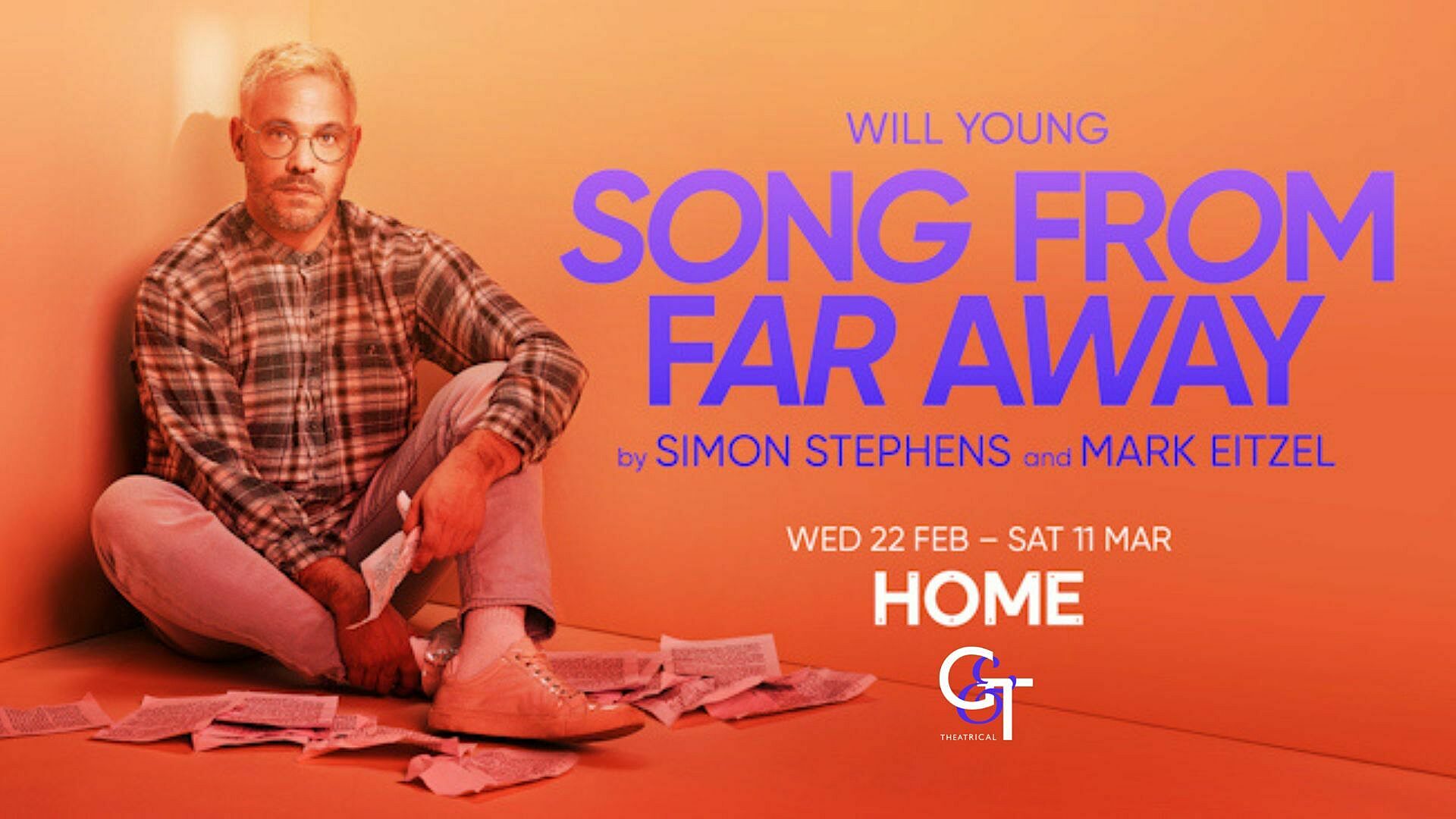 Following locking in further interview opportunities, the team also secured a front page feature in Manchester Evening New's City Life, and a front page feature in Big Issue alongside a four page spread.
Carousel has been running a hard-working press office throughout the campaign and have so far secured over 60 pieces of coverage, and counting! Highlights include Radio 2 as well as standalone reviews featured in The Telegraph, The Guardian, What's On Stage, West End Theatre, Creative Tourist, Northern Soul, I Love Manchester, Secret Manchester and British Theatre Guide.
If you would like to get your brand in front of national and regional press, get in touch to discuss how we can help you here.