Last weekend saw the UK launch of the newest range from L.O.L. Surprise! – Remix - including a full toy range and for the first time ever an accompanying album of original music produced by Sony's Magic Star label.
We were challenged to come up with a major launch moment that celebrated all things music and was entirely digital in light of government guidelines across the UK. Our solution? The ultimate live house party!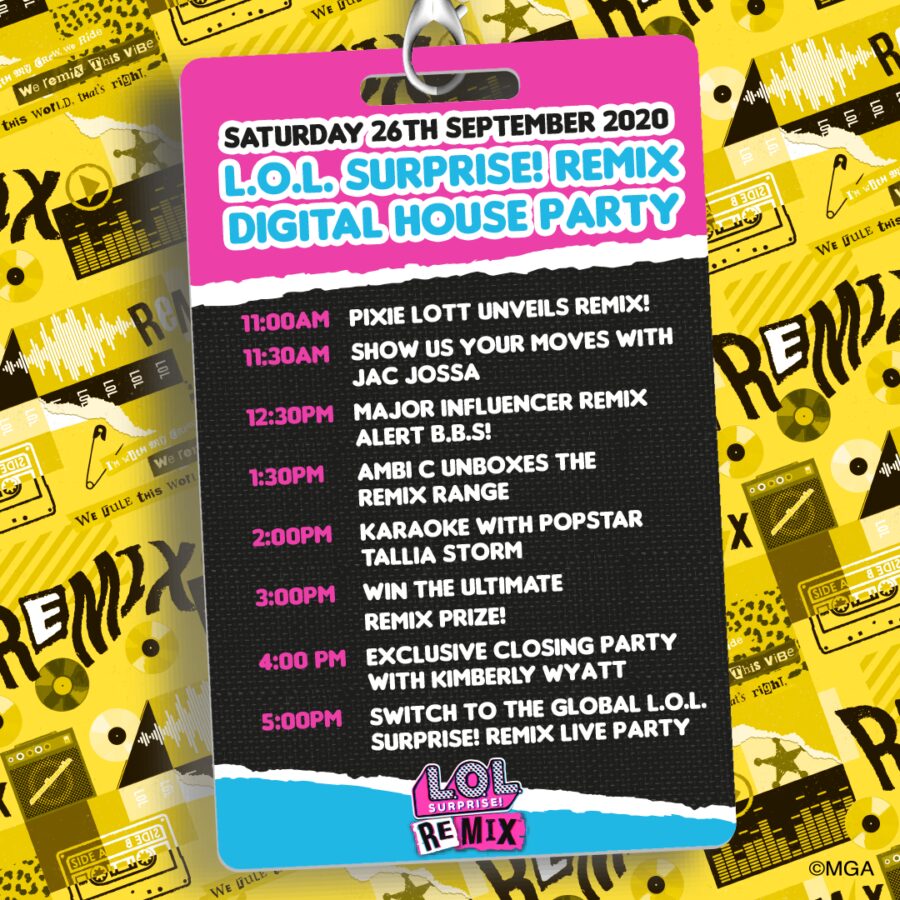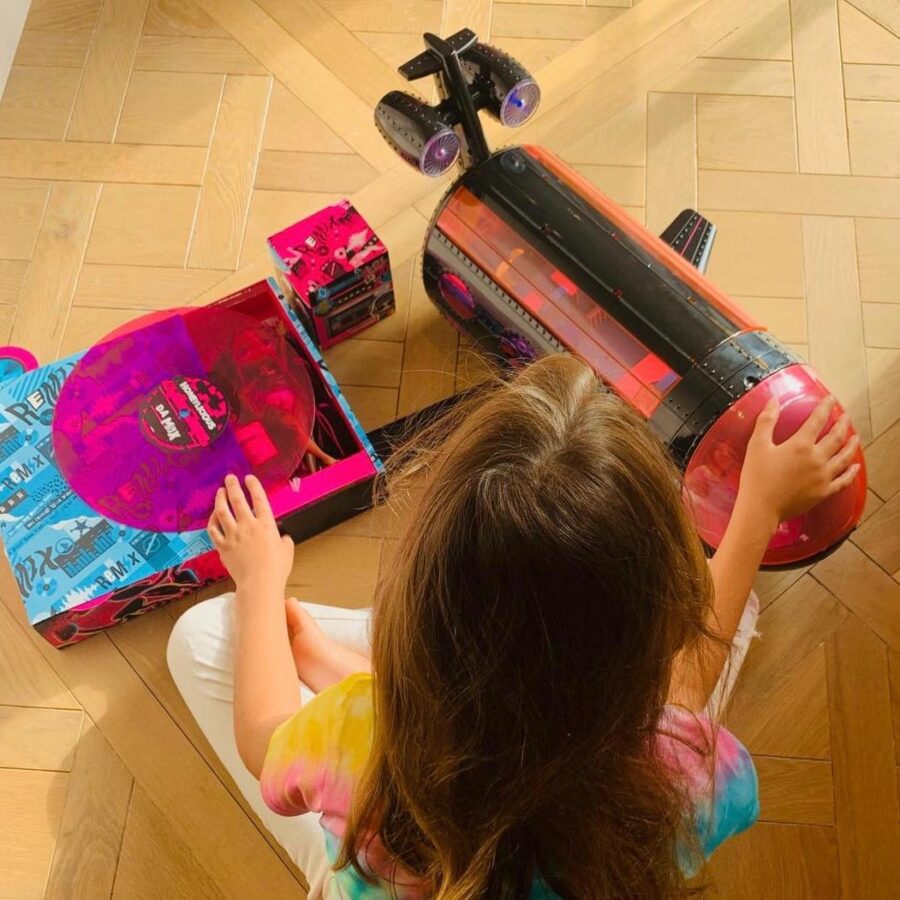 The team worked tirelessly to produce a one-of-a-kind six hour virtual music and dance extravaganza centred around the L.O.L. Surprise! UK Instagram page. The star-studded event included product reveals from celebrity popstars Pixie Lott and Emma Bunton, a dance party from I'm A Celeb star Jacqueline Jossa and family, karaoke from the album's lead single Crew REMIX with popstar Tallia Storm, and even a closing DJ party with Pussycat Doll Kimberly Wyatt playing the entire REMIX album.
A selection of the UK's biggest child influencers took part in a 'pass-it-on' style unboxing video, including Fashion Laerta - with over 1.1 million followers on Instagram, and Toys and Fun Sisters who were spotted showing off their dance moves and singing along to Crew REMIX. YouTube sensation Ambi C kicked off the first official unboxing of the entire L.O.L. Surprise!™ Remix range, taking fans step-by-step through the functions and playability of the Remix O.M.G. Fashion dolls, Hair Flip tots, Pets and of course the Remix 4-in-1 Plane!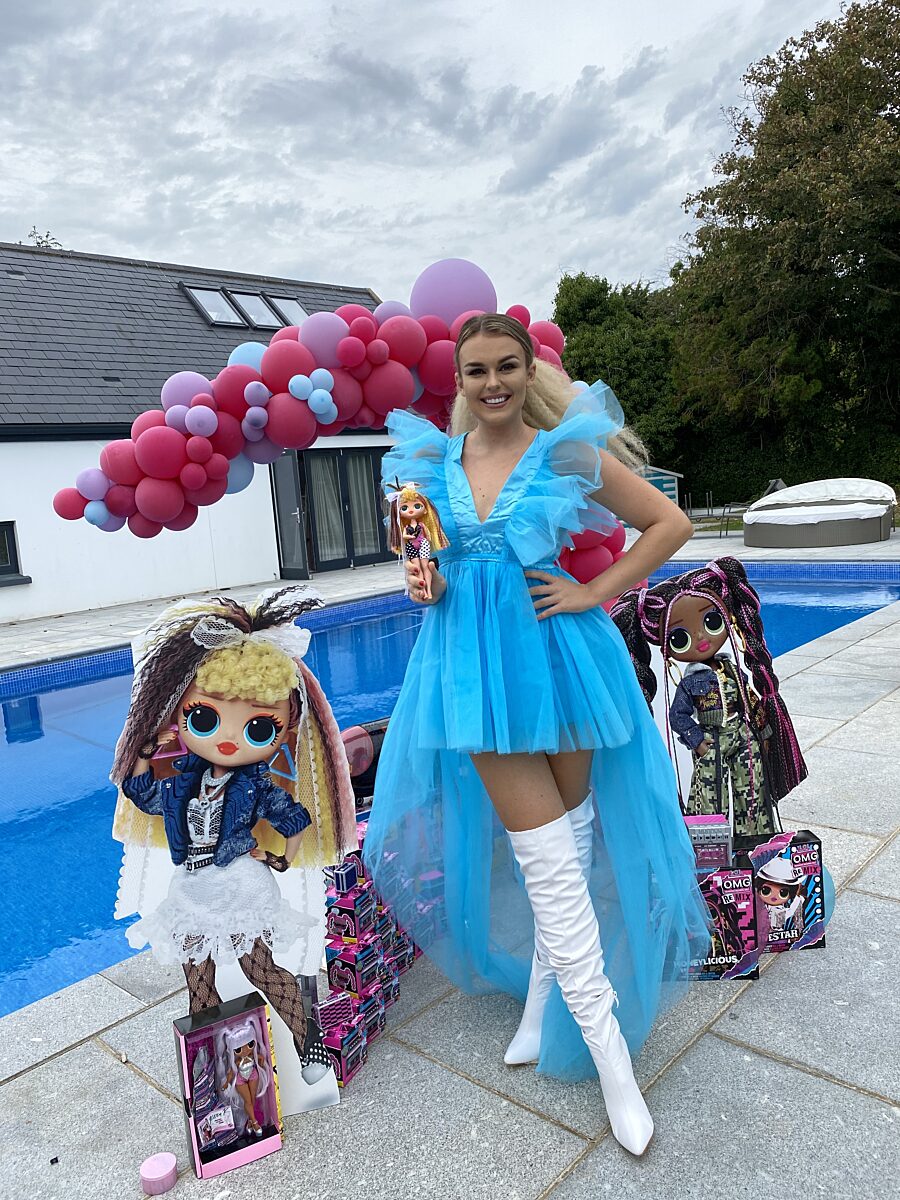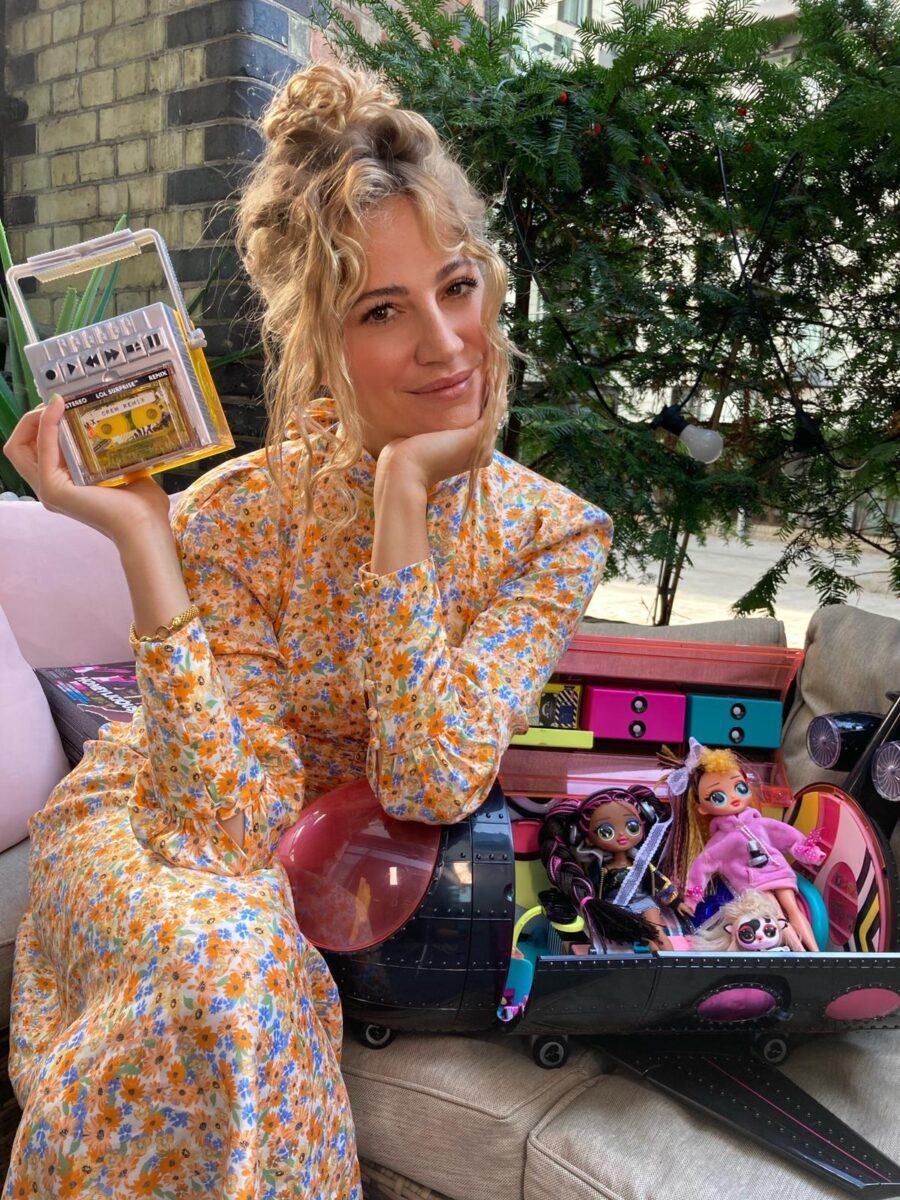 Fans were encouraged to get involved throughout the day by showing off their best dance moves, singing along and entering competitions on the L.O.L. Surprise! Facebook page, influencer Instagram channels and on retailer Facebook pages.
The launch was a resounding success, with 236 pieces of coverage achieved reaching over 43 million people. Our social content on the L.O.L. Surprise UK channels throughout the day reached almost 1 million people, with over 122,000 video views and 992 new followers to the Instagram channel.
Want to learn more about how we can help your brand? Get in touch info@carouselpr.com