It's finally time to introduce Scotland to Moda! In August 2021, we invited key media, influencers, brands and a couple of disco balls (we'll come to that later) to The Moxy Hotel for a grand reveal of what to expect from Moda, The McEwan.
Located just across the road from the site, the Moxy roof terrace had a view of what currently looks like a building site but what will be Edinburgh's newest and coolest rental neighbourhood.
Guests were greeted by one of our disco ball hosts, we wanted to be clear from the start – we do things differently at Moda. Bespoke Moda cocktails made form Edinburgh Gin were served on arrival as guests took in the view of the city.
Once all the guests have arrived, our hosts handed out Moda branded popcorn and everyone settled down to a Moda premier screening, giving guests a glimpse of what to expect from the finished site.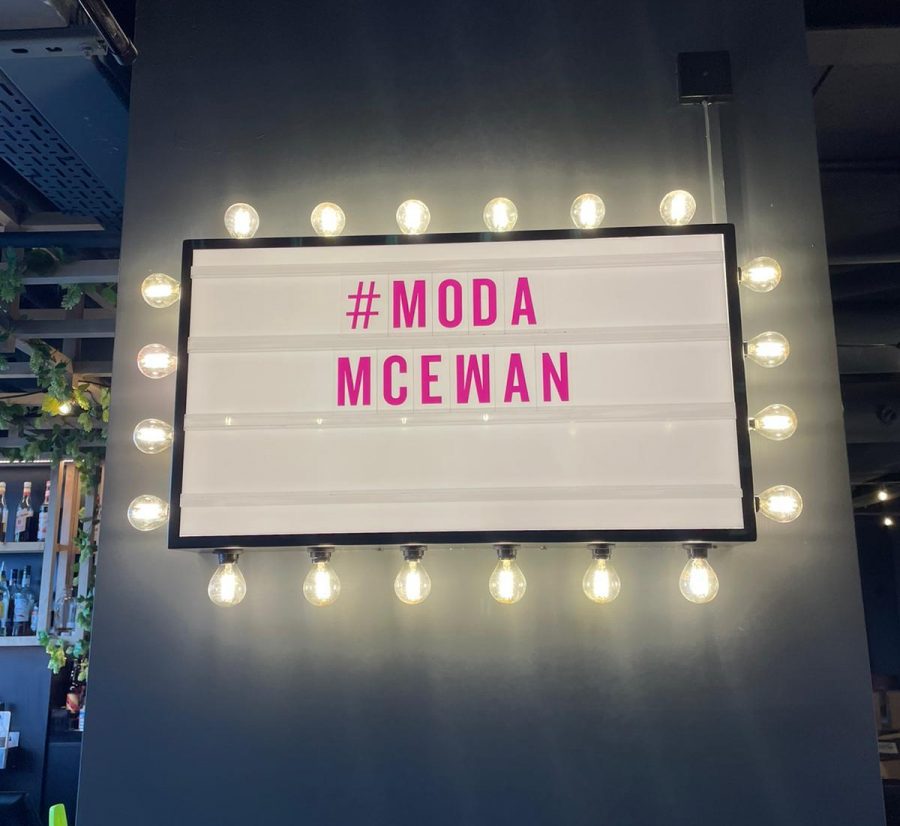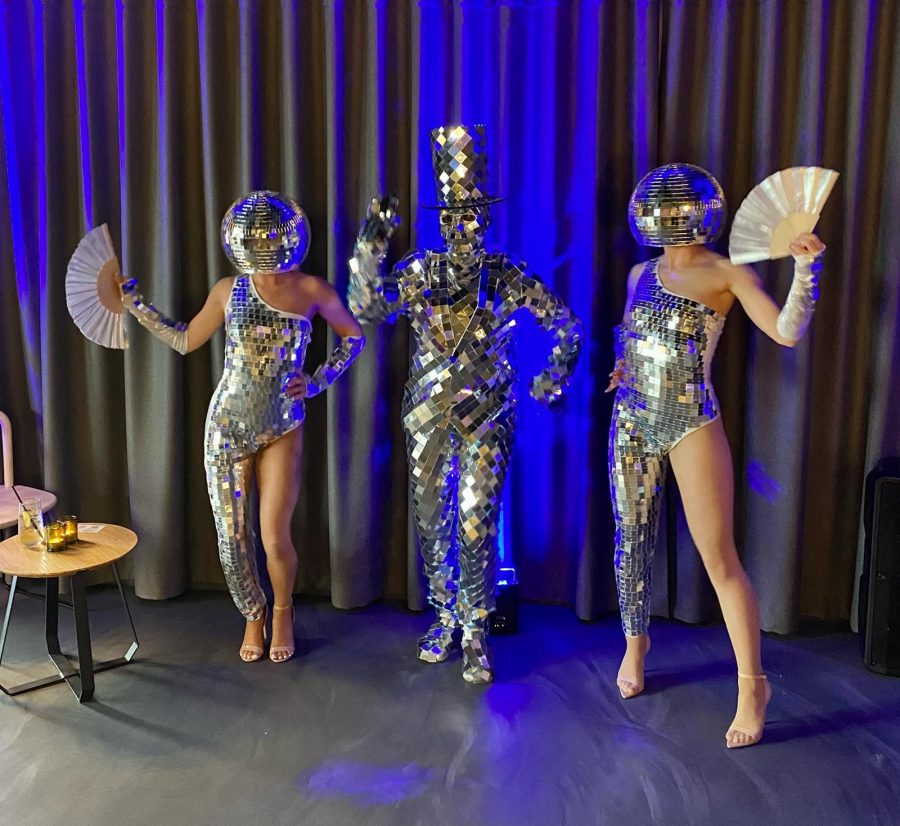 After the screening, the party really started! Local artist Gregor Coleman played acoustic sets on the roof terrace and food was served from local heroes Berties Fish and Chips and Ozen Bao Buns – our first two partners in the city. A DJ set took over, the cocktails flowed and guests partied until late into the night.
Want a look for yourself? You can step inside here.