This month, Carousel helped to unveil the collection of artwork curated for the 10th Liverpool Biennial from contemporary artists from around the world in the UK culture capital. The city has been abuzz with excitement since Carousel announced the plans back in March for the unveiling of the projects inspired by this year's theme, 'Beautiful World Where Are You?'.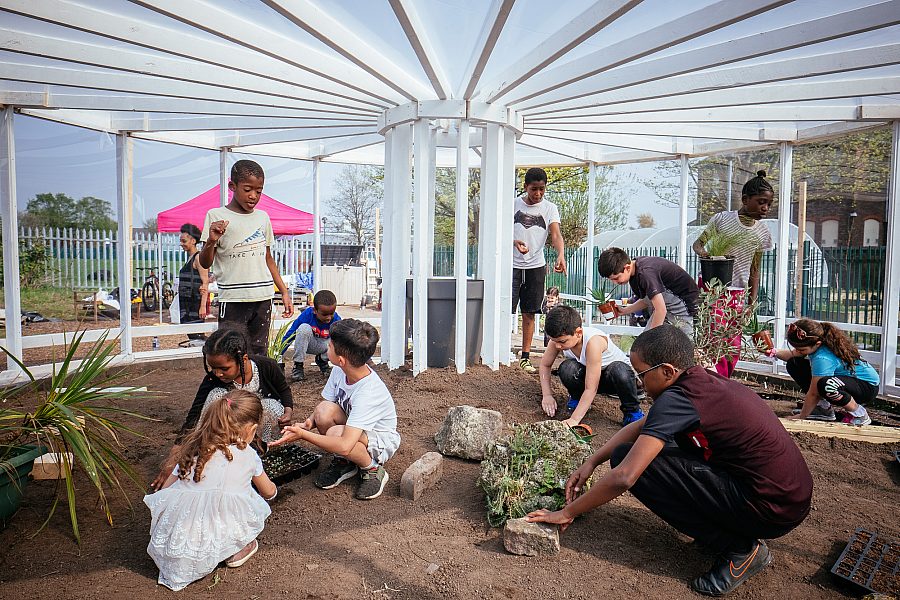 Exhibitions can be found at FACT, The Tate Liverpool, The Walker, Liverpool Metropolitan Cathedral, Exchange Flags and many more locations around the city. Standout installations include Mohammed Bourissa's Community Resilience Garden where tropical and indigenous plants grow side by side and continue to flourish with the help of the local community and a series of sculptural benches at Liverpool Metropolitan created by world renowned artist, Ryan Gander and the school children of Knotty Ash Primary School. Oscar nominated Agnes Vada also has a series of works at the Liverpool Biennial, much to worldwide excitement for this legendary artist.
The Liverpool Biennial 'Beautiful World Where Are You?' celebration will be open to the public, free of charge across Liverpool from now until October 18th. For a full map of the exhibits, projects, sculptures and arts, check out the full map and more information here.