Having launched last year, Lo-Dough saw a strong first year in the food market with their first three products now in popular demand. With a desire to accelerate momentum and demand and a further two launches on the way in the coming months, Lo-Dough made the decision to extend their marketing reach by introducing the role of PR.
Carousel will deliver a strategic and proactive media outreach campaign focusing on both the core product and coming new launches.
Whilst focusing on a purely digital communications at present, Carousel are utilising their extensive network of journalists, influencers and celebrities to assist the brand in reaching new audiences and to extend its affiliate programme. In just the first couple of weeks of working together Carousel have secured a number of national media hits, including the Daily Star, and social media coverage from celebrities, influencers and the majority of players in one premiership rugby team as well as Saccone-Jolys, Faye Brooks and Rebekah Vardy.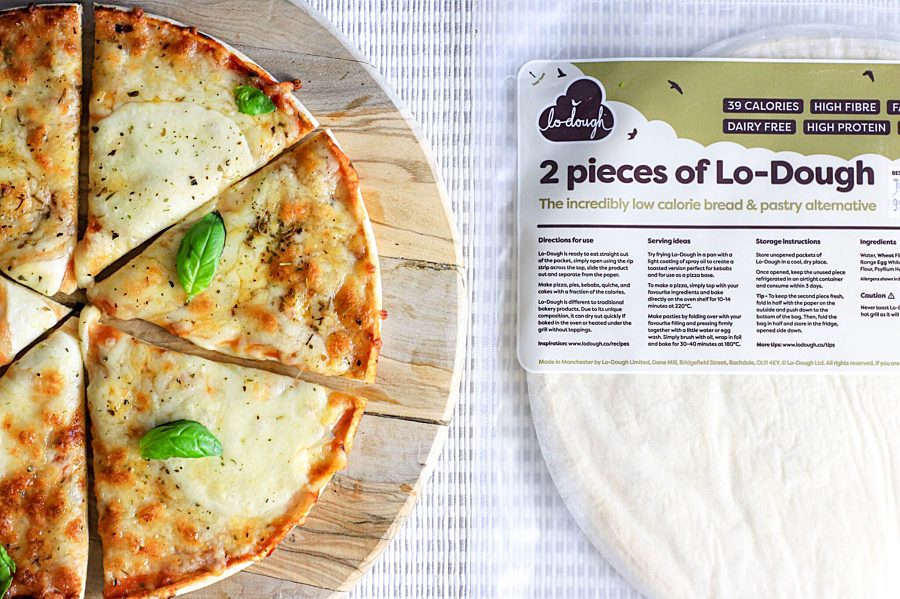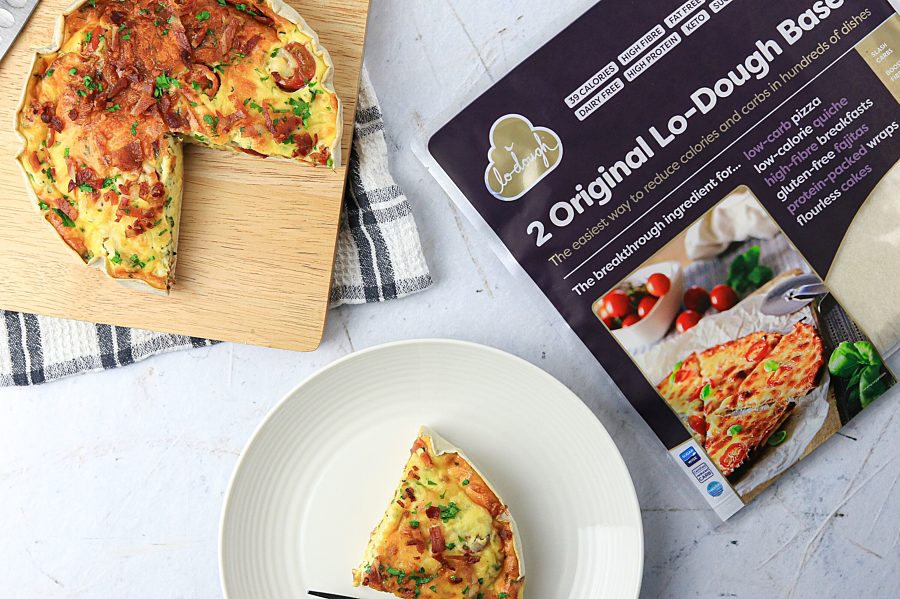 Lo-Dough offer the convenience, taste and texture of bread, pizza and pastry but with 90% fewer carbs. By using Lo-Dough instead of traditional bread products, favourites such as pizza, kebabs and burritos become dishes that fit into a balanced and nutritious diet. As well as core Lo-Dough, calorie cutters can also enjoy the brand's brownie mix, which is low in sugar, fat and carbs at just 65 calories per brownie and their Southern Style Crum Coating which is a low-cal, low-carb, high-fibre, gluten-free crumb coating with just 36 calories per serving.
Lo-Dough founder, Ben Holden commented "Since launching Lo-Dough we've built a loyal customer base with incredible feedback on how our products are benefiting their lives. We knew it was time to get this message out to a wider audience and Carousel were the perfect partner. With some incredibly exciting, game changing new products in the pipeline, it feels like exactly the right time to team up with an agency with a track record of delivering impressive results for world-class brands"
Fran Cruse, Account Director at Carousel PR who will be heading up the Lo-Dough team, added, "We're thrilled to be working with Lo-Dough, a brand that we see huge potential in. Coming on board so early in their journey and ahead of some exciting new launches will allow us to work with Lo-Dough to develop a strategy that focuses on building brand awareness and reaching new audiences with the ultimate aim of helping them achieve status as a household name."
Later in the year Carousel and Lo-Dough hope to extend the PR strategy to include events and activations which will put the product into the hands of both the core media and target audience.
Want to see how we can get your brand in hands of the celebrities and national press? Get in touch now.