The Municipal Liverpool Hotel joins MGallery, Accor Group's luxury boutique-hotel brand, and takes residence in a Grade II listed heritage building from the mid-19th on the city's vibrant Dale Street and combines stylish, modern opulence with historic charm.
Each MGallery tells a unique story inspired by its remarkable past or the destination it calls home. The Municipal Hotel Liverpool celebrates the concept of time; the hotel is situated in a Grade II listed building that was the former Liverpool Council building, now the property has been transformed into a luxury hotel that spans across four floors with 179 luxurious rooms. The building is renowned in the city, so we needed to curate a celebratory launch that not only marked the hotel's opening but paid tribute to the hotel's history.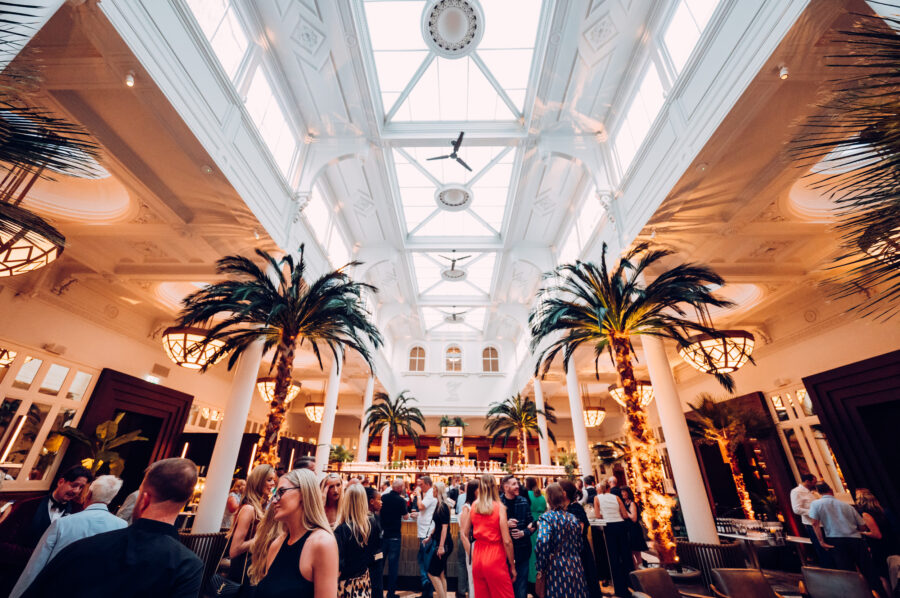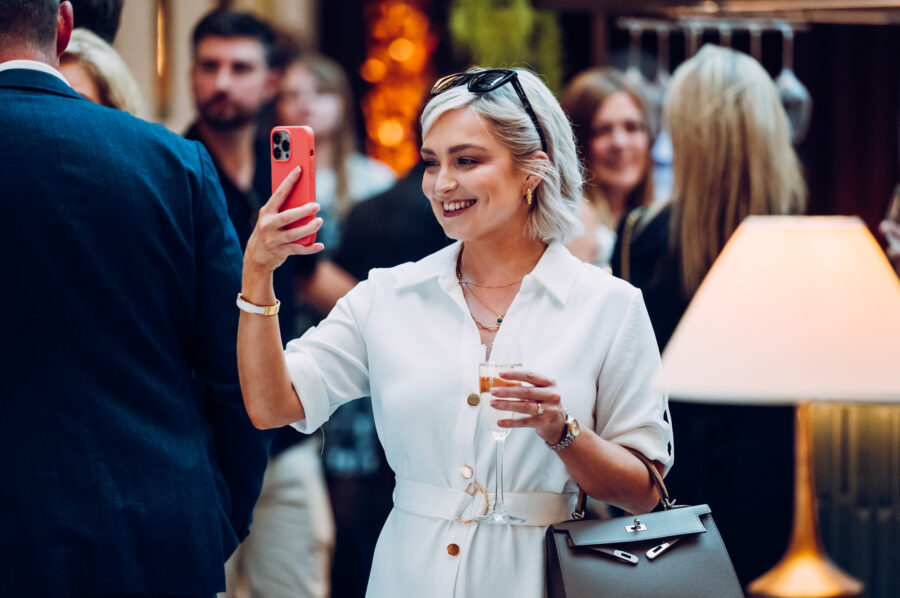 To put our creative thread of 'time' at the forefront of our launch, we held the grand opening on the Summer solstice – Wednesday 21st June – the longest day of the year
The event was attended by 247 attendees, the guestlist included influential names in the city, including stakeholders, press and influencers.
We wanted to create subtle references to the overarching theme of time throughout the night, from the moment guests stepped into The Municipal they were directed through reception by four Clockheads and offered a glass of the hotel's champagne.
Our launch night was the perfect opportunity to showcase the hotel's different spaces, we achieved this by opening all areas of the hotel for roaming tours for guests.
Attendees were able to preview the hotel as a guest with cocktails in the Palm Court bar, canapes in Seaforth restaurant, and afternoon tea in The Botanic Tea Room accompanied by a String Quartet. Visitors were also able to get a sneak peek of bedrooms before dropping into the spa for a miniature treatment and massages.