The prestigious award show seeks out the very best PR and communications professionals across the UK, uncovering impeccable talent and celebrating innovative PR campaigns, so we're extremely impressed with our team's hard work on this one!
The number one nurturing large doll in the UK, Baby Annabell is one of our exciting clients who tasked us with raising awareness of the brand, and it couldn't have come at a better time with the announcement of the Duke and Duchess of Sussex's first baby on the way.
With the country already in excitement and anticipation for the royal birth, we knew the press would be interested in anything and everything royal baby related, and a spoof campaign was an ideal opportunity for us to be a part of that news agenda.
We executed a photoshoot with Prince Harry and Meghan Markle lookalike actors posing outside the 'Lindo Wing' holding their new baby, Baby Annabell. We also created an adorable spoof video which followed an interview with mini versions of the Duke and Duchess talking about life with their new baby while cuddling and playing with Baby Annabell.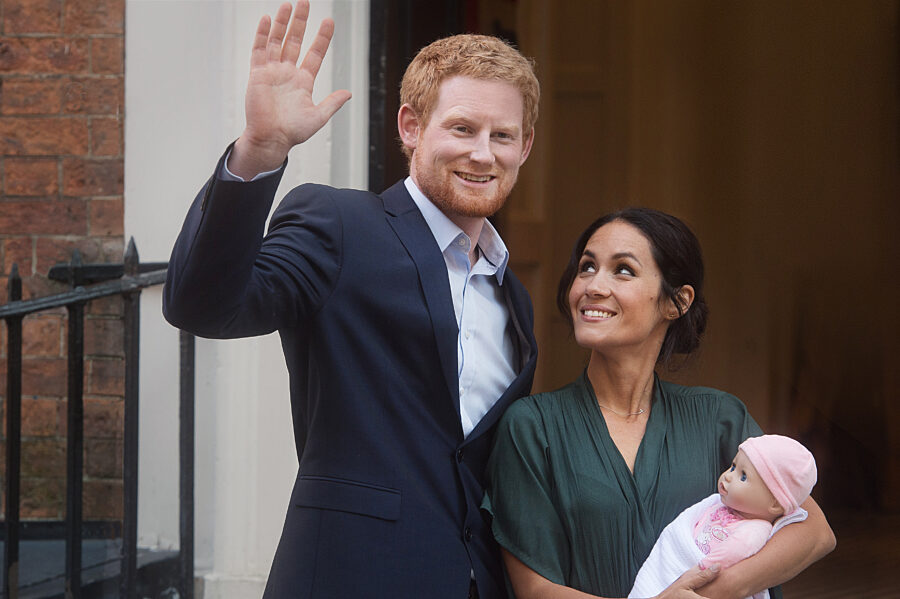 The campaign was a great success and secured a total reach of 256m across national, parenting and trade titles. Across the 18 pieces of coverage, we secured hits in online titles for the Mirror, Daily Express and The Sun.
We also teamed up with key retailers on social media and achieved four social posts which showcased the campaign images and views, securing a reach of 2.7m and 7.4k engagements.
Get in touch with us now to see how we get you an award nominated campaign.