Hot off the heels of an incredible 2022 festival season, Carousel utilised its expert knowledge of events and festivals to spread the news of Victorious Festival's first wave of artists for 2023.
The Brief
Year after year, the multi-award-winning Victorious Festival allows festival goers and families to experience world-class lineups while enjoying a picturesque seaside location of Southsea Common, Portsmouth. Following the festival's biggest year and a PR campaign to match, the Carousel team was tasked with driving ticket sales by securing top-tier coverage, announcing Victorious' first wave of artists for the 2023 event. We had to navigate December's saturated news agenda and cut through the noise to secure high-calibre coverage across national, regional and music media.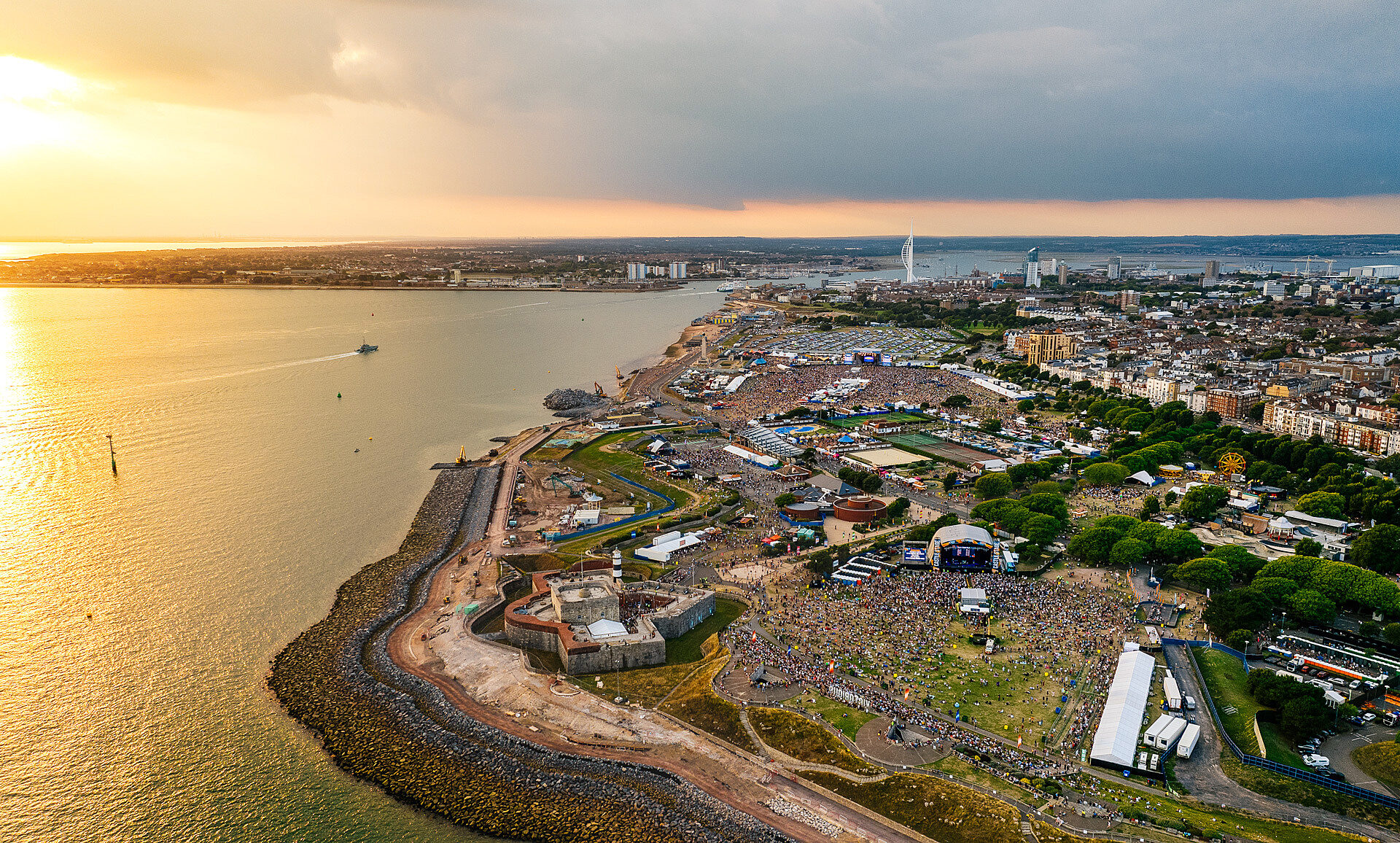 Our Response
This year's festival will be Victorious' biggest year ever, with three full days of music, comedy, arts and family festival fun. Victorious promises to end the festival season with a bang when it showcases an already massive lineup that includes Acid Jazz icons Jamiroquai, synthpop singer-songwriter Sigrid and indie rockers The Vaccines with much more still to be announced.
Carousel drafted and issued a press release, delving into our black book of media contacts to ensure we landed high profile hits and made journalists aware of the calibre of this year's lineup before we headed into 2023. By utilising our key media contacts, we managed to navigate a packed news agenda and secure a huge splash of next level coverage, smashing previous campaign stats for first-wave announcement coverage.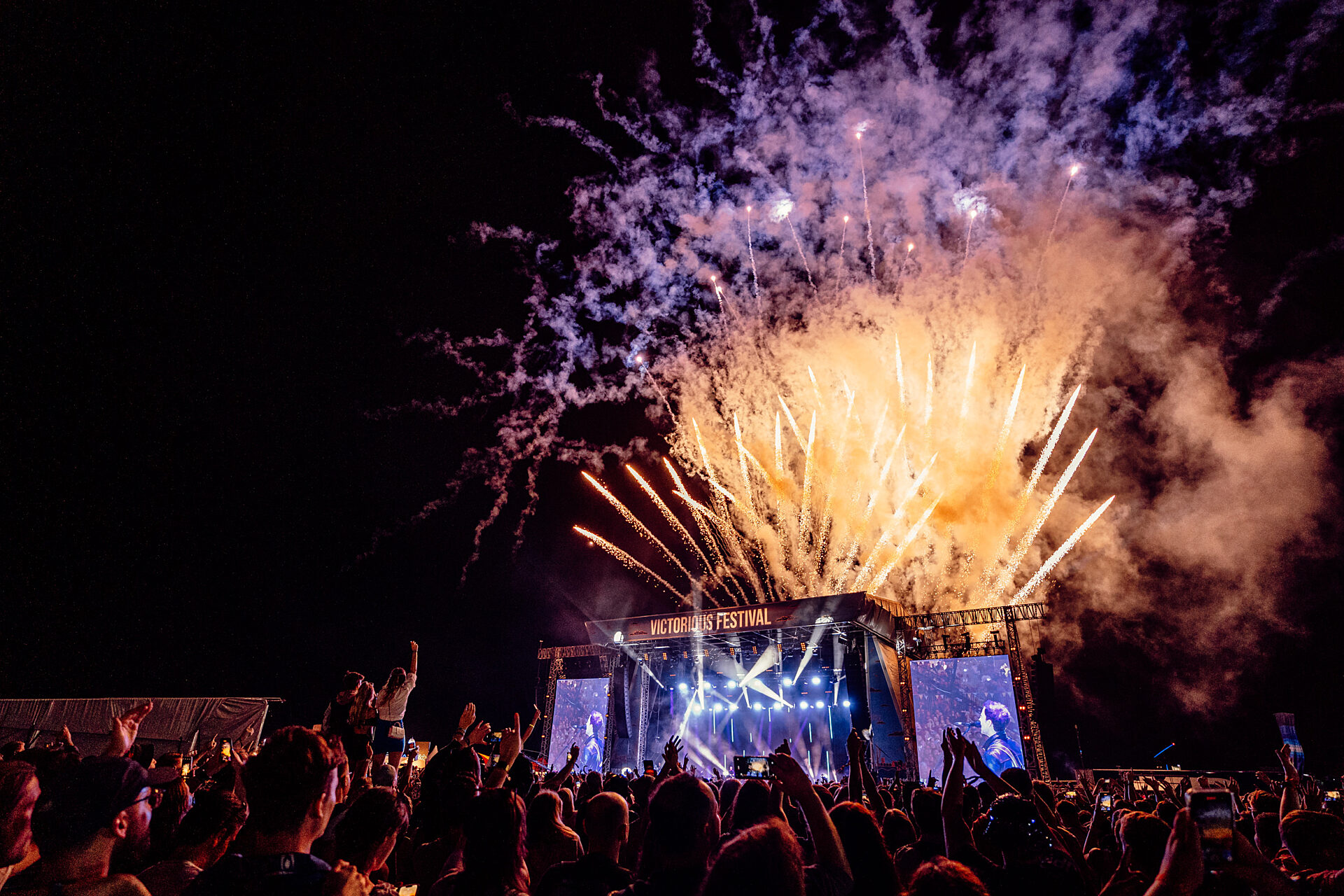 The Results
From an expertly targeted and delivered festival media sell-in delivered by Carousel, the team secured 187 pieces of coverage across national, regional, music and consumer media with a reach of over 775.9m to date. Highlight coverage includes standalone articles via the Evening Standard, BBC News, Dork, DIY and Radio X.
Click here for help with your event from festival PR experts.