The Brief
Our task was to deliver 30th birthday celebrations for leading nurturing doll brand, BABY born. With generations of loyal fans, we wanted to capture the strength of feeling that BABY born creates as the ultimate best friend, always ready for fun and adventure.
Intent on driving brand awareness and signposting the extra special Happy Birthday range of BABY born accessories, we needed to reach and excite children, their parents and gifters.
Our Response
We opted to launch a multi-channel campaign centred around National Best Friend Day which harnessed PR, social and digital to drive direct traffic to the website and further position the doll as the ultimate best friend.
We created branded Friendship Cards for children to share the name of their best friend along with a reason why they love them. Via our impactful Instagram gifting campaign, influencers were gifted with two BABY born Magic Dolls and two Friendship Cards – one each for their child and their best friend.
We amplified this social activity by running an advertorial in leading online parenting magazine, My BABA. The online content shared full details of the brand's new Happy Birthday range, which features a host of special items to mark the occasion.
The campaign is underpinned by ongoing TV presence, digital advertising, retailer partnerships, and a targeted, widescale interactive marketing campaign which will hit nurseries across the country in September.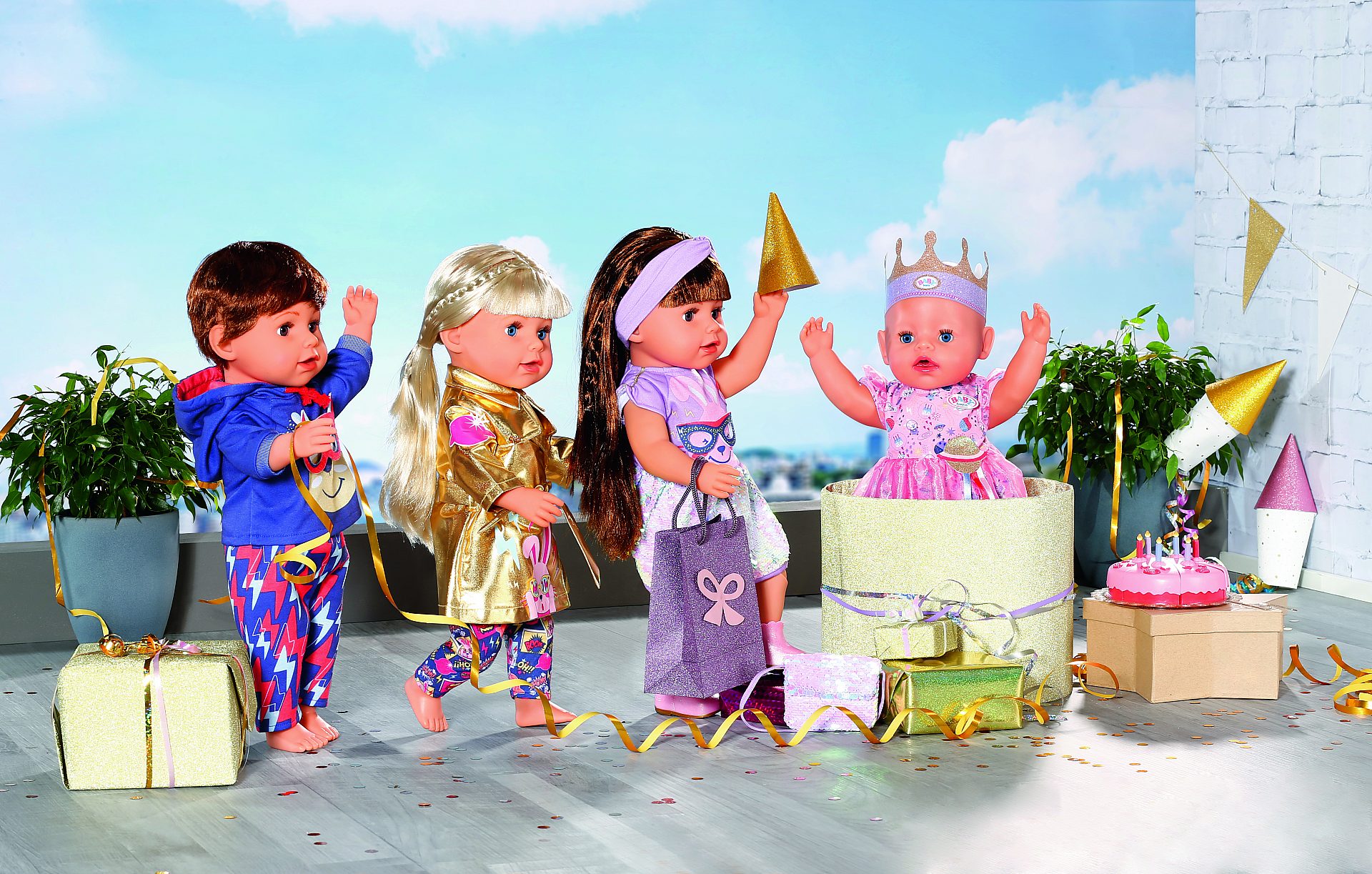 Over 670,000
Instagram reach
Over 38,000 reach
Branded competitions in partnership with retailers
The total reach of Instagram activity was over 670,000. A burst of Instagram content ran throughout the day, with influencer families sharing posts of their children enjoying their BABY born dolls, along with direct swipe ups for viewers to download their very own Friendship Cards for free on the BABY born website.
Our campaign was also supported by The Entertainer and Toymaster, with both retailers running BABY born competitions to coincide with National Friendship Day.