Culture
At Carousel we know that the team is the heart of our business. We constantly strive to encourage individuality, creativity and collective flair across the agency and by working together we can realise career goals and create a wealth of new ideas and possibilities for our clients.
What it's like to work here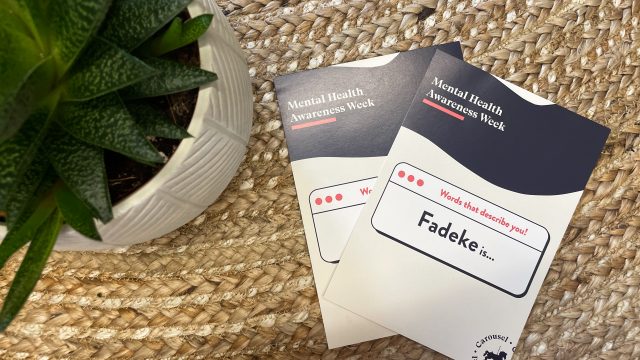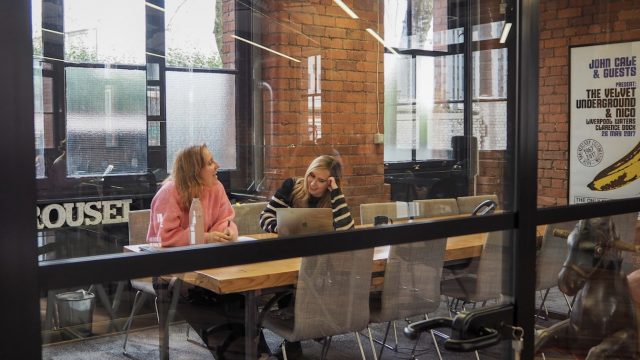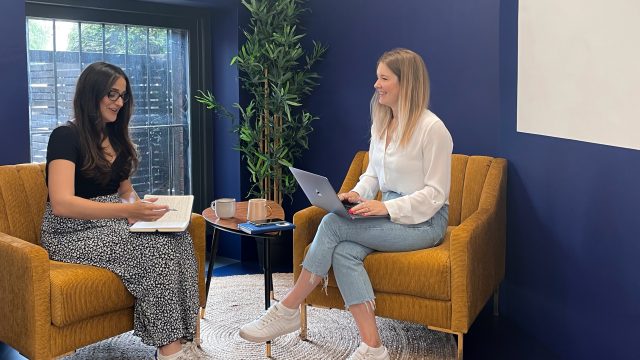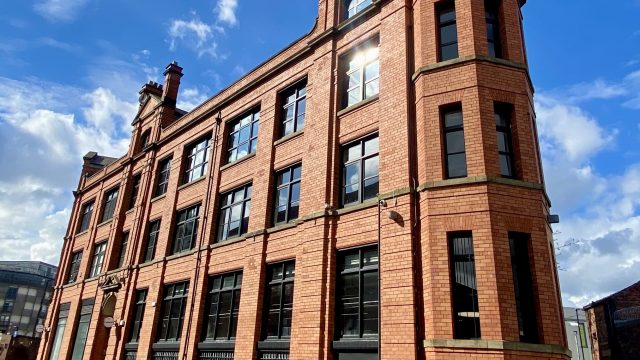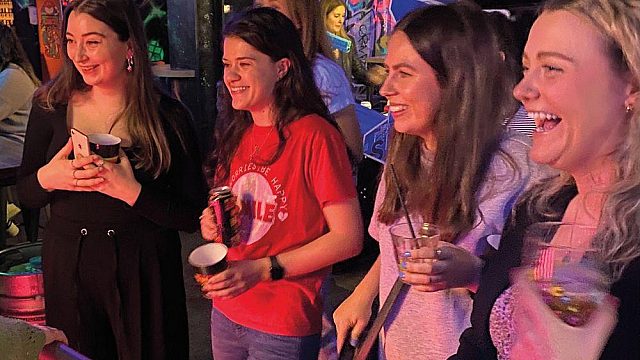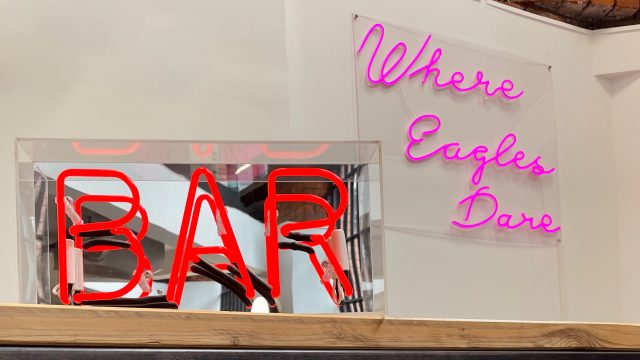 Join Us
If you don't see a vacancy for your dream job, but believe you have the talent, ability, and above all personality to come and work with like-minded individuals, then we want to hear from you.
Drop us an email with your CV at nia.holding@carouselpr.com