From the latest unboxing craze to educational games and fun outdoor activities, we LOVE a new toy launch – and our latest launch went off with a bang!
With fierce fashion and a love for all things creative, the Rainbow High Fashion Dolls have burst into the toy market with an explosion of colour. The dolls are students of the Rainbow High Academy which is a boarding school for arts and creative, and fans are encouraged to 'enrol' by sharing their most fashion-forward looks on social media.
To hit the target audience of stylish and creative girls, we created a campaign to work with tween influencers known for their fashionable looks and creative makeup ideas. To ensure we were also hitting the right audience, we spread content across both Instagram and TikTok and created visual and engaging video content.
After extensive research we collaborated with beauty influencers Hannah Snow and Glam By Flo who created vibrant and stylish makeup looks inspired by the dolls while fashion influencers Ami Charlize and Ambi C worked their magic by styling themselves on the dolls, achieving some amazing looks!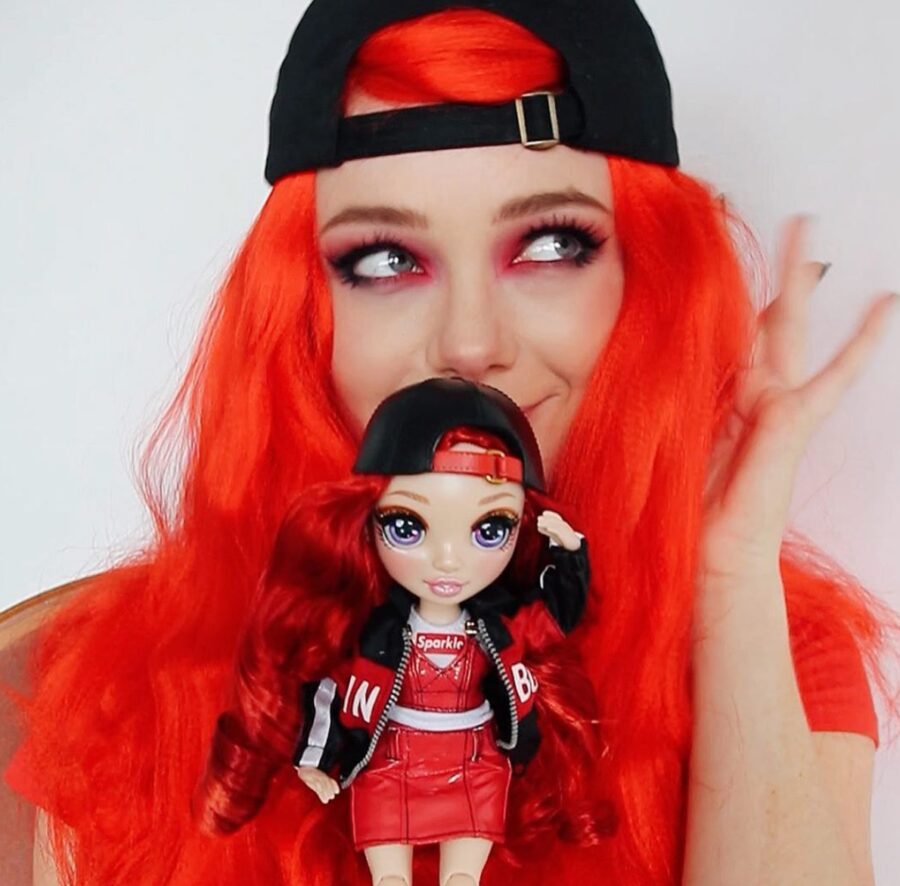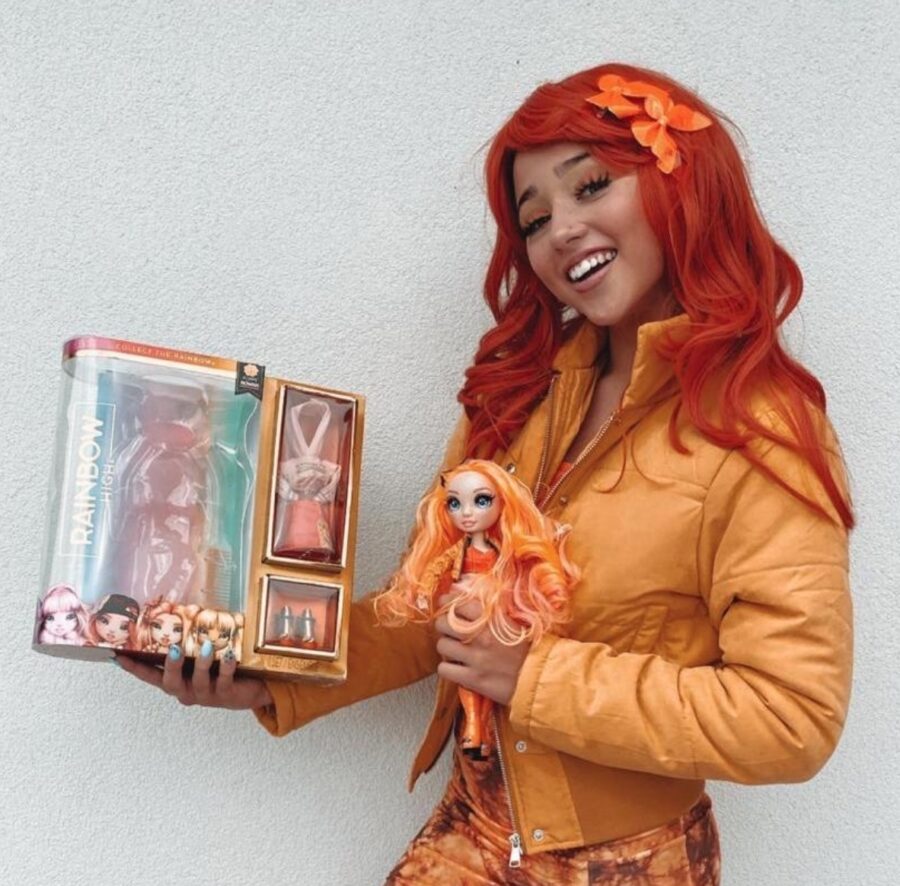 Coinciding with the launch activity, we introduced Rainbow High to Instagram and curated a rainbow-style feed which teased the dolls ahead of the launch.
Not only did we generate some colourful content, we achieved great results with a reach of over 1.6m and 182k video views as well as hitting 1k fans on Instagram.
And we didn't stop there, we reached out to our database of toy influencers and celebrities and gifted them branded packages with the dolls and fun rainbow props inside, which achieved coverage from Lily Allen as well as popular TikTok toy unboxers Ciara Collects and Louise Unicorn Power Puff Girls. Launching just two months ago, we have already secured a reach 16.3m and over 320k video views.
With more exciting launches due from Rainbow High and another campaign launch in full swing… watch this space for more fantastic results!
Want to see how we can launch your latest product? Get in touch now.