The win comes at an exciting time for the business as it continues to build its much-loved brand into the Spring / Summer season following a strong end to Autumn / Winter.
The team at Carousel will be headed up by senior account director, Jack Rigby, who commented on the win: "We're really excited to start work with Cotton Traders, the brief was well suited to Carousel thanks to our extensive retail and fashion experience and we look forward to working together to achieve Cotton Trader's PR objectives through traditional and emerging media."
Staying true to the brand's heritage, Cotton Traders prides itself on offering affordable and timeless clothing to suit every aspect of life and has just launched its new advertising campaign 'The Style of Your Life' which is all about dressing to express, not impress.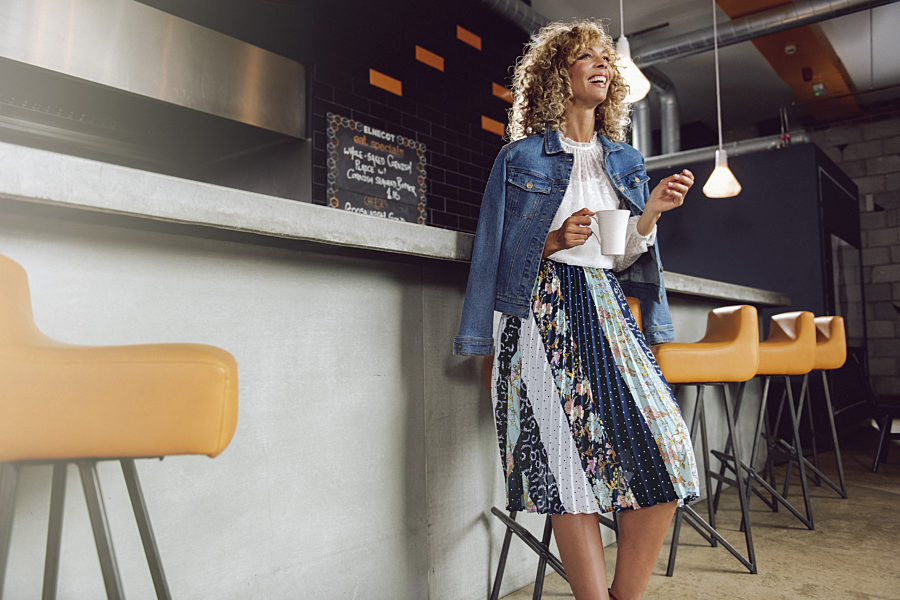 Passionate about quality, all pieces in the Cotton Traders collection are designed to be lived in and loved for a long time, promising style that lasts. The brand goes to great lengths to source skin-kind cotton that's naturally breathable and comfortable.
Kate Johnstone, campaign and communications manager said: "We're thrilled to be partnering with Carousel, the team understood our brief, business and product offer, responding with a targeted and formulated plan which we're confident will deliver against our PR objectives in 2020 and beyond."
Like what you see? Take a look at our other fashion and lifestyle brands here or get in touch now.