Best known for their ever-recognisable Cozy Coupe cars, Little Tikes is a household name with a rich heritage of bringing trustworthy toys to families throughout the decades. Not content to rest on its history, Little Tikes was determined to use social media to show how in its fiftieth year, the brand is still a leading force in the world of toys.
The Brief
Carousel was challenged to grow Little Tikes' social media audience across Facebook, Twitter and Instagram, while broadening reach to new potential customers and maintaining high engagement rates.
With a number of important PR stunts, live events and product launches planned for the year, it was our mission to maximise digital exposure around key campaigns, underpinned by an always-on schedule of refreshing social media content to get customers talking.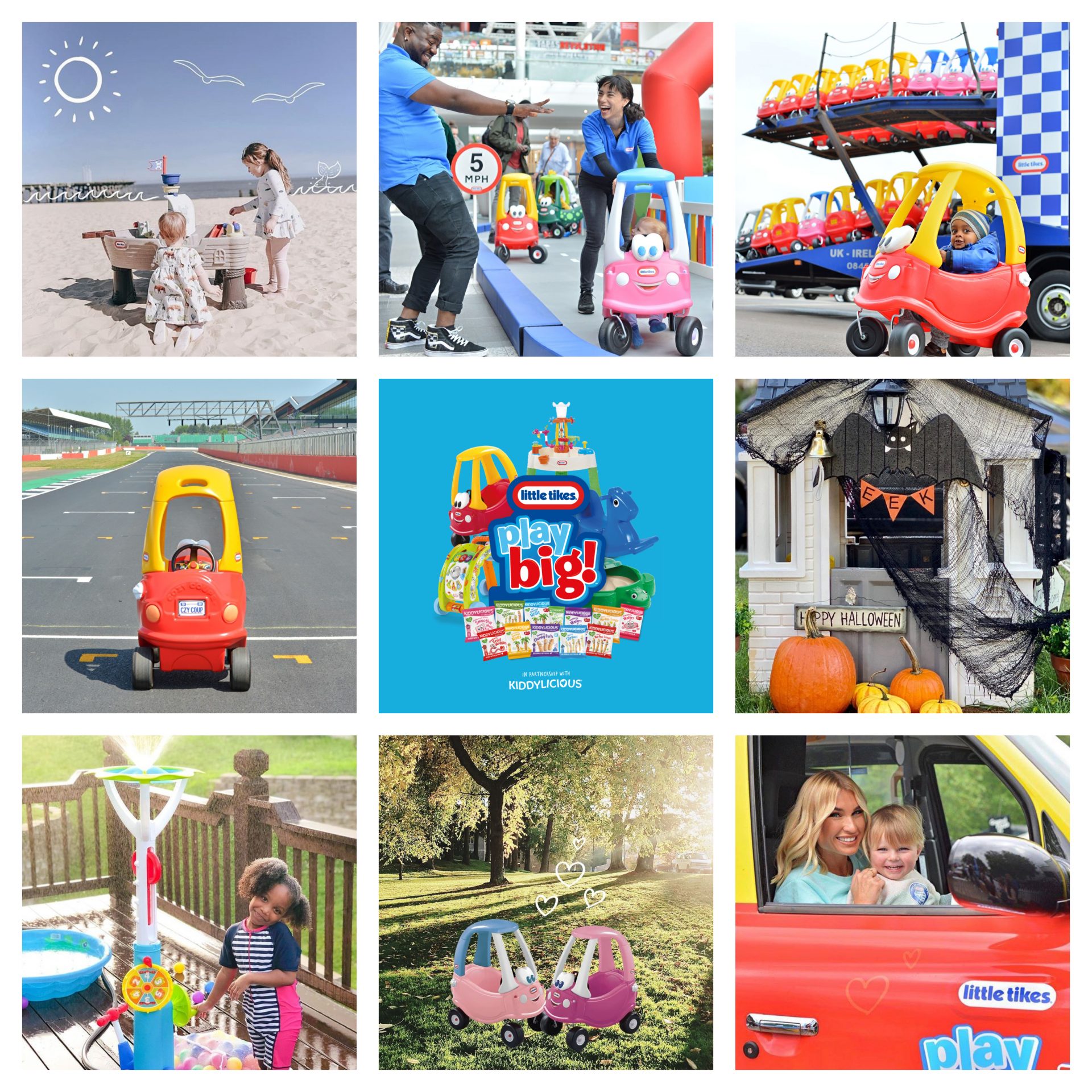 Our Response
A year of unmissable moments to bring the brand's 'Play Big' strapline to life through creative social content, working alongside the PR team to create synergy between digital & real-world activity.
To kick off Little Tikes' Birthday celebrations in Spring, an Instagram grid takeover launched the campaign, creating a timeline flowing together across multiple Instagram posts to highlight key milestones in the brand's history.
In the meantime, the PR team were busy driving a huge car carrier full of Little Tikes Cozy Coupes down the motorway, stealing headlines with the news that the Cozy Coupe is Britain's best-selling car. This clever stunt created stand-out video content to capture the attention of Little Tikes' social media audience and underline the brand's enduring relevance.

On April Fool's a PR stunt announced Little Tikes would be rebranding to Big Tikes to reflect a more mature direction and fuel conversation.
This hype created the perfect opportunity to reveal that while the rebrand was of course a joke, Little Tikes would be hosting the World's Biggest Playdate, complete with giant Little Tikes toys and celebrity guests at London's South Bank, followed by a nationwide playdate tour. Social channels brought the occasion to life via Facebook event listings, in-the-moment Stories, video clips and contests, spreading excitement to those who couldn't attend.
11.1M
Total Social Media Reach
413k
Total Social Media Engagements
Following the event, Carousel kept momentum alive throughout the summer season with reactive heatwave-activated content, influencer collaborations and contests in partnership with renowned family brands from Butlins to Kiddylicious.
Throughout the year, Carousel also focused on augmenting user-generated content with child-like doodles, to show parents how Little Tikes toys fuel children's imaginations, and produced content to appeal directly to children, through YouTube kidfluencer partnerships and a PopJam channel filled with interactive visual challenges to introduce newly-launched sub-brand Springlings Surprise!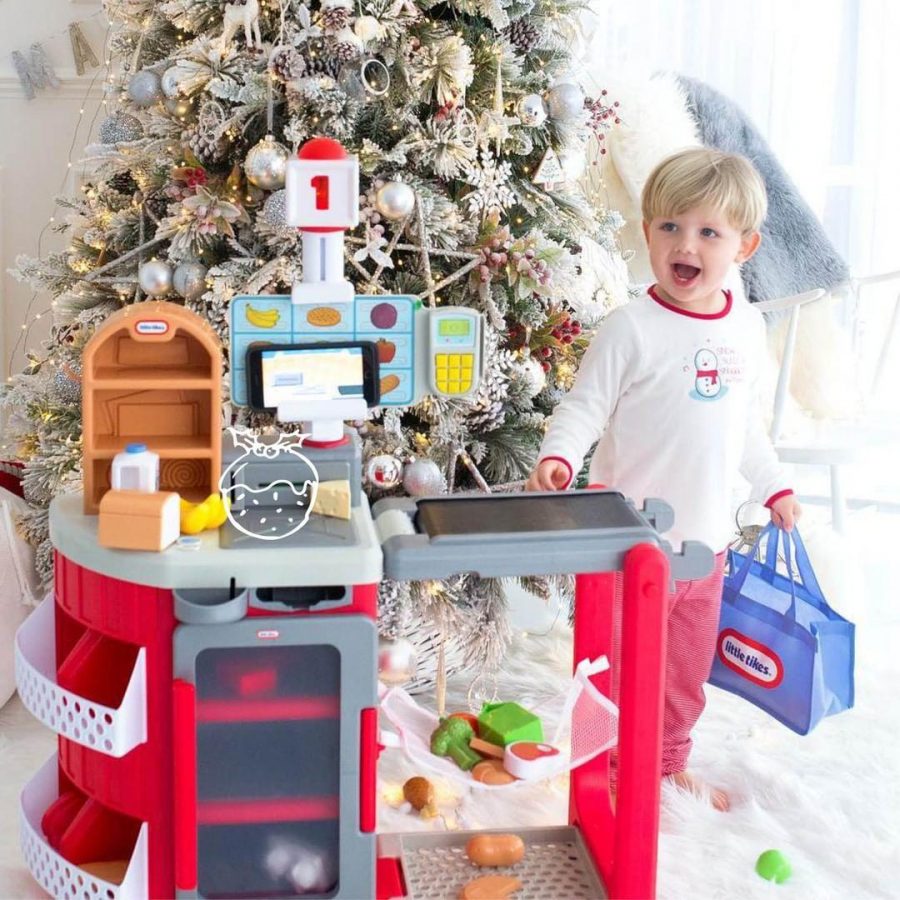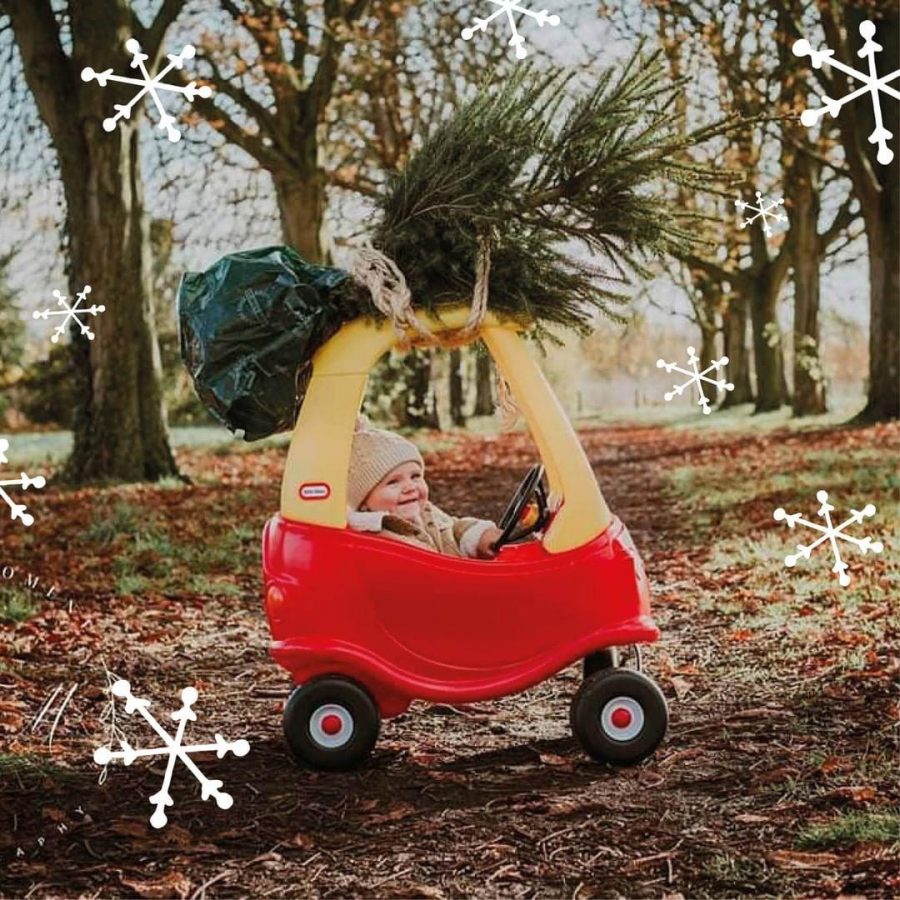 With winter approaching, Carousel hosted a two-part campaign to boost brand visibility around Halloween. Firstly increasing engagement by asking fans to vote for their favourite themed Cozy coupe & costume combo, then driving UGC sharing through a giveaway to win the most popular pairing on Halloween itself, with over 50 fan photos shared.
As November is typically the peak sales time for Little Tikes, Carousel hosted a week-long Black Friday takeover, using fast-paced GIFs to tease special offers and drive click-through to site.
Last and by no means least, in December Carousel created the biggest social media campaign of 2019 to increase visibility and engagement at Christmas. Creating a daily Advent Calendar competitions hosted across Facebook & Instagram, tying in seasonal user-generated content to produce more emotive, relatable content. To support the competition also parenting influencers were encouraged to share their favourite Christmas traditions and created interactive Instagram Stories encouraging fans to share theirs too, taking a less overtly promotional approach to strengthen customer relationships.
The overall results of this year-long campaign speak for themselves, with the brand attracting over 33,000 new fans in total and showing particularly strong growth across Instagram and PopJam. Combined activity reached over 11.1 million people and delivered over 413,000 engagements, proving the brand is more popular than ever at fifty years old.