The Brief
To plan and drive ticket sales for the ultimate alternative Jubilee Street Party hosted on The Terrace at Refuge.
Our Response
Using insights that the Waterhouse Way runs through the iconic Kimpton Clocktower Hotel, Carousel came up with the idea to turn the disused street into a fabulous Jubilee Street Party. Carousel worked alongside the Kimpton Clocktower Hotel and Refuge team to guarantee every element celebrated the jubilee with as much Royal tongue-in-cheek enthusiasm as possible. From a new signature cocktail fittingly named 'The Crown Jewel', to Union Jack Battenberg cakes, and even a visit from the Queen(s) Anna Phylactic and Narcissa Nightshade… the event had everything to make sure it was the hottest Jubilee Street Party in town. Carousel also worked with local promoters to ensure the event was jam-packed with the best up and coming DJ and musical talent from across Manchester including Eves' Drop Collective, Yemi Bolatiwa & The Soul Carousel, as well as DJ collectives Lovescene and 2 Left Feet.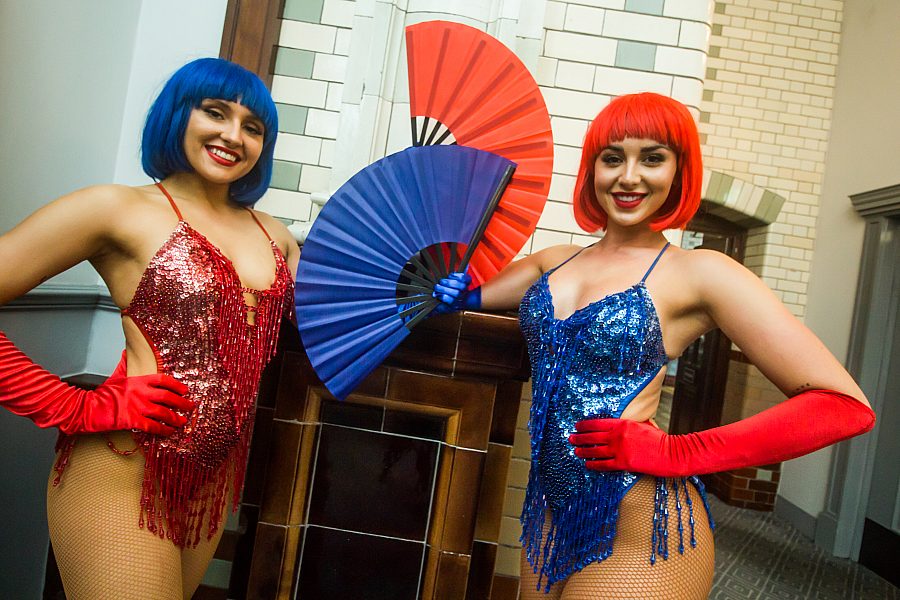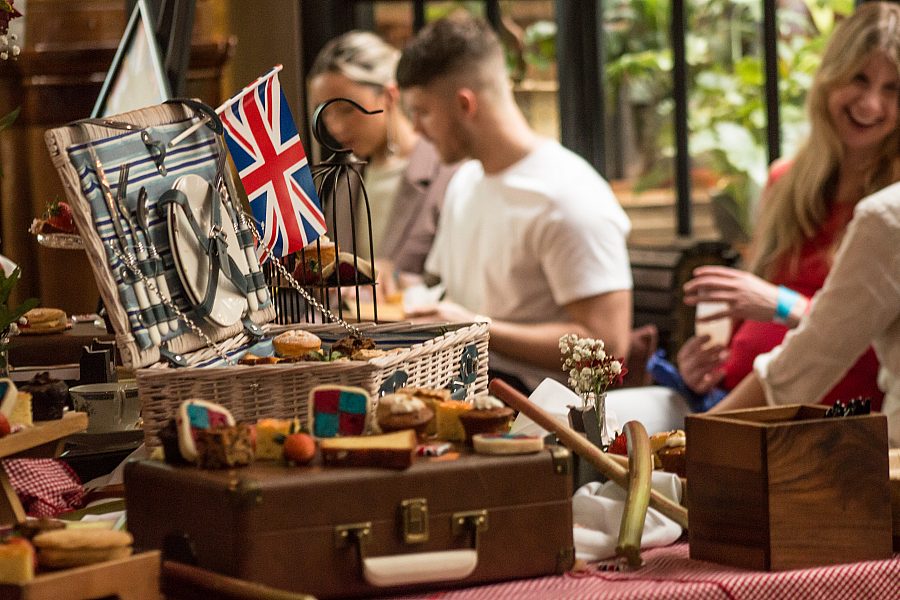 36
Pieces of listings coverage secured, with a combined reach of over 176m
100%
Inclusion of ticket link across secured pieces of coverage leading to tickets selling-out
2x
VIP attendees from Manchester Evening News
The Results
The event sold out! Carousel secured 36x pieces of coverage with a combined reach of over 176m. Blanket regional coverage was secured across all main Manchester news outlets including TimeOut Manchester, The Manc, Manchester's Finest, Proper Manchester, Manchester Evening News, Secret Manchester, I Love MCR and About Manchester.
On top of this, national coverage was secured for the announcement in The I (both online and in print) in the best Jubilee events happening across the UK.
Need help selling out your event? Click here.