Hot on the heels of Instagram stories, Instagram pages for businesses are rolling out in the UK this month.
As stated on the Instagram for Business blog, Business profiles are a free feature for accounts wanting to be recognised as a business on Instagram. With a business profile, brands can choose how they want their customers to get in touch with them: call, text or email, as well as get directions to a business address. Business profiles also unlock access to insights and the ability to promote posts.
So what does this actually look like for brands looking to make the switch? Firstly, you are given access to much sought-after analytics and insights for your Instagram page, with statistics such as reach, engagement and impressions now easily accessible for each post, or as a weekly summary via the app: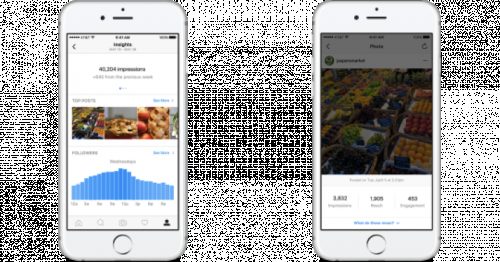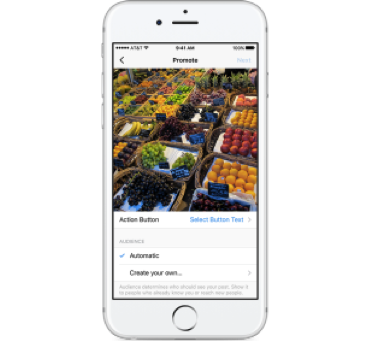 The new promotional tools work very similar to Twitter quick boosts – one click and you can add a call-to-action button to your post driving customers to a specific URL, or to visit your business and drive footfall in-store.
Finally, the platform is starting to really notice how important social media customer services is becoming – with over 42% of users taking to social media with customer service queries and an even higher percentage being retained or spending more when their queries are resolved swiftly by brands – Instagram has chosen to add an all-important "contact" button to the top of all business pages to make this easier for brands to manage via messages than comments.
Instagram business pages have been available in the US for some time now, but it will be interesting to see how they are used within the UK market by brands looking to get ahead on what is known to be a creative and highly visual platform.