Following a greater number of people working from home as a result of the pandemic, Kimpton Clocktower Hotel launched the Warm Workspaces project aimed to help support those facing increased energy bills.
Throughout winter months, Kimpton Clocktower Hotel will offer hot desk sessions in their meeting spaces. Users will have complimentary access to a desk, WiFi, filtered water and a hot drink.
Kimpton Clocktower Hotel also extended support to its own staff during this period, ensuring all employees have access to at least two hot meals a day from the hotel's staff canteen.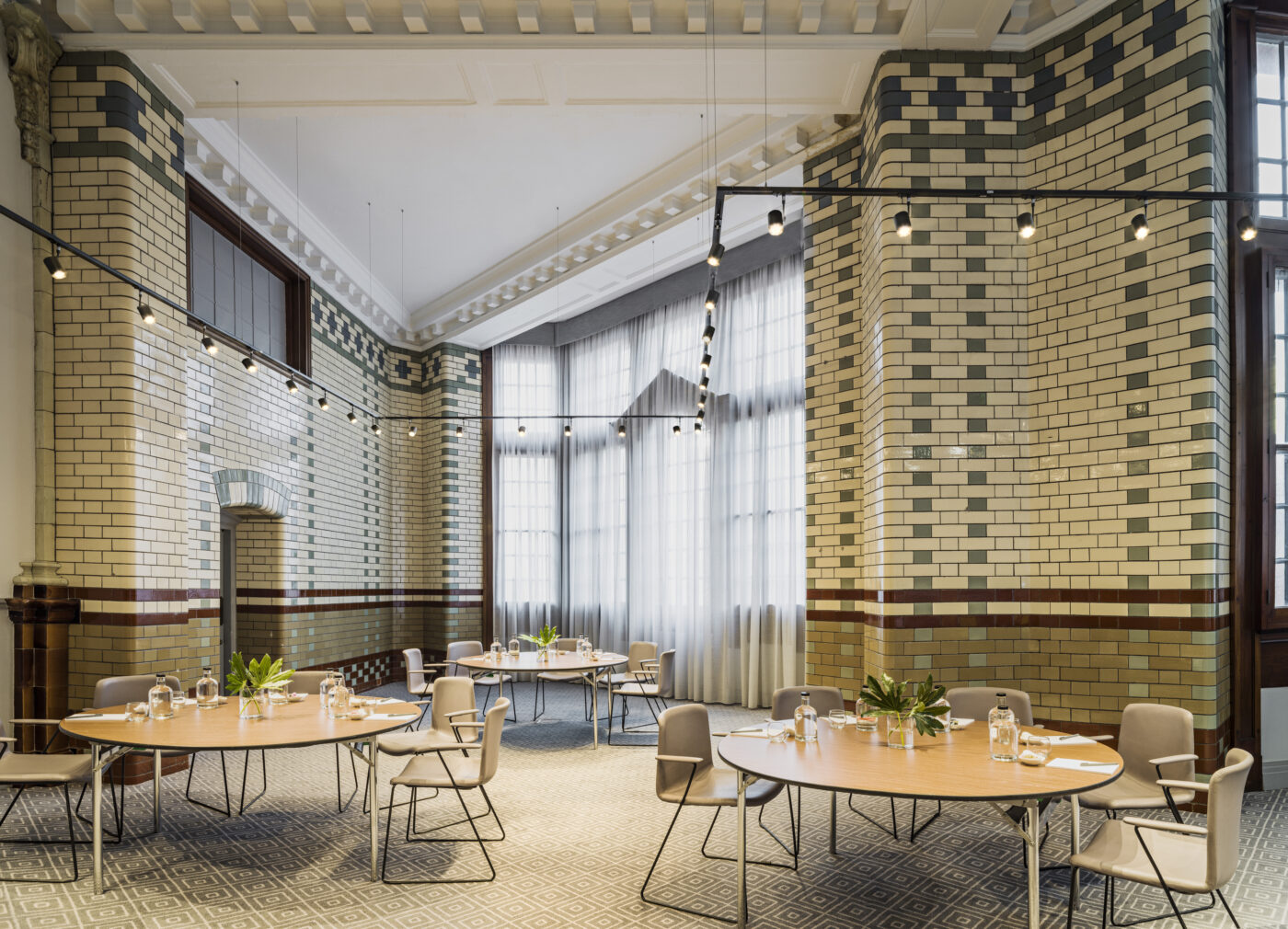 Kimpton's Warm Workspaces initiative has registered with Warm Spaces; an online directory designed to signpost anyone in need of warmth to a 'warm bank' this winter. All four UK Kimpton hotels join coffee shops, libraries and community centres in offering a free place to work and a warm welcome.
Carousel was tasked with spreading the word about the Warm Workspaces initiative, by driving regional coverage and conversation to encourage people to use the complimentary facilities. To achieve this, Carousel utilised its extensive media relationships and announced the Warm Workspaces project to regional media.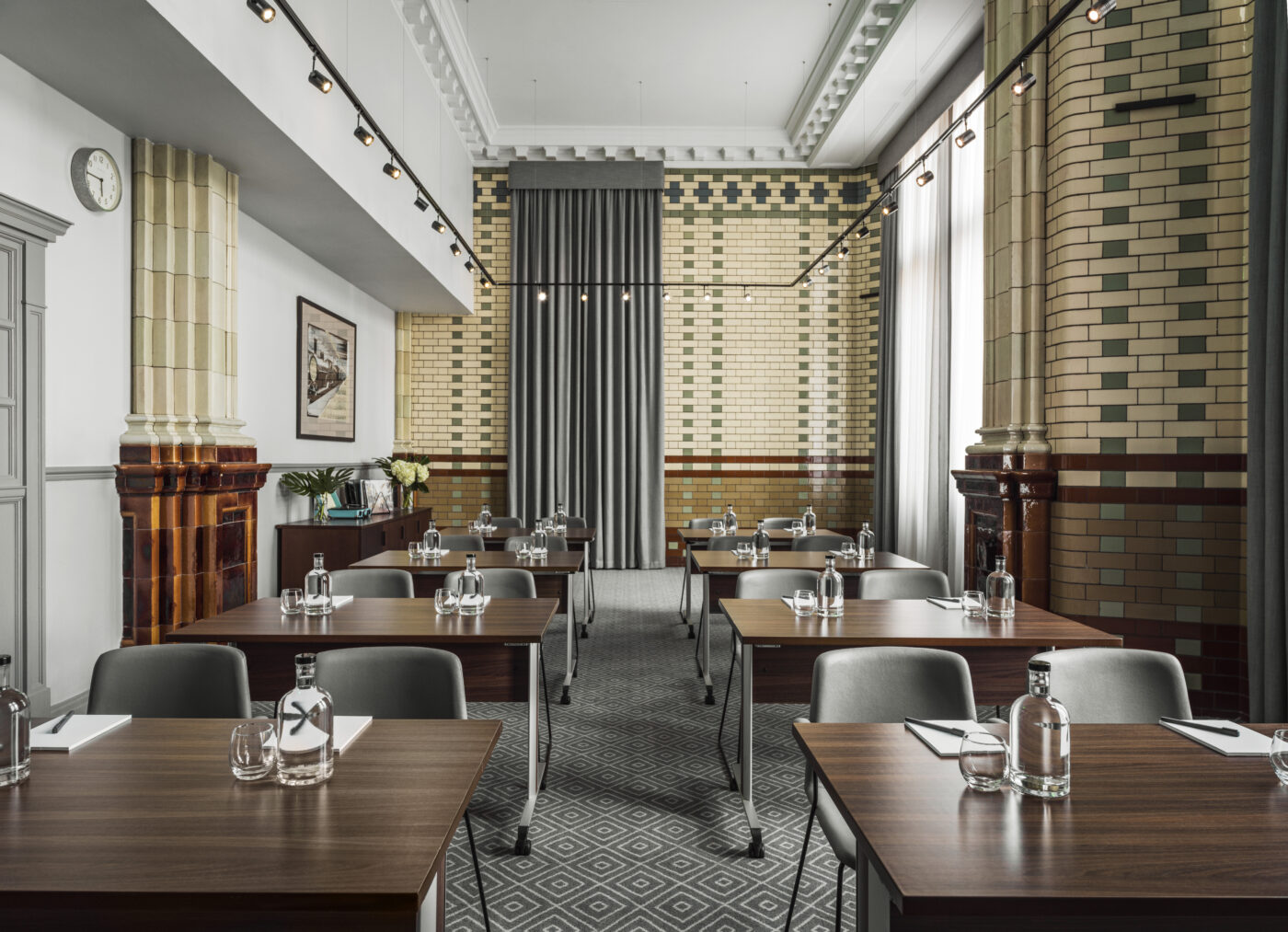 In the first few days following the announcement, the team secured 10 pieces of coverage, with a reach of over 42m. Coverage highlights included Manchester Evening News, Business Traveller, Secret Manchester, and MSN UK - with lots more coverage still to come.
Carousel has been running a hardworking press office to support Kimpton Clocktower since April 2022 and has secured over 250 pieces of coverage to date with a reach exceeding 1.3B. Highlights include coverage in The Times, The Telegraph, BBC News Online, The Independent, HELLO and Time Out.
If you would like to get your brand in front of national and regional press, get in touch to discuss how we can help you here.