Carousel will drive 'out of the box' activations, collaborations, and partnerships to deliver high impact media coverage and expand both the hotel and restaurants audiences, whilst positioning the hotel as an authority on what's happening within the city.
The magnificent Grade II listed building dates back to 1890 and has been lovingly restored, with each room borrowing design inspiration from the spirited and renowned Manchester party and music scene that we all know and love so well.
Rebecca Parsons, Associate Director of Carousel said: "With its incredible architecture and ridiculously personal service, Kimpton Clocktower Hotel is famous within Manchester's luxury hotel scene. We are thrilled to be working with the team to bring our extensive experience working in arts, culture and hospitality together to deliver a unique and impactful media campaign that drives results across both the hotel and Refuge Bar and Restaurant."
The Carousel team will be working on strategic campaigns and targeted media outreach in order to further establish Kimpton Clocktower Hotel as a key contender within the luxury lifestyle hotel market within Manchester. An integrated PR approach will be adopted for the Refuge Bar and Restaurant to focus on repositioning the restaurant to an elevated dining destination.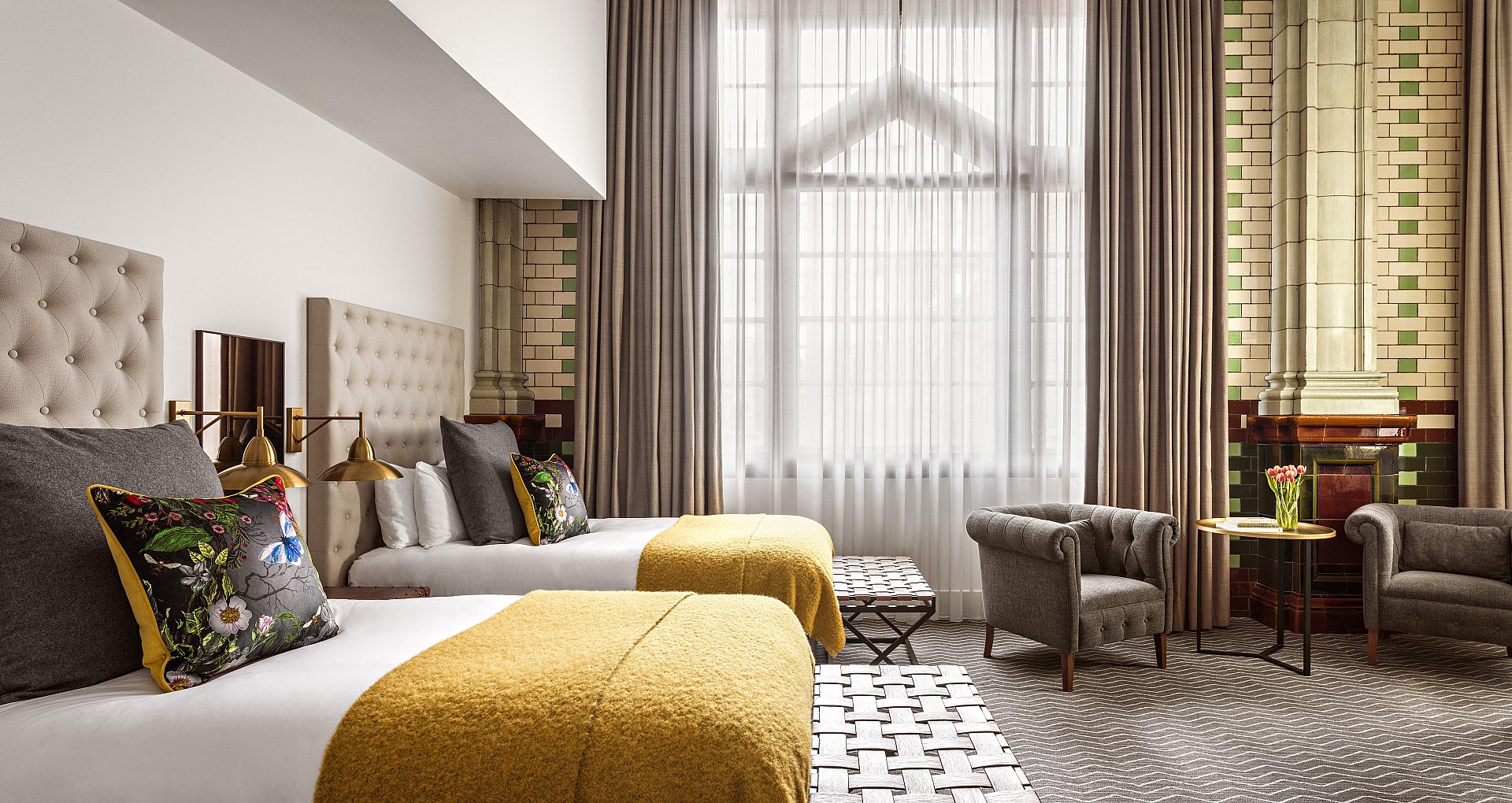 The Kimpton Clocktower Hotel is gearing up for a busy summer of cultural events, collaborations, and of course welcoming guests from around the world - keep your eyes peeled for some exciting projects.