3,000 shades of lipstick, 1,500 shades of foundation, 25,000 products – it's safe to say the launch of Selfridges Trafford's new Beauty Hall was one all the girls in the office wanted to work on.
On Monday we unveiled the first phase of the new Beauty Hall with the highly anticipated UK launch of Anastasia Beverly Hills and the launch of a permanent counter for the world renowned Huda Beauty. Plus brand new and expanded counters for some of Selfridges' most successful and much loved brands including Mac, Nars and Giorgio Armani.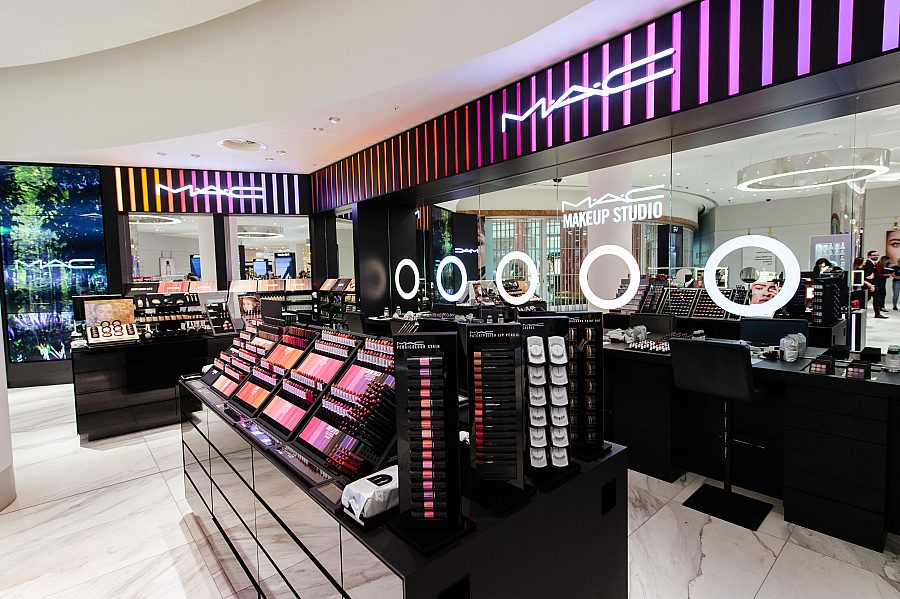 Doubling in size, the Beauty Hall will span over 20,000sq foot when it is completed in September, and will boast 170 brands, 80 of which will be new and 25 of which will be exclusive to Selfridges in the UK.
The ultimate beauty destination, the Beauty Hall will be home to the most eclectic beauty product offer anywhere outside London with shoppers able to experience a range of new services and enjoy fast, effective and on-the-go treatments as part of the much-loved Beauty Workshop.
We'll have more news on phase two and even more new brands very soon. In the mean time, we're starting a crowd funding campaign as there's 3,000 lipsticks we now have our eye on, all donations will be greatly appreciated!