The Brief
We were briefed by our client MGA Entertainment to showcase L.O.L. Surprise! O.M.G. dolls on social media, bringing out the fun and personality of the products.
Our Response
The team responded by writing a brief for a L.O.L. Surprise! O.M.G. lifestyle photography shoot, depicting the dolls in 'real life' situations: taking a selfie at home, catching up on emails, enjoying a coffee in a café and glamping, of course!
Once the shot list and mood board were signed off, the team sourced props; mini iPhones, coffee cups, and other ridiculous but totally cute accessories.
The team then directed the two-day shoot, carefully positioning the OMG dolls in their lifestyle settings with their props and backdrops.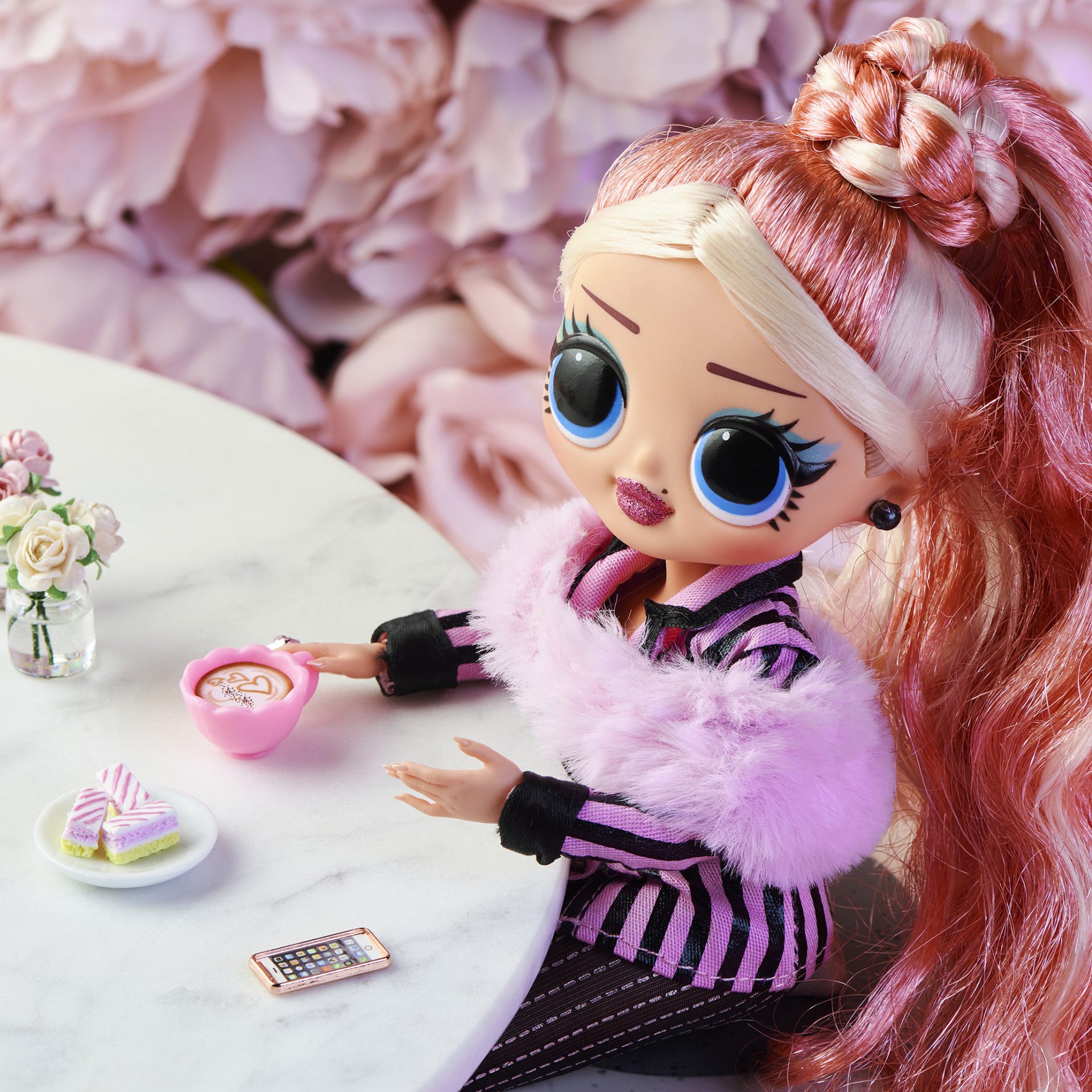 The team also created seasonal snaps to weave into the content for important calendar dates throughout the year, allowing us to tap into trending topics on social media. These included the dolls enjoying a Christmas shopping trip, celebrating Bonfire Night complete with sparklers, and cheering in the New Year.
When it came to publishing the content, the social media team created an 'OMG Takeover Week' where the shots were posted across a full week of content, complete with interactive and engaging Instagram Stories to fully engage the audience.