We create content that is impossible to scroll past.
We're big on strategy, using data-driven insight and targeted advertising to hit your goals, whether that means channel growth and community engagement or traffic and sales. Equally, everything we do is underpinned by creativity to make consumers stop and listen.
From photo shoots and viral videos to live streams and day-to-day Instagram Stories, every piece of work is designed to capture the attention of your target audience. Matching platform expertise and sector knowledge with fresh concepts, our in-house team works across multiple social media, design & content creation disciplines to deliver the reach and results you need to hit key business objectives.
Our core expertise covers Facebook, Instagram, TikTok,Twitter, Pinterest, YouTube, LinkedIn, and PopJam, though we always keep one eye firmly on specialist networks and emerging channels to find the right fit for your brand.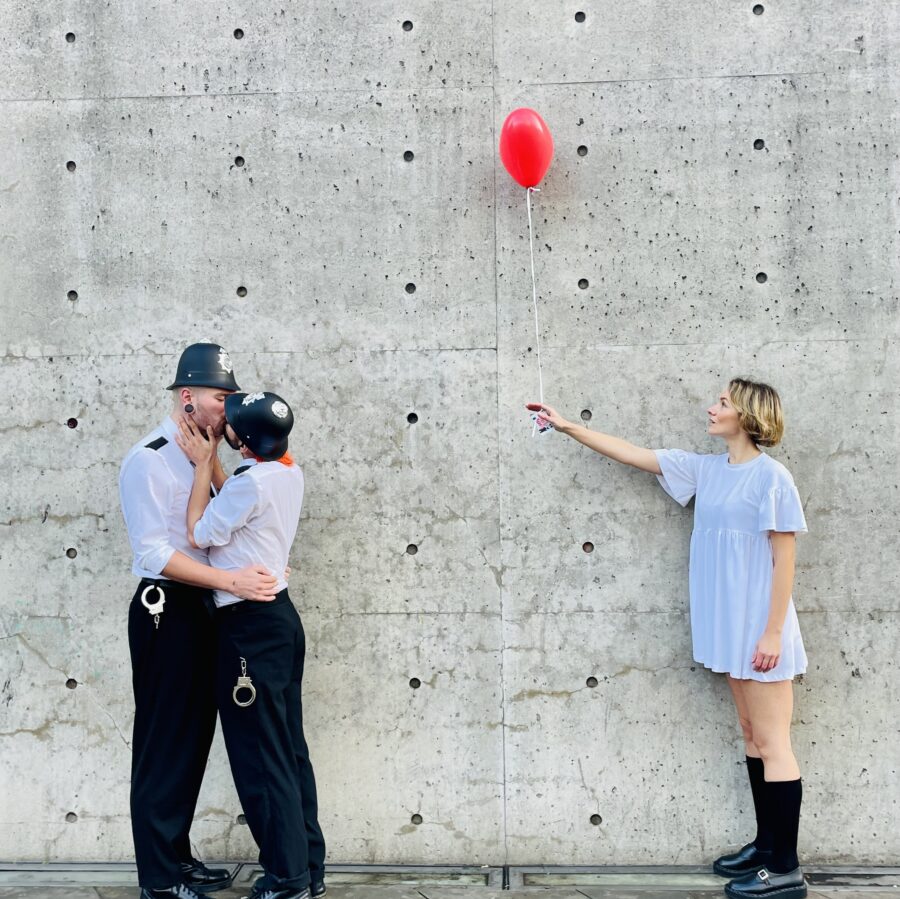 Beyond delivering business-as-usual social media content we also work on creative campaigns with strong ideas at the very core, leading the way with emerging technology including AR filters, GIFs, and new features on existing platforms.
We provide support across the board
• Community Management
• Content Production

• Advertising & Shopping

• Performance & Competitor Benchmarking

• Influencer Partnerships

• Brand Partnerships

• Creative Campaign Management

• Event Amplification

We're flexible in our approach, reacting to news and current events. During 2020 we had to quickly and efficiently adapt our approaches, and have continued to do so ever since, evolving traditional PR campaigns into digital-first campaigns driven by high quality graphic design and content creation. Off the back of this, we won an award for our #PawsWithPaddington campaign, taking home 'Social Media Content Campaign of the Year' at the UK Content Awards. We also picked up an award for 'Best use of Instagram' at the UK Social Media Awards in 2022 for our Instagram campaign to launch LOL Surprise's Travel range in the UK.