Leftfield, one of electronic music's all time greatest acts have recently released Leftism 22, a very special reissue of their seminal debut album Leftism and have just completed a sold out, critically acclaimed UK tour where Leftfield (now led solely by Neil Barnes) performed the record in full. 'Leftism' remains one of the defining statements of dance music, a gloriously inter-woven bombardment of musical styles and immaculate grooves, nominated for a Mercury prize and later voted in the top ten greatest albums of all time by readers of Q magazine.
Said Neil Barnes, from Leftfield: "We're absolutely thrilled to be performing at bluedot festival. I love Jodrell Bank and I can't quite believe we're going to play a gig there. We can't wait.
The festival is also proud to announce yet another world first with an exclusive performance by Rogue Emperor.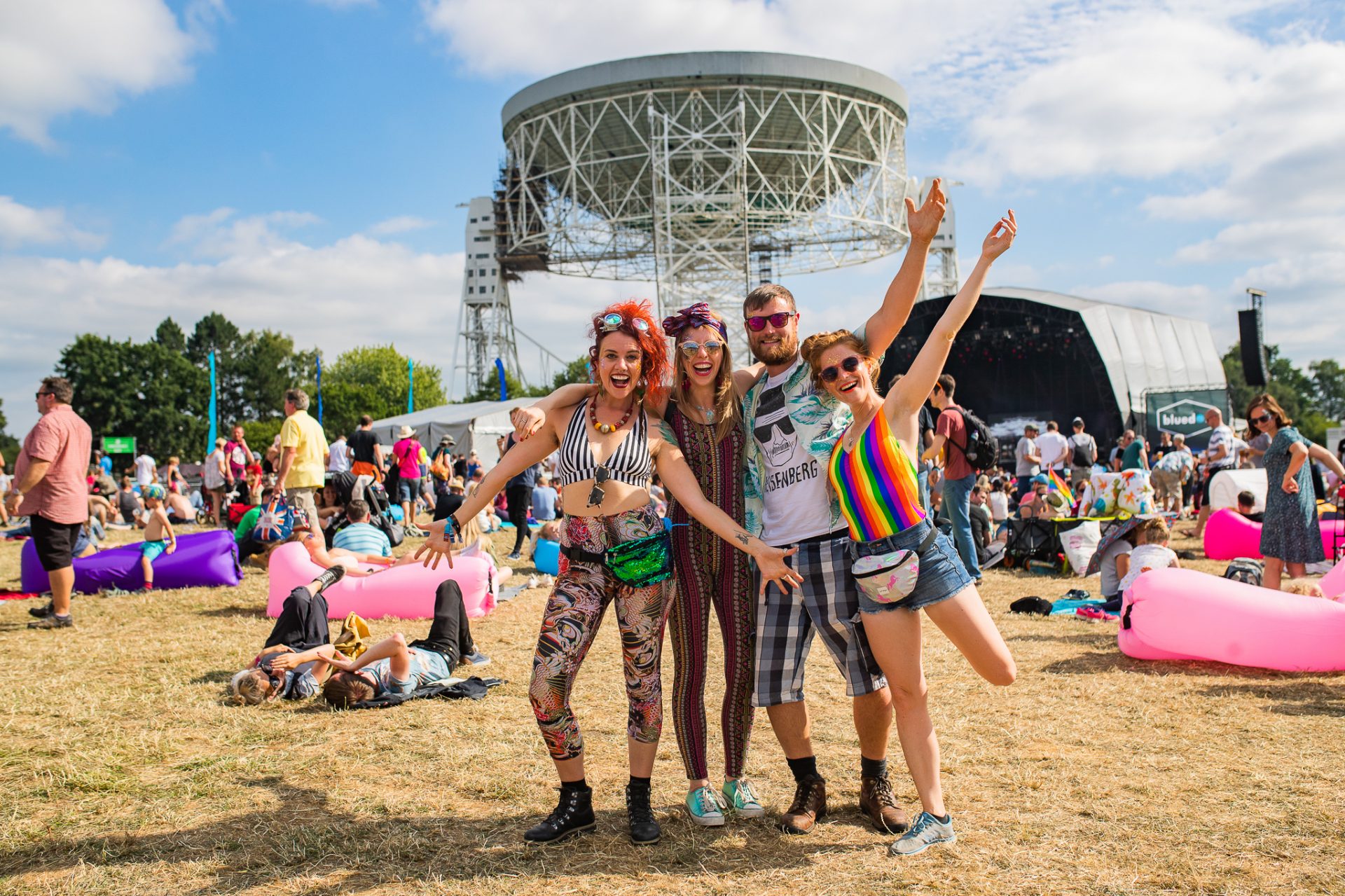 The band is a collaboration between ex Elbow drummer Richard Jupp and Martin Rebelski, Doves keyboard player. The pair are joined by 1,2,3,4's guitarist Mike TV – who can often be found backing Badly Drawn Boy live – and Ollie Collins the renowned session bassist. Together the four-piece have years of live and studio work between them.
Rogue Emperor's soaring atmospherics take their cues from four to the floor rave and electro.
Said Jupp: "Make no mistake, this is dance music. It's designed for the dancefloor – its electronic but with our own take on it. It's a seriously big sound and we can't wait to play it live to an audience. We were all at bluedot last year and straight away agreed it would be the perfect place to play for the first time. I think we're going to blow some minds there this year!"


Full weekend camping tickets are now on sale and start from £159 outright cost or £59 for an individual day ticket. discoverthebluedot.com