Topping the bill with legendary disco diva Grace Jones and indie pop darlings Belle & Sebastian, Metronomy bring a whole new dimension to No.6's best line-up to date.
Said Joe Mount of Metronomy: "After 18 months of touring Love Letters it felt like we needed to find the perfect setting for our final show, I believe we have found it! We can't wait to play at Festival No. 6."
Also joining the bill is wunderkind Mark Ronson delivering a huge party DJ set, post-punk indie eccentrics British Sea Power, BBC Sound of 2015 Winners Years & Years and lauded ambient electronic trio Haelos.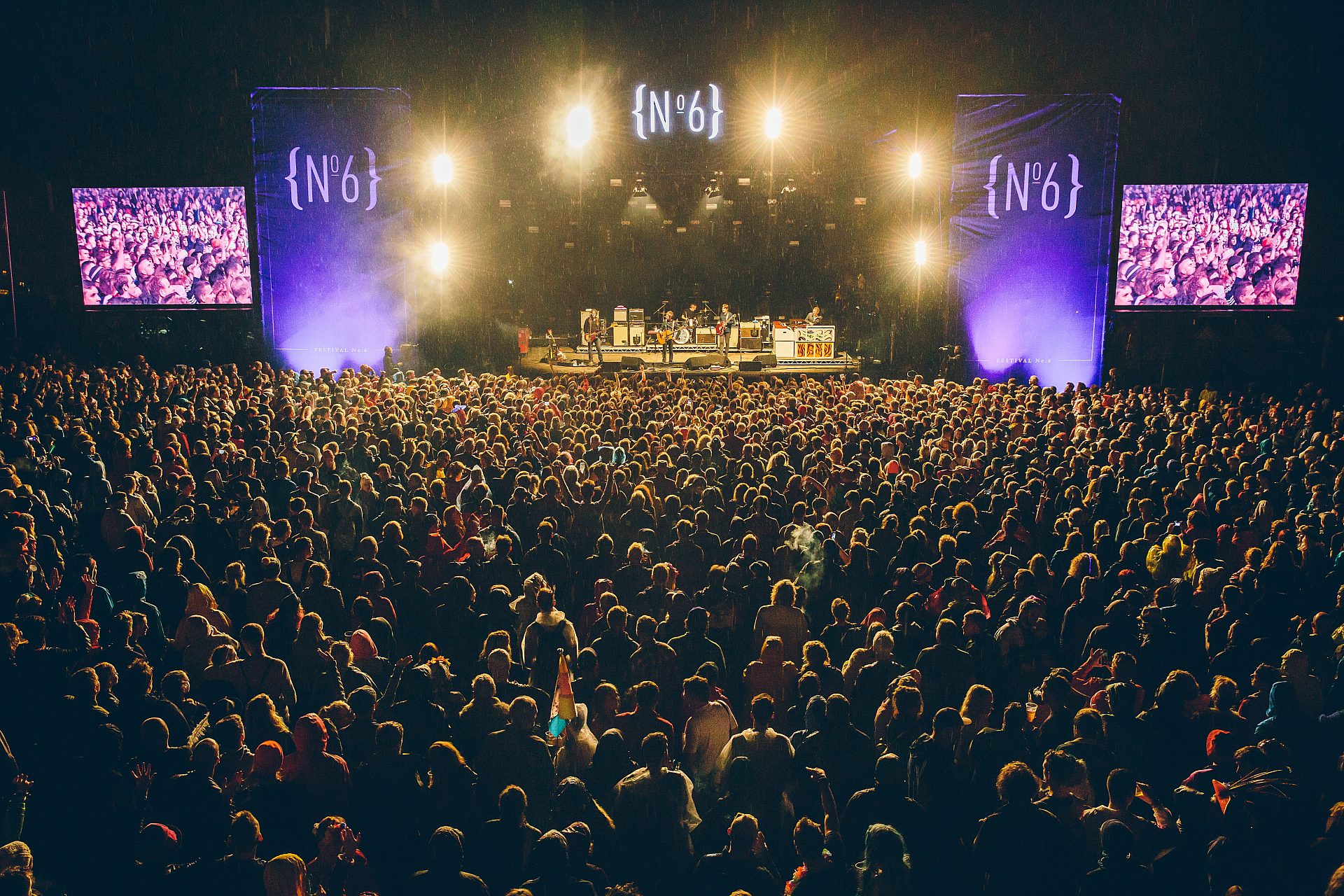 Said festival director Luke Huxham: "Metronomy strike a great balance with Grace Jones and Belle & Sebastian, it's the perfect blend of genres and musical textures and more importantly it's going to make for a fantastic party vibe every single day of the festival.
"We're incredibly proud of the line-up this year, one of our best and most diverse musical bills to date with so much more still to be announced across the site."
Festival No.6 is an intimate, bespoke banquet of music, arts and culture taking place over the weekend of the 3-6 September in the magical village of Portmeirion, Wales, home of the cult TV series The Prisoner. With many more music acts, arts & culture, new venues and Michelin starred-chefs yet to be revealed, the forth Festival No.6 is certain to be the most impressive to date.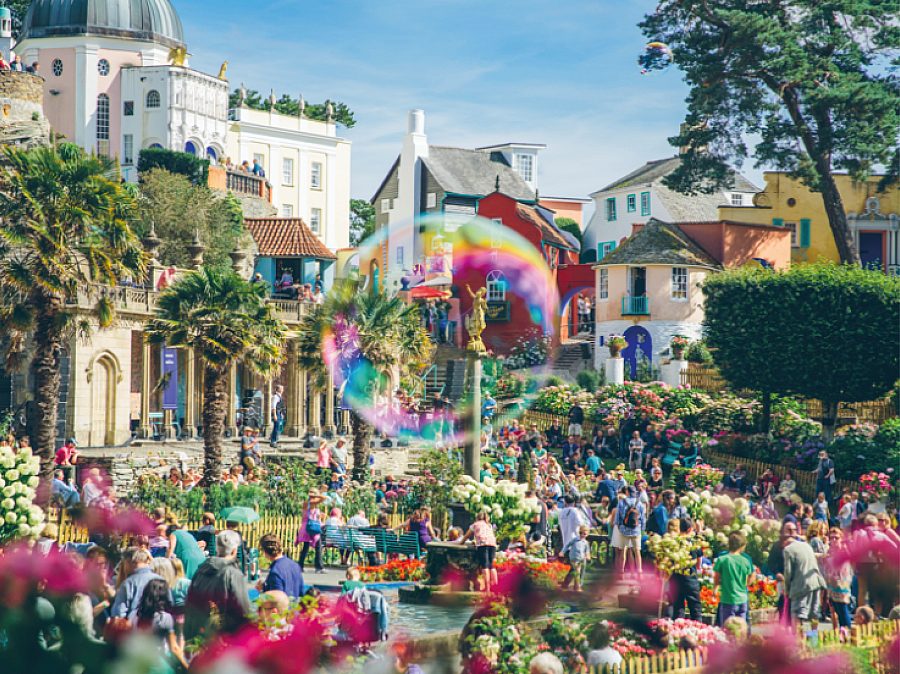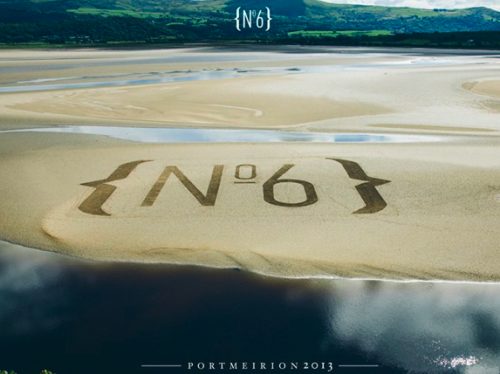 Acts will perform across the entire site, by the whimsical Italianate architecture of the village, the historic town hall, piazza, Bristol Colonnade, the picturesque Estuary stage, the atmospheric woods and the promenade along the River Dwyryd.
Constructed between 1925 and 1975 by maverick architect Sir Clough Williams-Ellis, Portmeirion is a wonderfully bizarre and elaborate interpretation of a Mediterranean villa, nestled in the stunning mountains and forests of North Wales overlooking the expansive estuarial waters of the Irish Sea.