Reaching 1billion monthly active users on your social platform seems like a pretty good time to announce something new and exciting. That's exactly what Instagram did today as the company introduced a new feature – Instagram TV.
Available to everyone, the new section allows for videos longer than one minute, displayed full screen and vertically, the way we naturally hold our phones (thanks Apple portrait orientation lock). Content will be available from people users already follow, as well as a 'popular' section to view hot content from people they don't.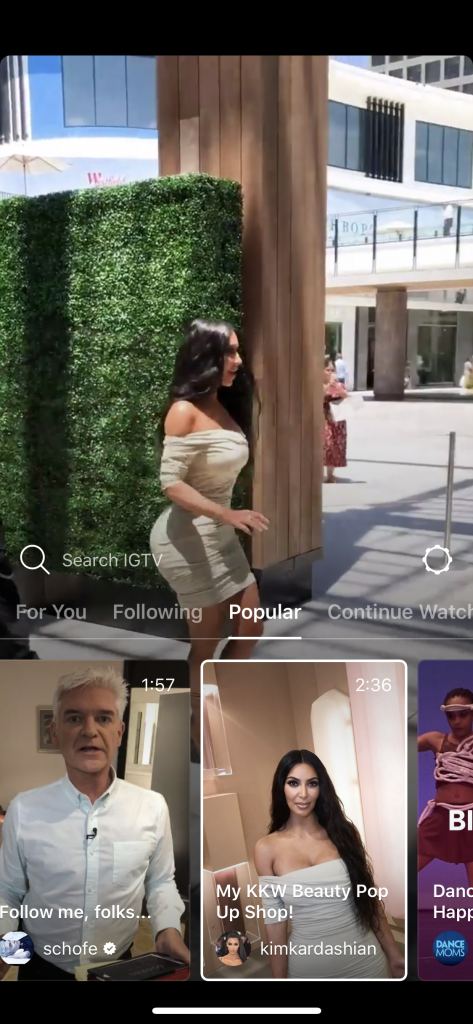 The new feature also comes with a separate app for iOS and Android, here videos will start playing as soon as the app opens. Videos will allow comments and users can also send them to friends, sharing new content that can be up to one hour long.
Instagram explained in a blog that the aim of the new feature will hand more power to amateur content creators, with anyone having the ability to become 'Insta-famous'.
If the success of Instagram Stories is anything to benchmark against, then this feature will no doubt continue to place Instagram above its rival, Snapchat, and push its monthly active users beyond 1billion.
Let us know what you think of Instagram TV!