Since launching in 2016, fans throughout the world have loved embracing their inner sass and dressing up as their favourite L.O.L. Surprise! characters in real life (IRL) – their fashion creations truly are spectacular!
When we heard that L.O.L. Surprise! would be launching the all new O.M.G. Fashion dolls – their first ever full-sized fashion dolls complete with fierce fashions and reusable wardrobe play sets, we couldn't wait to take L.O.L. Surprise! IRL to the next level.
Taking the brief to drive the already established cult celebrity following, bring the new O.M.G. Fashions dolls to life and focus on the fashions, we decided to create a giant version of the reusable wardrobe packaging and included fashion accessories including the garment bag and shoe box.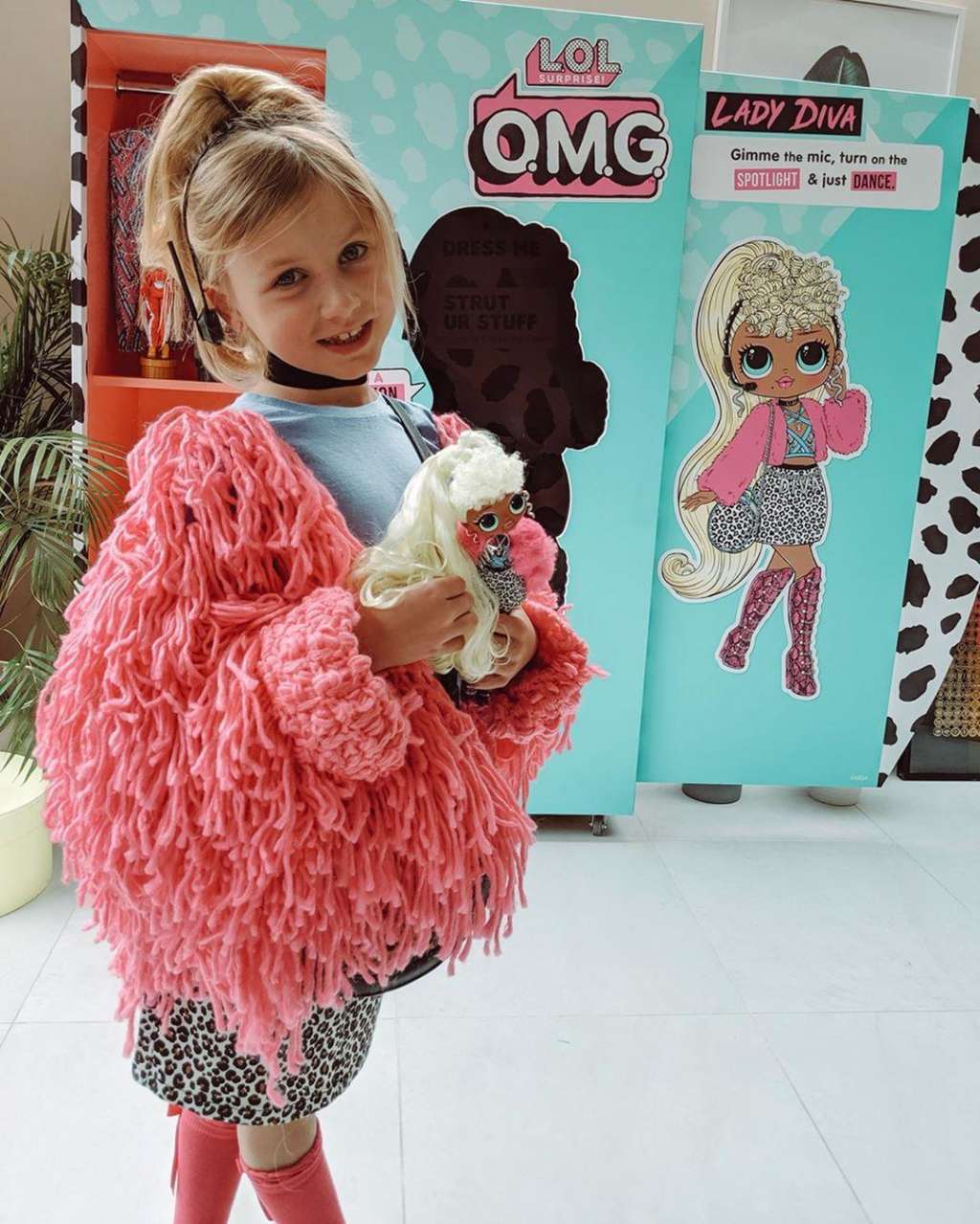 Once the wardrobe was perfected, we partnered with influencer Lou Teasdale to capture photo and video content to share with her 3.7million followers. Lou's daughter Lux embraced the L.O.L. Surprise! IRL trend and dressed up as one of the O.M.G. Fashion doll characters – Lady Diva, capturing a series of fun, vibrant content to share on Lou's Instagram channel to drive awareness.
The grid post achieved over 66,000 likes, including celebrities such as Stacey Solomon, and was the perfect way to launch the new range, celebrating all things fashion and every child's inner fierce! The range quickly sold out throughout the UK.
Get in touch with us to learn more.