This shoot would depict the dolls in 'real life' situations: taking a selfie at home, catching up on emails, enjoying a coffee in a café and glamping, of course! The team also created some seasonal snaps to weave into the content for important dates later in the year. These included the dolls enjoying a luxury Christmas shopping trip, celebrating Bonfire Night complete with sparklers, and cheering in the New Year.
Once the shot list and mood board were signed off by the client, the team got to work on arguably the most exciting part of the campaign, ordering the mini accessories. Scouring the internet high and low for the perfect props for the shoot, the team pulled together mini iPhones, coffee cups, and other ridiculous but totally cute accessories. We then worked with a brilliant local studio on a two-day shoot where the team carefully positioned the OMG dolls in their lifestyle settings.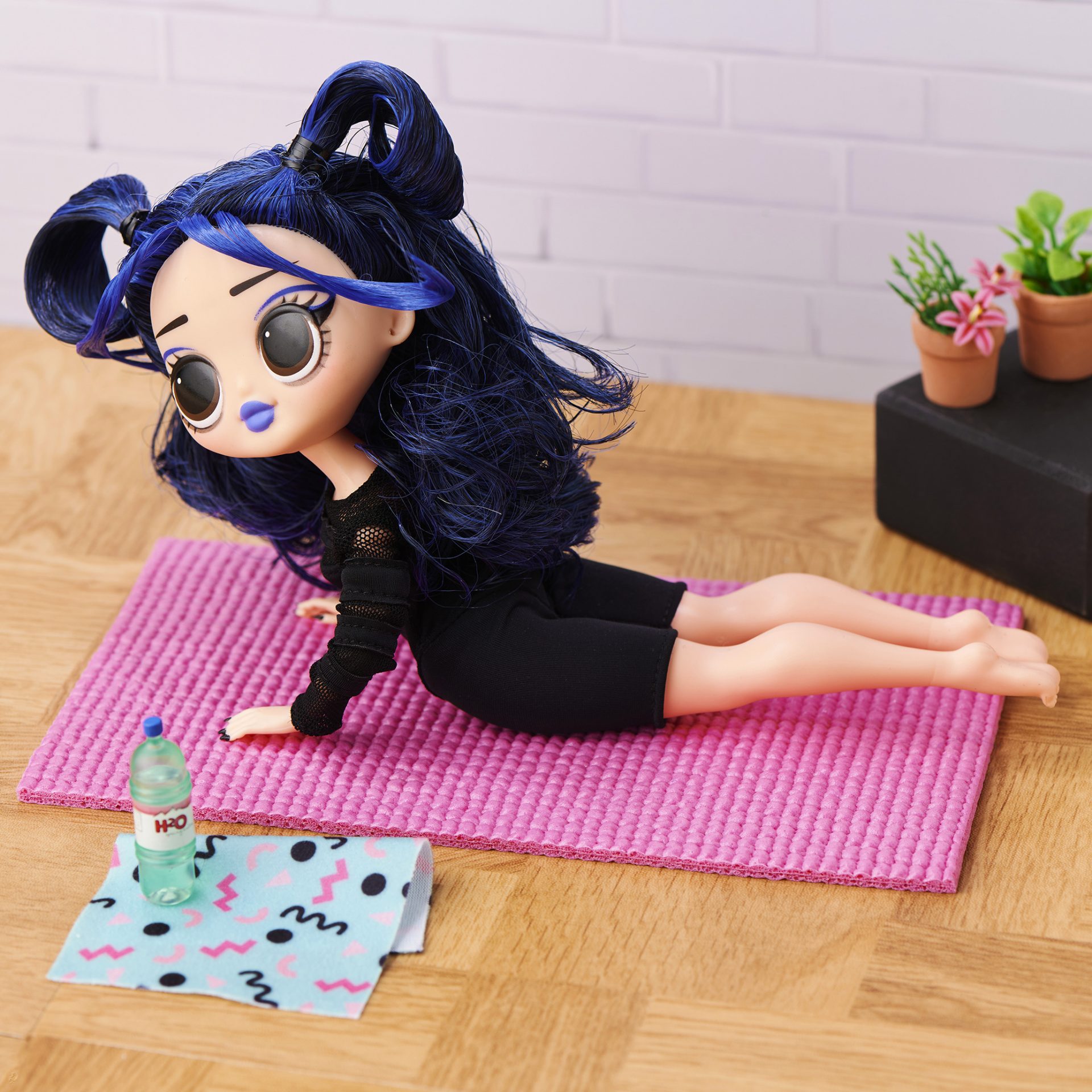 The success of the shoot is clear in the quality of the photography, and with a very happy team and even happier client, the images were ready to be shared across the LOL Surprise social media channels, truly bringing the innovative dolls to life, and exciting the 215k audiences across Facebook and Instagram.
To introduce the shots and give full attention to the dolls, the social media team created an 'OMG Takeover Week' where the shots were posted across a full week of content, complete with interactive and engaging Instagram Stories to encompass the audience in the extra and sassy world of the LOL Surprise dolls. You can check the imagery out at @lolsurprise.uk on Instagram and @lolsurpriseuk on Facebook.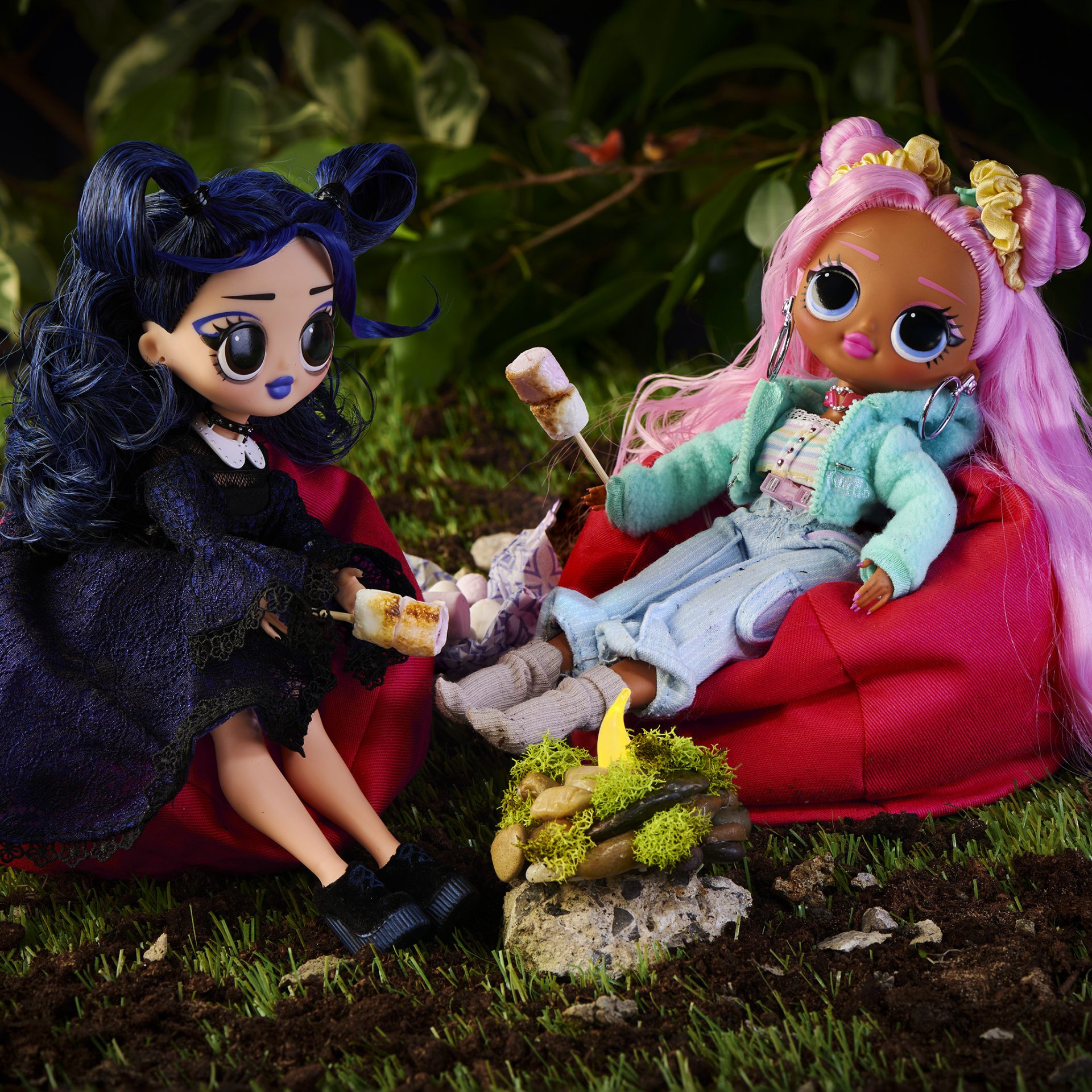 The success of the shoot was signified through the fantastic results the content achieved across that week. Across both Facebook and Instagram, the assets reached 166.4k fans and received 16.8k engagements.
Need help with your social media content creation and strategy? Drop the team an email at social@carouselpr.com