At a time where delivering a great ROI for clients is more important than ever and boardroom expectations can leave marketeers looking for a wow campaign, it can be easy to overlook some of the press office basics which really deliver results for a brand.
Fashion client, Cotton Traders hard working tactical press office is a key example of how targeted communications delivered to the media in the right format can deliver outstanding results for a brand without the need for gimmicks.
Since starting with the brand in March, Carousel has already exceeded the previous agency's annual results thanks to tactical releases, e-alerts and media relations driving outstanding coverage.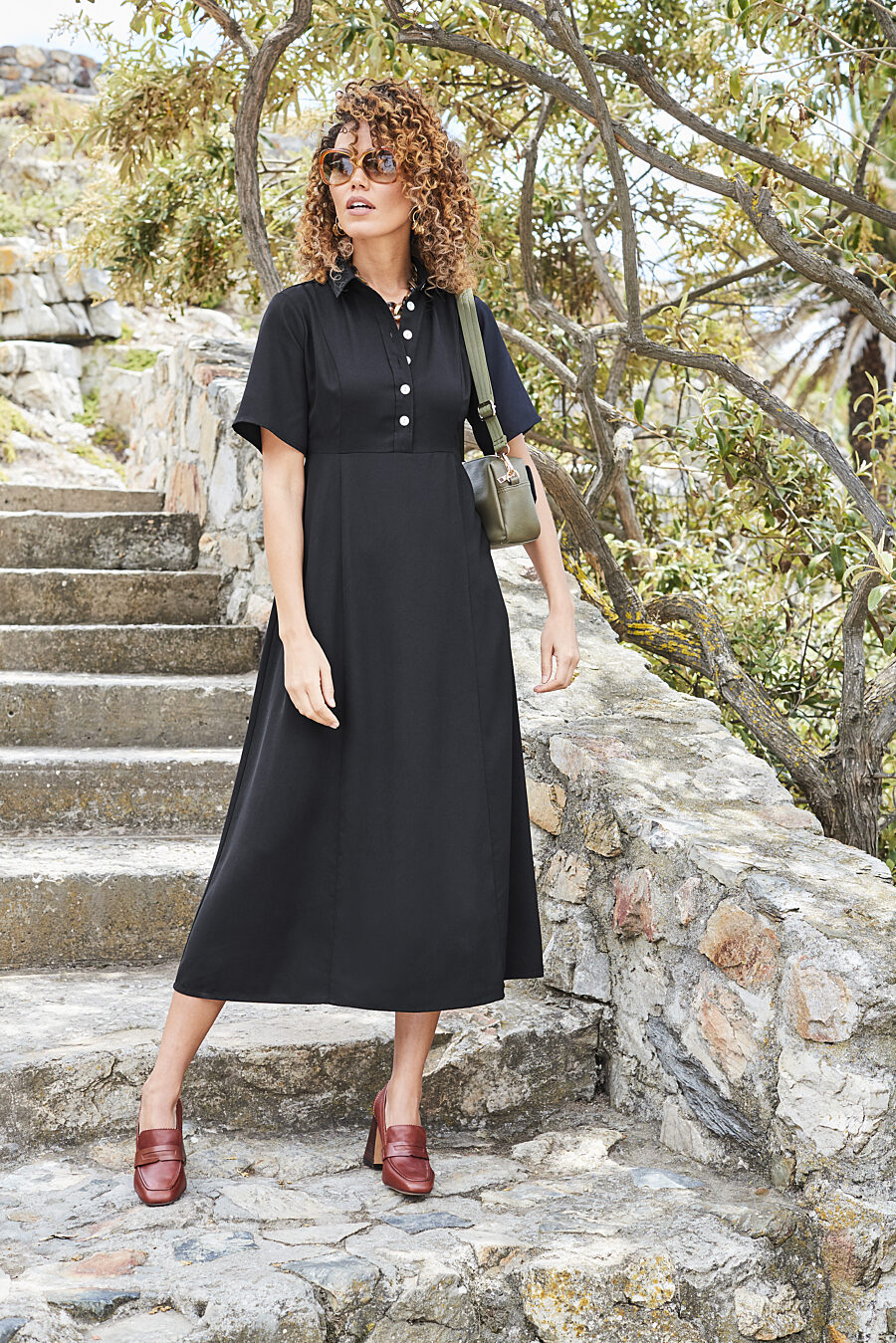 A key part of this is the team's fast response to breaking fashion and celebrity news which aligns with the brand's values – in this case Kate Middleton and Prince William's recent visit to Wales. Within a couple hours of the pictures of the couple hitting the papers the Cotton Traders team had created, issued and sold in an e-alert featuring product to get the look.
The results, widespread national and regional coverage in the likes of the Daily Mail and Manchester Evening News, in fact this one targeted communication helped to achieve 25 pieces of coverage including 3 gold and 22 silver with 93 Million OTS.
Want to see how we can work on a reactive press office for you? Get in touch now.