Sound City is proud to announce its biggest bill to date with the additions of legendary post-punk rockers The Membranes, lauded experimental outfit Gengahr, nu-folk upstarts The Mispers and Mancunian alt-chanteuse Lonelady.
Also joining the line-up are pop punks Spring King, Brooklyn based singer-songwriter Tei Shi, hard rockers God Damn, rising Liverpool trio Hooton Tennis Club and many more.
The festival has also announced four brand new stages: The North Stage, The Cavern Stage, The Kraken Stage and The Record Store with hundreds of upcoming signed and unsigned acts across the four.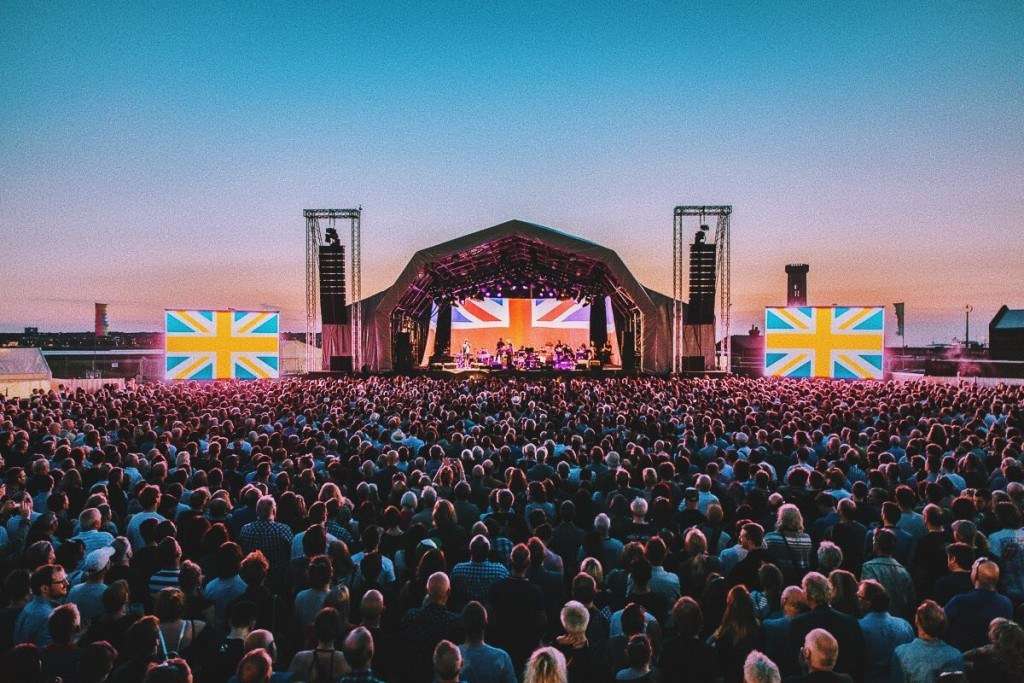 New this year is Tim Peaks Diner, on hand to serve up gourmet coffee and fresh liveness with exclusive appearances from Taffy and Hot Vestry and DJ sets from Dave Haslam amongst other very special guests.
More than ever before Sound City will be a celebration of the wider arts including film, photography, crafts and performance art including Liverpool Soul City, 'EDIT' film screenings and The Spark! Drummers.
Commented Sound City CEO Dave Pichilingi: "This year's line-up is the widest it has ever been. We have had band and artists applications into the thousands from over 25 different worldwide countries. It demonstrates how in just eight short years Sound City has become the 'must play' event for the best new music from around the globe.
"But Sound City is not just about the live bill. This year is going to be a true spectacle, a carnival of music and art across a wide spectrum, a living, breathing thrilling theme park of an event set in our stunning new industrial dockland playground. This year will eclipse everything that came before and cement Sound City as one of the most unique festivals in the world."
Sound City is delighted to be working with Edge Hill University as Industry Connection Partner for the 2015 Festival and Conference. This will be the third time that Edge Hill, the UK University of the Year, will partner with Sound City. Edge Hill are stepping up their involvement to become the official partner of the Marketplace at the Sound City Conference, as well as hosting a showcase of its not-for-profit record label acts at the festival. Award winning dance company EdgeFWD will be premiering a new dance piece for the site, and students will be taking part in real life work based activities at both the festival and conference.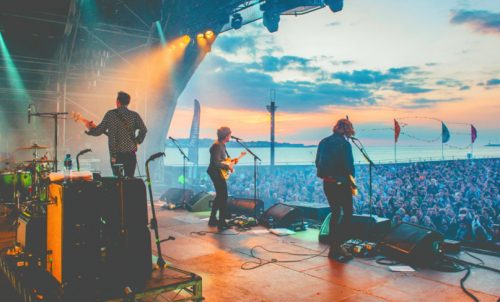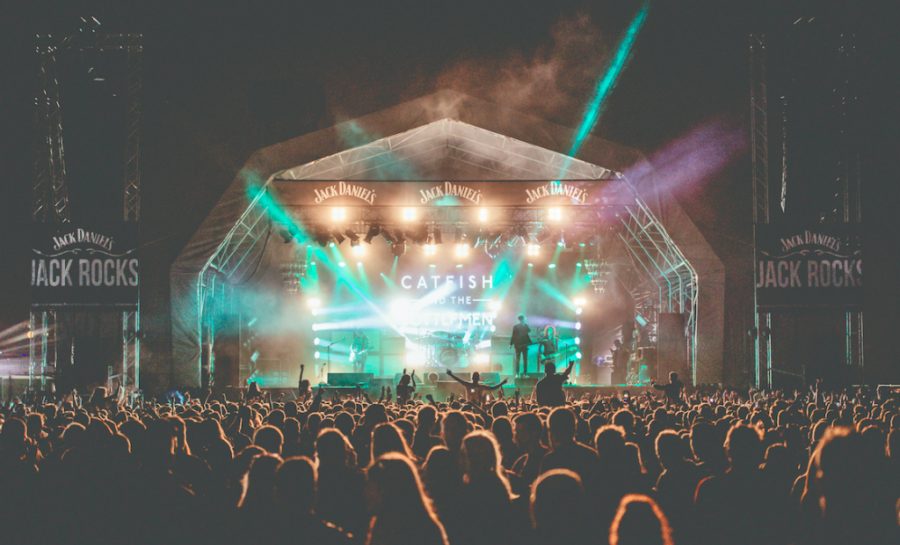 Sound City 2015 is taking place at the historic and dramatic docklands of Liverpool. Together with The Peel Group it will be bringing new sounds and life to the iconic centre of Liverpool's trading heritage – Liverpool Waters. The festival will be filling warehouses, raising thunderous stages alongside the banks of the River Mersey and kick-starting an electrifying party in one of the most awe-inspiring landscapes the city has to offer.
Sound City music festival runs between 22-24 May. Sound City conference runs takes place on 21 & 22 May. For more information and full line up visit their website: http://www.liverpoolsoundcity.co.uk/