With a nod to the late, great David Bowie there's no doubt that it's very a strange time right now and with remote working comes a whole new set of challenges but the team at Carousel have been busy coming up with creative campaigns via the medium of Zoom and adapting to the 'new normal' with plenty of Slack chats, Top of the list of objectives was to move our real life events into virtual and digital campaigns, increasing the capacity in our social team, maximising opportunities on Tik Tok, as well as utilising our already strong influencer network across Instagram and YouTube.
Here's a roundup of some our best reactive lockdown campaigns so far...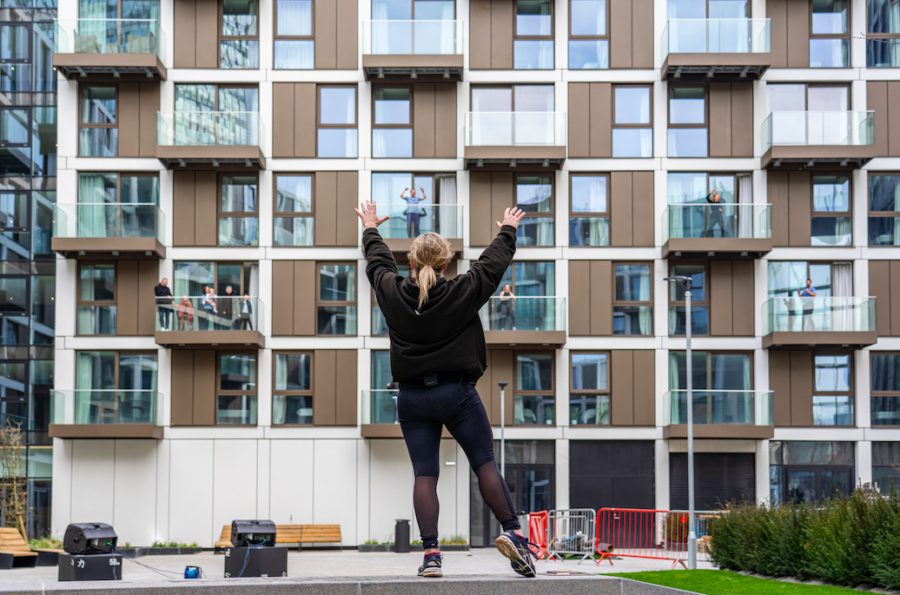 MODA ISOLATION WORKOUT
Not one to shy away from a quick reactive campaign, Moda Angel Gardens teamed up with their health and wellbeing partner, Hero, and encouraged residents to take to their balconies for a HIIT workout.
We stepped in to bring on Manchester's Finest as a media partner to steam the isolation workout on their Instagram Live with 4,000 following the workout from their homes.
The campaign was a great success and took less than 24 hours from conception to delivery! The workout has since been watched by over 14,000 people around the world and gained national coverage in the i.
Read more about it here.

THE SELFRIDGES KINDNESS CHALLENGE
Luxury fashion and lifestyle brand, Selfridges launched the #KindnessChallenge, to celebrate the great work of NHS staff and frontline workers in the local communities of London, Manchester and Birmingham.
Selfridges collaborated with +HEROES for a social media campaign where people can nominate their 'hero' on Instagram and the most moving and uplifting posts and pick HEROES each week to receive a gift from us brimming with special treats and pampering products, kindly delivered by @helpthemhelpus_.
We helped drum up awareness for this campaign in Manchester, achieving coverage BBC Radio Manchester or seen some of Manchester's top influencers posting about it on their channels.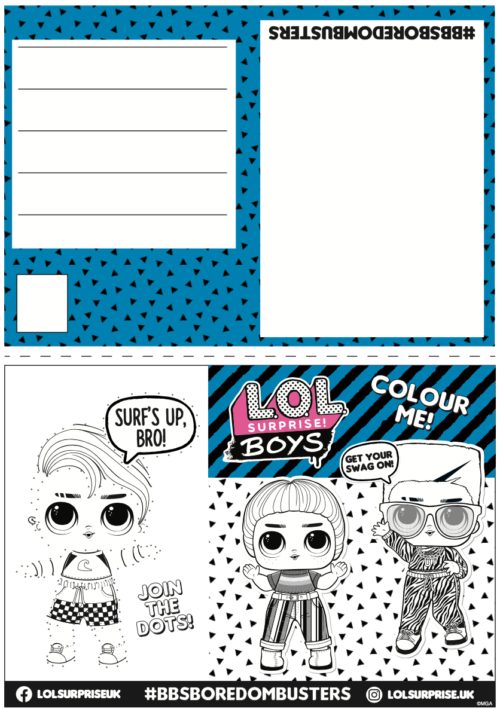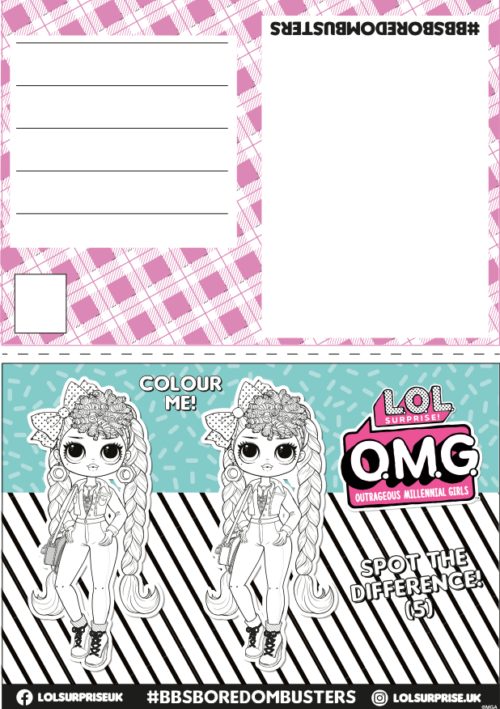 L.O.L. Surprise! Pen Pal
The world's best-selling toy, L.O.L. Surprise! wasted no time in helping little ones stay connected and maintain friendships while they're away from school by launching a national BFF Pen Pal campaign.
The campaign teaches children how to stay in touch with their friends the old-fashioned way- by sending post cards to each other. Whilst having fun and connecting with their friends, this campaign also aims to encourage children to take a break from screen time and bring back the fun of writing and exchanging letters with their friends.
Since launching on March 27, the campaign has been a huge success, generating coverage in key national titles including The Sun, Good to Know, Toy News as well as social shares from Keith Lemon, Imogen Thomas and Olkafiolka. We also shared on the L.OL. Surprise Facebook and Instagram and reach 15.4k fans.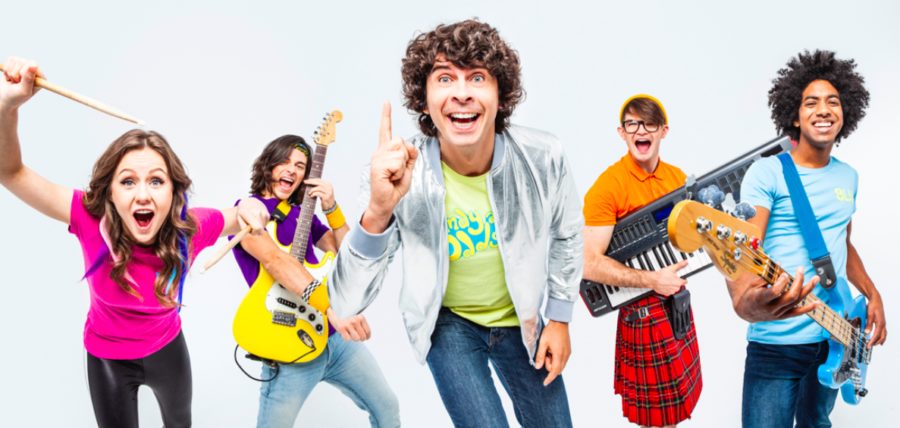 ODD JOB ACTIVITY PACKS
After successful TV show launch in February, Children's TV superstar Andy Day and his band Andy and The Odd Socks helped parent to curb their little one's boredom during self-isolation with the Odd Jobs Activity Pack.
The free and downloadable activity packs include a wide range of fun and engaging activities to keep kids entertained for hours. Ideal for true Andy and the Odd Socks superfans, the packs include filling in the missing lyrics, spot the difference, quizzes and colouring sheets.
Tying in nicely with the 'stay at home' messaging, we teamed up the activity packs with the TV show launch and outreached to national press achieving coverage in The Sun, The Mirror, The I and Metro.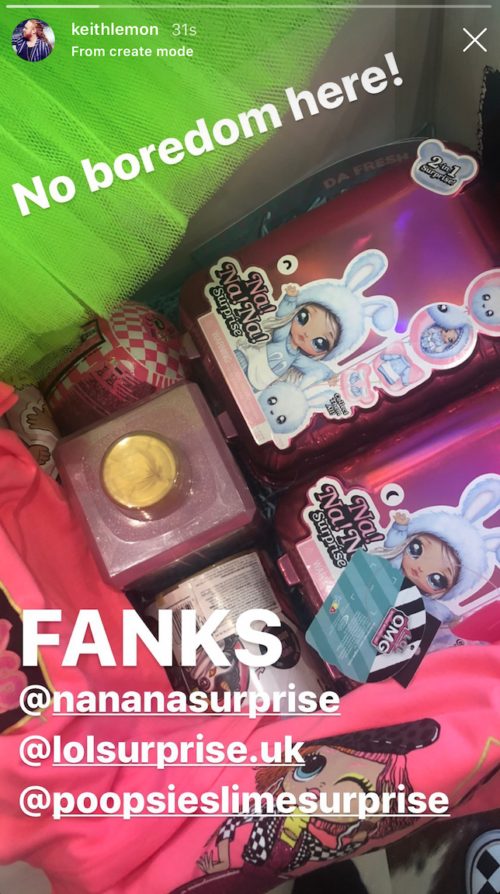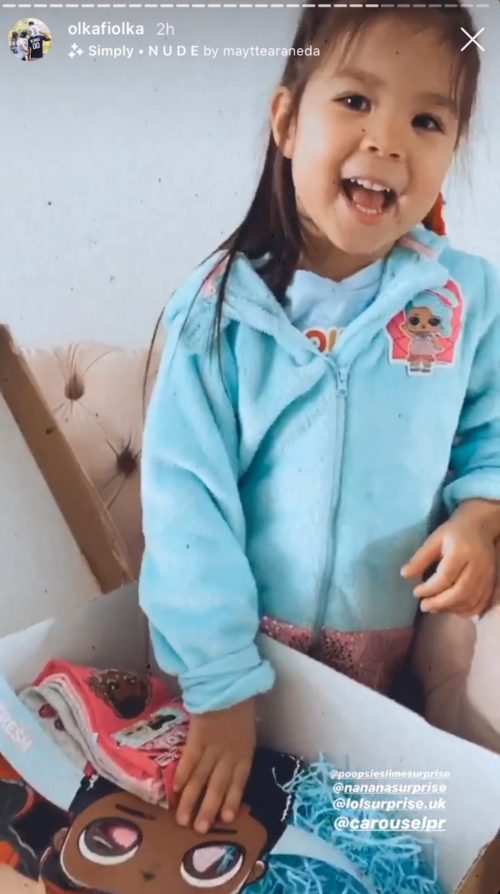 MGA #BOREDOMBUSTERS
Influencer outreach is a huge part of the MGA's team daily tasks, we so many new and exciting toys being launched we're always looking for new influencers to work with to create brand awareness and authentic content.
When school closers were announces, the whole MGA team pulled together for some good old-fashioned teamwork and created boredom busting mailers to get to our extensive network of influencers and celebs to keep the kids entertained during lockdown.
The fun mailers included brand new toys and activity, L.O.L. Surprise!, Rainbow Surprise! and Na! Na! Surprise and a seven-person strong team manged to send out 42 mailers in just once afternoon.
The results speak for themselves with this one! We secured over 30 pieces of coverage, generating a reach of over 6m from the likes of Keith Lemon, Fashion Lareta, Fun Family Three and Olkafiolka.
For more information, get in touch now.