In a crowded market we had to ensure our approach engaged with our target audience (24 months – 5 years) and generated a spread of coverage to successfully raise awareness and increase pester power!
The Springlings Surprise collection is made up of 12 adorable cuddly animals, including a unicorn, narwhal and hedgehog and are aimed at encouraging role play and creativity amongst pre-school children.
The Brief
We were tasked with launching the brand in July and generating a WOW moment with the media, influencers and our target audience and to sustain momentum in the run up to the busy Christmas trading period.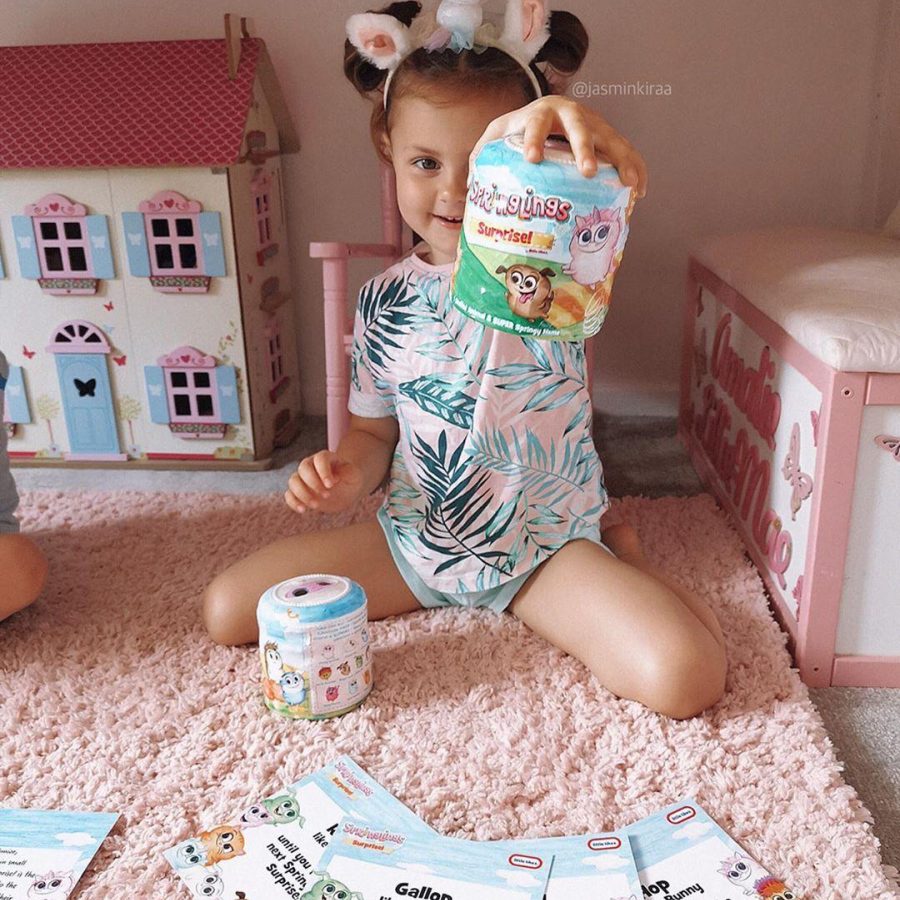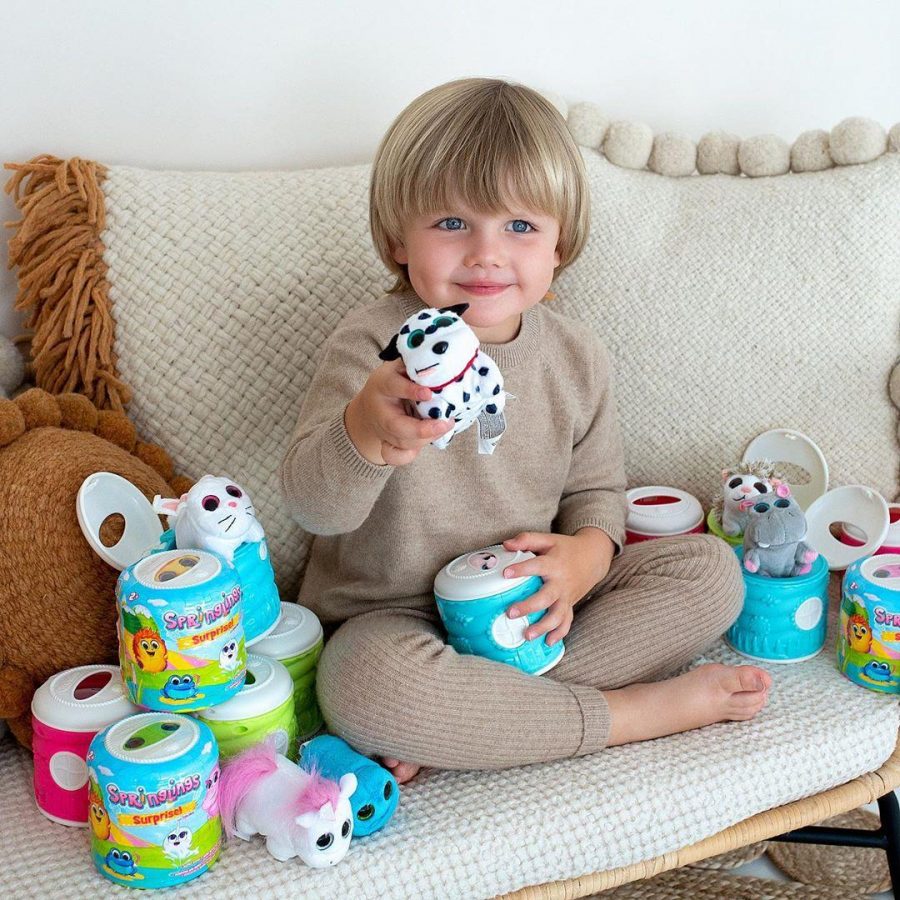 Images: @jasminkiraa / @harlenbodhiwhite
Our Response
To effectively engage with our audience of kids we launched the brand on PopJam. Our in-house design team created content that directly targeted our audience, engaging them in the brand in a fun way, tapping into their desire for creativity and surprise.
To get products into the hands of media, we sent out creative mailers with bundles of Spinglings Surprise for journalists to test and interact with, driving coverage across all media platforms.
We collaborated with Harlen Bodhi White to raise awareness amongst parents and gift givers. Already a huge fan of Little Tikes, Harlen was excited to test out the new collectable to launch.
It was vital that we generated UGC and so we set about targeting celebrities, including Caroline Thomas and Cara Delahoyde and parenting influencers including the Fallon Twins and Olkafiolka. Animal themed mailers were sent for little ones to unbox, generating surprise and delight and encouraging role play. The reusable boxes included themed accessories, an animal hunt game using the Springlings Surprise toys and colouring sheets to keep kids entertained.
Ahead of the busy Christmas period we sent a second wave of Christmas themed mailers, including a personalised Christmas stocking and a Springlings Surprise Christmas card.
Our multi-channel launch campaign ensured the brand was seen by children, the media, parents and gift givers. The unboxing videos effectively communicated the product USPs and generated engagement and awareness and PopJam continues to be a huge success, with over 16,000 fans and counting engaging with the brand!
To find out more on how we use PopJam click here.