What is PopJam?
PopJam is a social media platform with a twist for aged for kids 7 – 11. The platform is COPPA and CARU compliant making it the safest way for kids to interact with their friends and favourite brands online. PopJam doesn't allow you to post images of yourself and should a user be found using explicit language they are removed off the site. As well as this the app is only open from 6am to 11pm and any interaction is prohibited out of hours.
The platform allows users to interact with puzzles, games and gives you the chance to share your artwork or answers. PopJam is founded on creativity, allowing users to express themselves through cool and colourful designs.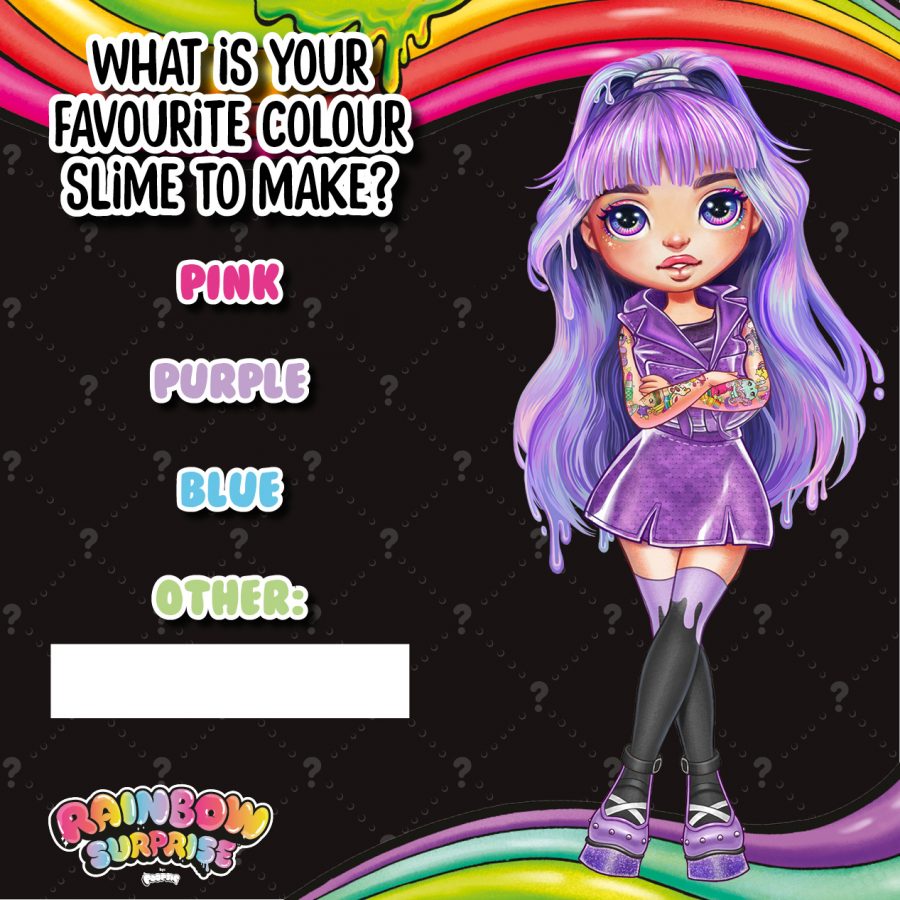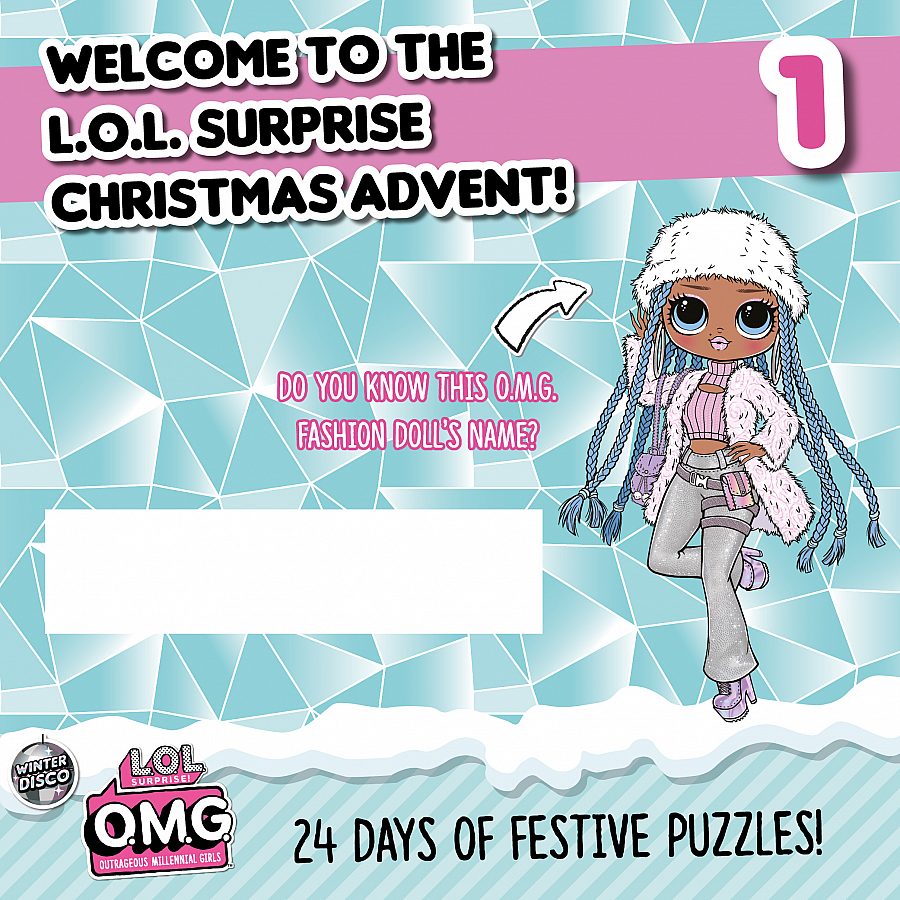 At Carousel as we look after MGA Entertainment in the UK, parent company to L.O.L. Surprise!, Poopsie Slime Surprise, and Little Tikes to name a few. Traditionally, brands with an audience below 13 market to parents on social media due to tight age restrictions. PopJam gives us the chance to speak directly to the toy demographic, building trust with the fans and serving them in a way they love. It's also a great way to keep them up to date with new releases while maintaining a personal and interactive touch which other social media platforms can't offer.
Since launching the brand on PopJam 2 years ago L.O.L. Surprise! has grown to 119K followers, with over 90K+ engagements. We design 15 posts a month for the channel with each gaining an average of 200-300 interactions. As the platform is targeted at children, this provides us with a safe space to create great brand awareness, maintaining hype around the brand and ensuring it continues to be sought after, season after season.
Another channel that continues to do extremely well is Poopsie Slime Surprise, gaining over 68K followers and 60K+ engagements since the channel launched in August 2018. We create content based on key characters and new launches, and the fans of the brand enjoy a deeper connection to the brand than traditional social posts can offer them.

+68k
Poopsie Slime Surprise Followers
+119K
L.O.L. Surprise! Followers
Our channels grow rapidly and organically with up to 4K new followers per month for minimum to no ad spend, proving our designs are working. Our follower counts increase daily, building relationships with the audience which can drive traffic towards online retailers and in store purchases.
We have also worked with SuperAwesome, the team behind PopJam, to integrate the platform into our offline events and activations, including L.O.L. Surprise at Camp Bestival 2018 & 2019.
We also look after the PopJam channels for Springlings Surprise, BABY born Surprise and HTI's Teamsterz.