The Brief
For a product that creates such suspense when unwrapping it, it needed a campaign that would captivate the unboxing surprise whilst tapping into the target audience's needs. Carousel was tasked with a digital campaign that would influence consumers to purchase the product and then create UGC.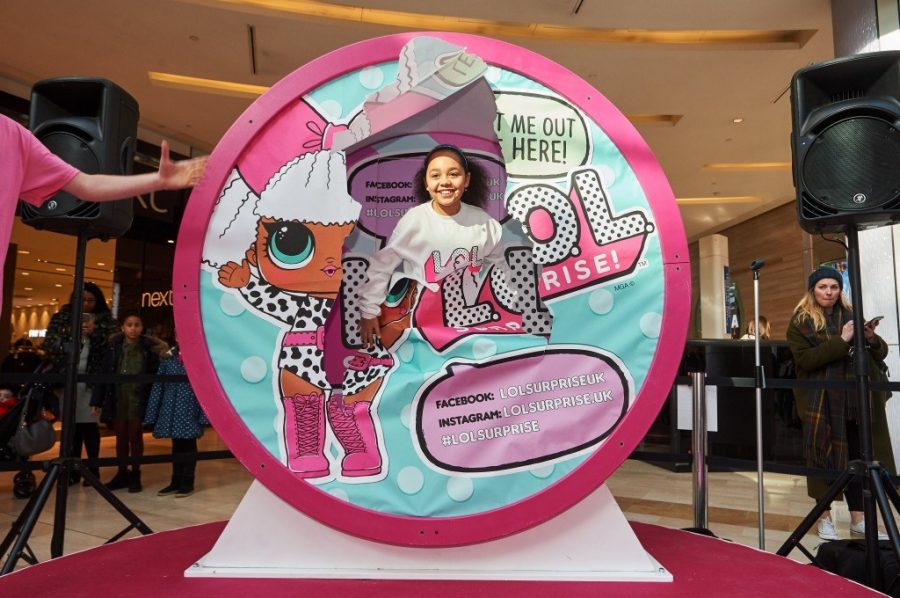 Our Response
The toy-unboxing craze has snowballed in the past few years, with thousands of children ditching the TV for their iPads to watch influencers unbox the latest toy products. To jump on this trend, we created a 'Become an Unboxer' campaign; a competition where children would send in their home videos, unboxing L.O.L. Surprise! products. The competition gave children a safe environment to mimic their vlogging idols and become a professional YouTube unboxer whilst creating new and engaging content for the L.O.L. Surprise! UK YouTube channel.
Once we launched the L.O.L. Surprise! UK YouTube channel, the entries and engagement rose in parallel. We had created a hub of vibrant hopefuls, young candidates being silly, funny but most of all comfortable. This is the official UK L.O.L. Surprise! YouTube and we cannot wait to create a colourful kaleidoscope of content for L.O.L. Surprise! fans in the future.
To give entrants some inspiration, we asked YouTuber Ambi C to create an unboxing top tips video; with an impressive 59,000 subscribers and a plethora of unboxing style videos this was a great partnership. She featured a video on her channel and on our L.O.L. Surprise! UK channel, and combined the videos reached over 344,700 views.
We also asked Creative Celeste, a huge children's influencer with over 376,000 subscribers to create an unboxing video with her sisters, encouraging fans to copy her techniques and make their own. With over 615,000 views the video was a success and allowed our candidates to view an entertaining video.

338k
Video views on pre roll advert
22k
Creative Celeste Video on our channel views
10.4k
Social media engagement
Watch our amazing entries here.