The Brief
To cement the Lo-Dough brand as the Halo Top of the pizza world and showcase the brand to the mass market, whilst simultaneously generating exposure of the core Lo-Dough products through traditional media & social media influencers and launching the new Miracle Cake Bars.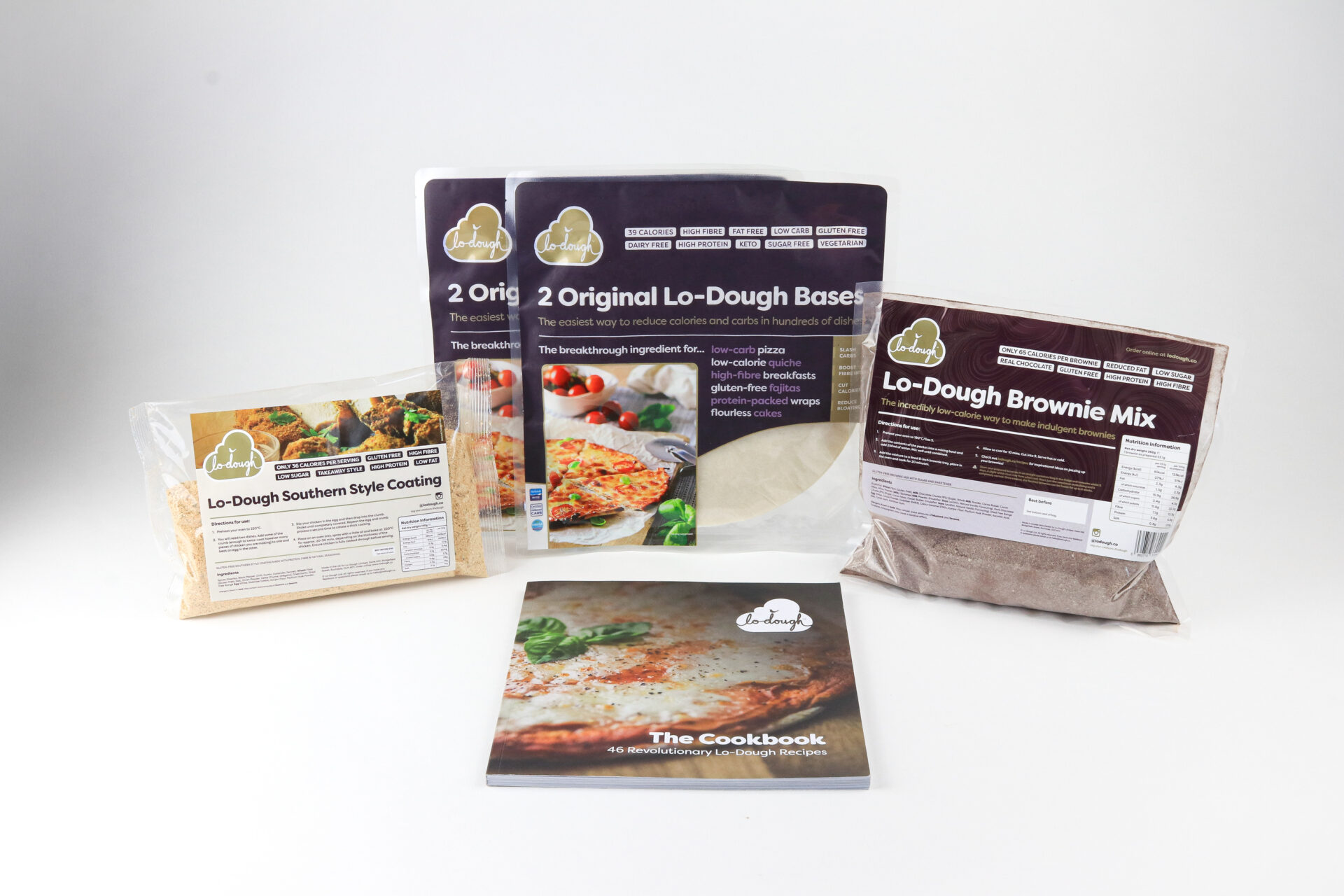 Our Response
We began the campaign by getting the whole Lo-Dough range into as many media hands as possible. We created a launch press release to showcase the revolutionary new low-calorie brand on the block, which resulted in interest from some of the UK's top media titles like Daily Mail and Good Housekeeping, as well as a stand-alone article in the Daily Star. We took a strategic approach by reaching out to our already extensive media list of key contacts, strengthening our relationship through sampling and frequent updates on Lo-Dough, including sneak previews of the new Lo-Dough Miracle Cake Bars.
We reached out to key health and fitness influencers and celebrities for free of charge gifting opportunities throughout the campaign, and created custom mailers which included branded packaging and the whole range of Lo-Dough products.
Throughout the campaign we devised creative ways to reach media including tapping into national days, such as Halloween, which helped us to get the brand featured in a Pumpkin Spiced Brownie piece that was run by the Daily Express.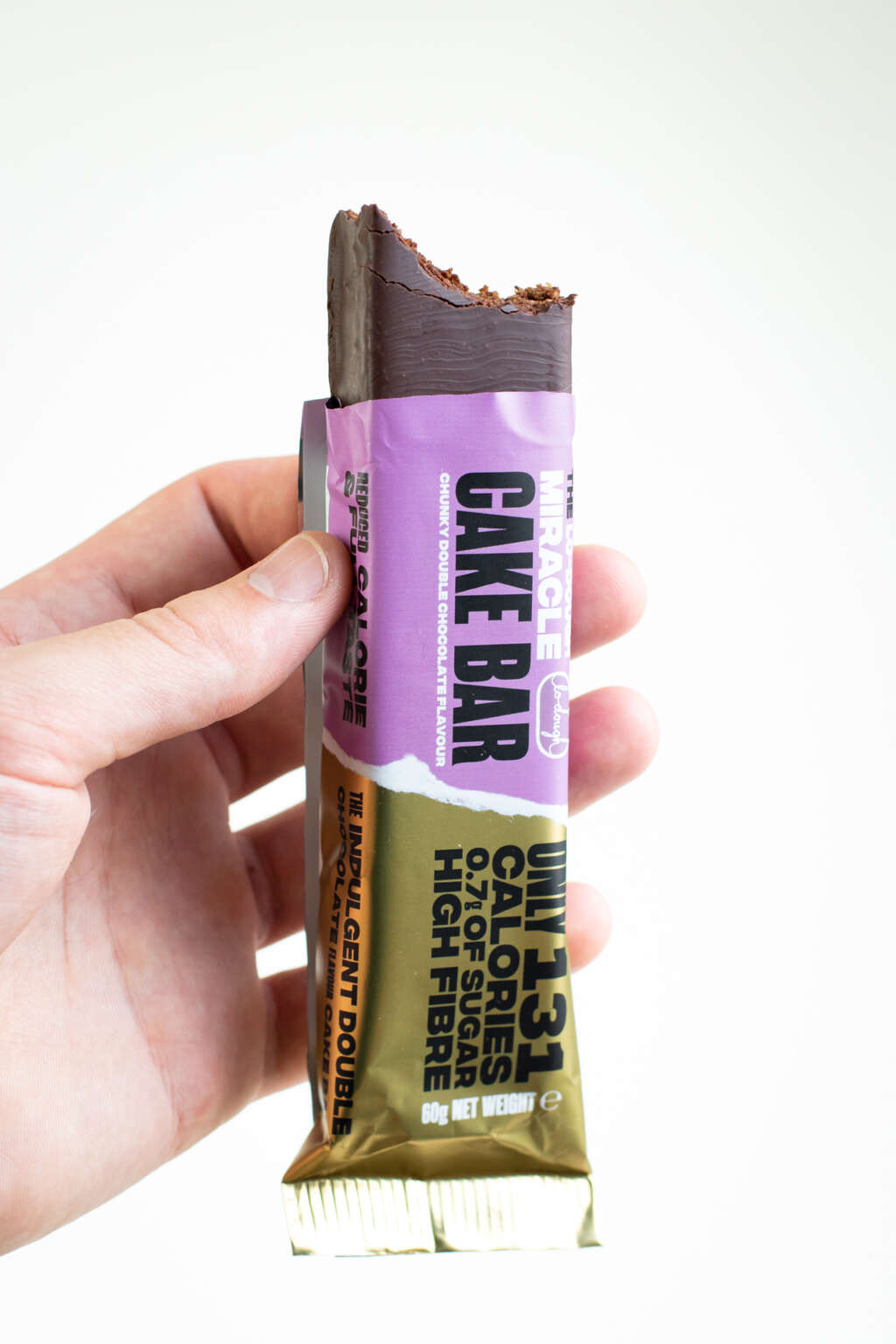 69 million +
Total PR Reach
120
Total Number of Influencer Social Posts
91%
Conversion from Samples to Coverage
The Results
The campaign was a success, achieving over 69 million reach, getting samples into the hands of the country's top journalists and influencers. This resulted in a continuous stream of press coverage throughout 2020 including Daily Star, Daily Express, Lorraine, Mother & Baby, Sunday People and SheerLuxe.
Leading on from our lifestyle and fitness influencer gifting campaign, we achieved features on the Instagram channels of Billie Faiers, Rebekah Vardy and Caroline Thomas. Our gifting activity with Faye Brooks also led to Lo-Dough featuring on Lorraine, generating a spike in online traffic and sales as a result.
The coverage continues to flow for Lo-Dough in 2021 with some exciting new launches and celebrity partnerships - watch this space! To register your interest in our media list, please contact lodough@carouselpr.com
Click here to find out more about how we can help with your product launches and brand growth.