The Brief
When Covid-19 turned the world upside down, the Cotton Traders' Spring 21 Press Show needed a complete re-write. Traditionally an in real life showcase of product in a luxe restaurant, spring 21's event needed to showcase the product, excite the media and provide an experience which made them feel at home with the brand and more inclined to feature the product.
The target for the day was to secure 20 attendees from top tier publications including national newspapers and magazines, broadcast and influencers.
Our Response
Carousel's response – a TV quality live broadcast mimicking segments from popular magazine shows in order to create the perfect platform to showcase the brand's latest collection and TV advert.
Broadcast into Zoom, the media were welcomed by presenter and Cotton Traders' model Ali Bailey alongside her co-hosts; stylist Julie Dickinson and chief marketing officer Shona Jameson.
Branded throughout with overlays, utilising multiple camera angles and interspersing campaign imagery and video, the event gave press an inclusive snapshot into the forthcoming season's collection as well as plenty of opportunity to engage and ask questions.
Cameras covered off key talking points within the collection such as mannequins styled with Cotton Traders' "5 ways to wear" rails with must-feature on-trend pieces as well as an accessories segment.
To provide a little wow and reward for attendees, a Gail's breakfast hamper was delivered just before the event started to create a way to their hearts (or stomach) along with sharable content for their social channels as they joined.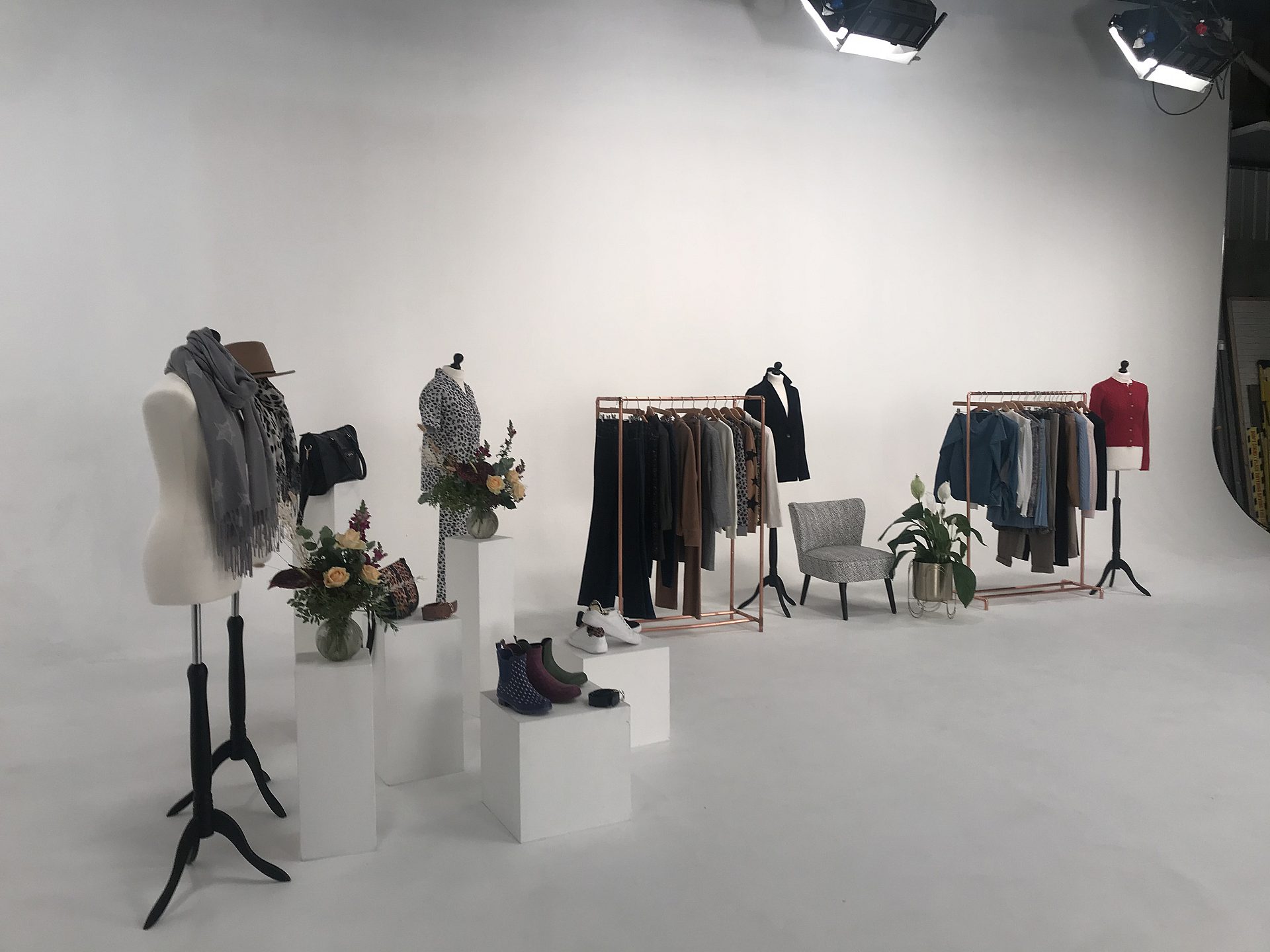 The Results
A day packed with results, the event delivered against each of the brand's objectives. 21 members of the media attended the event with near 100% attendance from confirmed guests (unheard of in the PR industry!) Press included key publications for the brand such as Good Morning Britain, This Morning, Red, Daily Mirror, Hello, Red and Good Housekeeping.
Feedback from the show was the inventive and creative new format was the perfect way for brands to showcase new collections – providing quality they'd previously not seen from virtual press events.
Kate Johnstone, Cotton Traders Campaign and Communications Manager said: "I'm beyond delighted with this event. The team worked tirelessly in order to deliver the very best press preview possible, raising the bar for what a virtual press event should be and delivering outstanding results beyond just aesthetics with superb attendees and brilliant coverage as a result."
If you'd like Carousel to create a virtual press event for you which showcases your brand whilst delivering outstanding results then get in touch.