Throughout June, the team worked alongside Selfridges to host a series of VIP preview breakfast events for media, for the new 'A Swap Shop by LOANHOOD' pop-ups. The sneak peak events took place across each of the luxury retailer's Manchester and Birmingham stores prior to opening to the public.
A Swap Shop by LOANHOOD represented the first time Selfridges' customers could bring in their preowned pieces to exchange for stamps, to 'shop' a curation of secondhand clothing to take home, without any purchase required, so it was key the team maximised coverage across press and social to build awareness of the pop-up and drive footfall to each weekend event.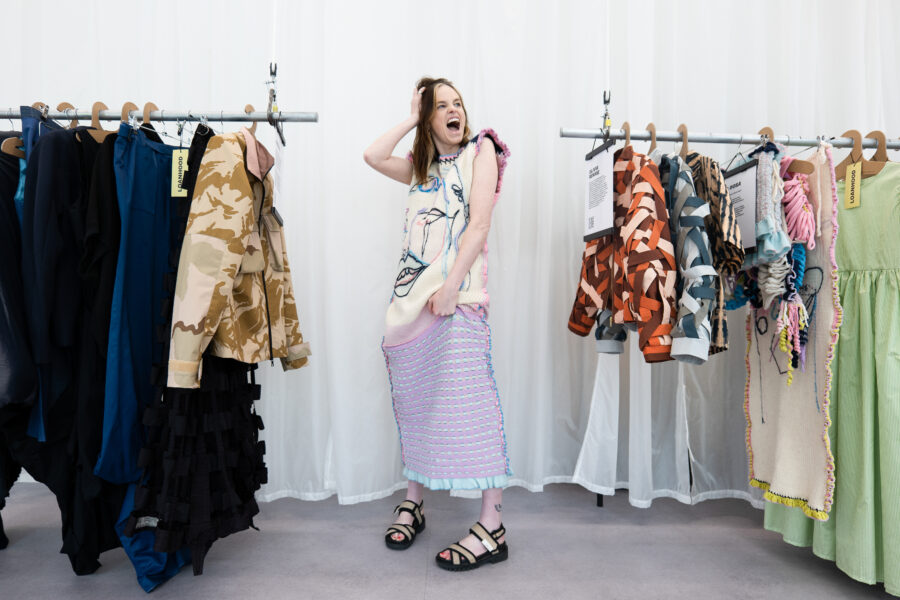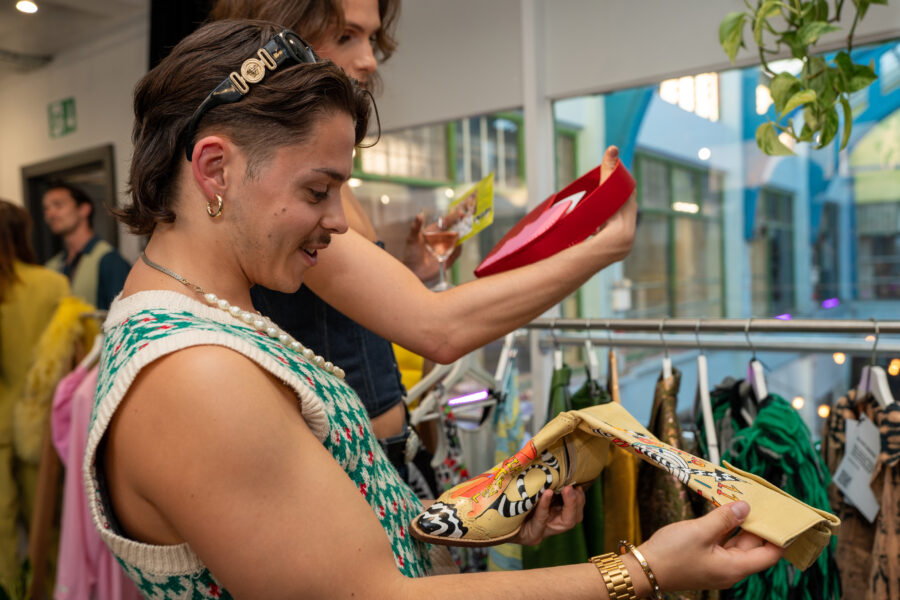 To generate coverage of the pop-up and reach Selfridges' target audience, Carousel created bespoke guest lists for each of the three VIP previews (Manchester Exchange, Trafford Centre and Birmingham), and managed each stage of guest management - from event outreach, hosting them at the event on the day, and securing and overseeing interviews between key spokespeople from Selfridges and LOANHOOD, and press.
Ensuring coverage was secured ahead of the public opening of the pop-ups was vital to driving footfall to the events. Carousel issued a press release to both the Manchester and Birmingham regions, detailing key information of each event and highlighting how the pop-ups tied into Selfridges' overarching theme of Worn Again - a season of secondhand and circular shopping experiences across all Selfridges stores.
As a result of the three VIP preview events, the team secured 36 attendee and a total of 163 pieces of coverage across press and social, with a combined reach of 137.2 million. Coverage highlights include the Daily Mirror, Manchester's Finest, Visit Manchester and Visit Birmingham.
Click ​​here to find out how we can help build awareness for your brand and products, and elevate your next event.