Appointed by London based Bywater, Carousel will use their local expertise to manage media relations for the brand, launching the new office space with a series of virtual and in-person events and partnerships that showcase the building and spaces whilst and integrating the brand into the local community. In addition, Carousel have been appointed to manage the Northstar social media channels to align all communications and campaigns with a local focus and on-the-ground support.
Northstar is a new creative workplace located in the heart of Manchester's vibrant Northern quarter. Inspired by the principles of The Bauhaus, Northstar is a building you won't miss; bringing light, colour and energy to Oldham Street. The building is home to various adaptable offices spaces for all sized companies as well as collaborative spaces where people can come together and share ideas.
Fran Cruse, Senior Account Director at Carousel commented: "We're thrilled to be working with Northstar and are looking forward to introducing the brand to Manchester. Whilst launches are tricky at this time we're confident our creative approach and local connections will allow us to launch with a bang."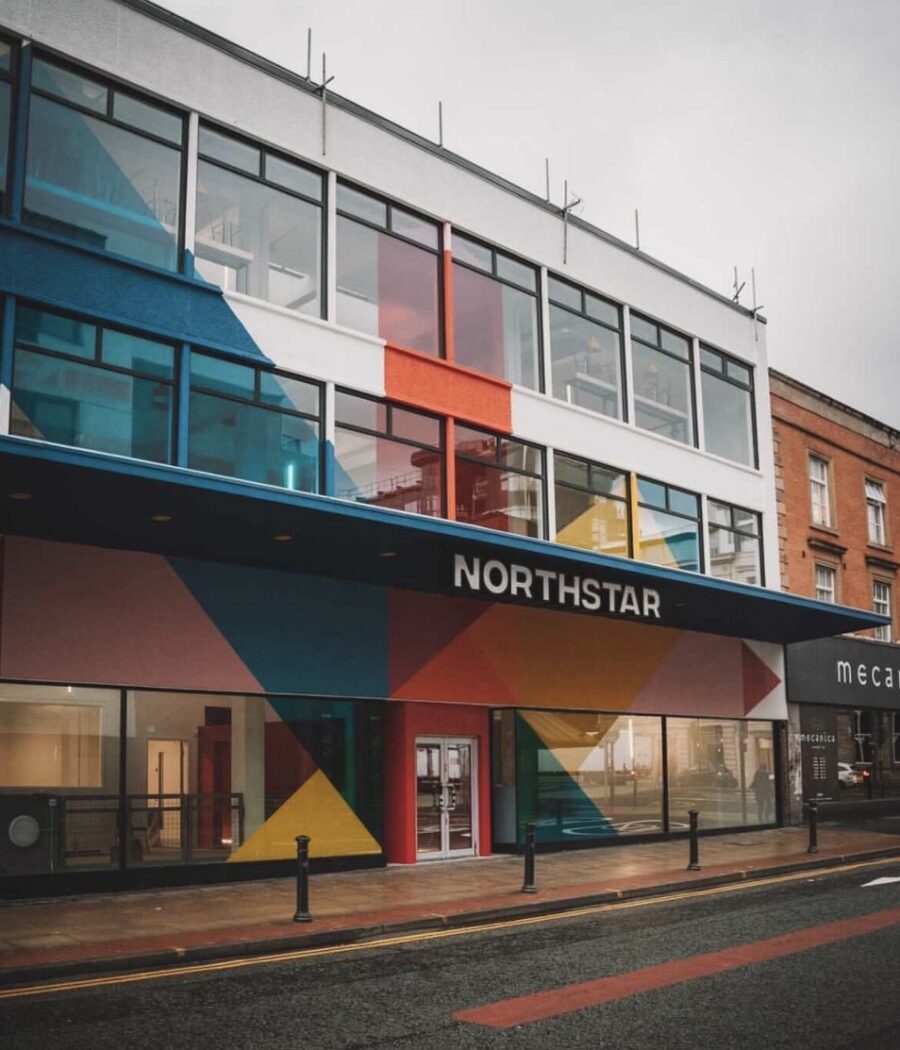 Images: @manc_wanderer on Instagram
Northstar is the latest addition to Carousel's property portfolio which includes build-to-rent property brand Moda Living, various leisure schemes in the Legal and General portfolio and shopping centres including the Metquarter in Liverpool.
With over 10 shopping centres and leisure outlets in our current portfolio, we are veterans of all aspects of retail PR; from brand strategy and launches to new store openings and Christmas light switch-ons plus everything in between.

To find out more, click here.