The latest toy range - based on characters from the hit YouTube sensation Little Baby Bum- brings alive the characters through a series of musical toys aimed at children aged 0-4. Products in the range include the Twinkle the Star Plush, Buster the Bus Scoot and adorable Musical Mini's.
Press, influencers and celebrities were invited to the exclusive product launch which immersed guests in the Little Baby Bum world and promoted the new launches from iconic toy brand Little Tikes.
Guests at the event enjoyed a host of Little Baby Bum themed activities including a GIF photobooth., arts & crafts, Little Baby Bum cookie decorating, ball pit, soft play and an singalong performance from the cast of the Little Baby Bum Live theatre show Excited Little Baby Bum fans were also treated to an meet and greet with none other than Buster the Bus and Twinkle the Star, two hero characters from the YouTube series.
Celebrity fans of the brand Gemma Atkinson, Strictly Come Dancing professional Gorka Marquez and their daughter Mia were also in attendance, capturing content for their social channels and posing for snaps with the Little Baby Bum costume characters.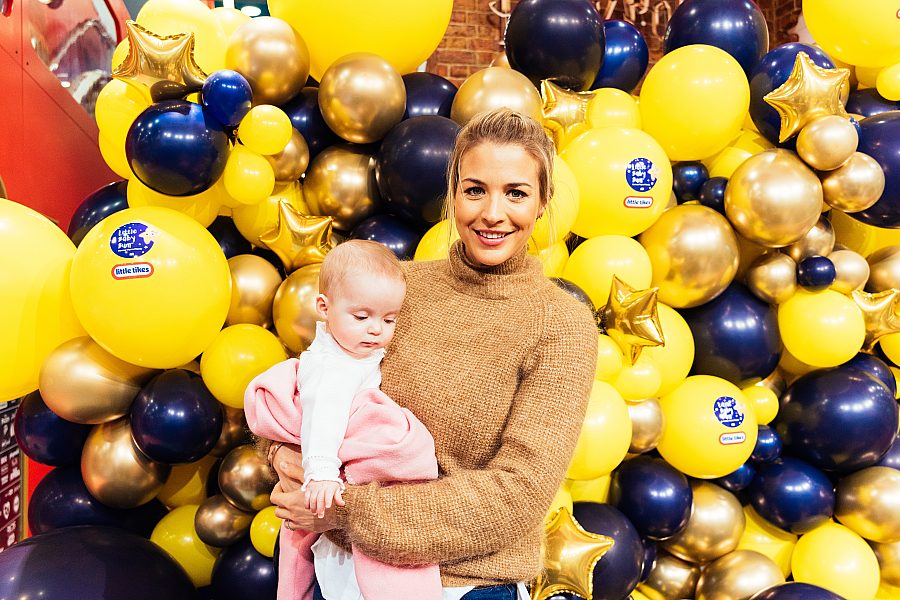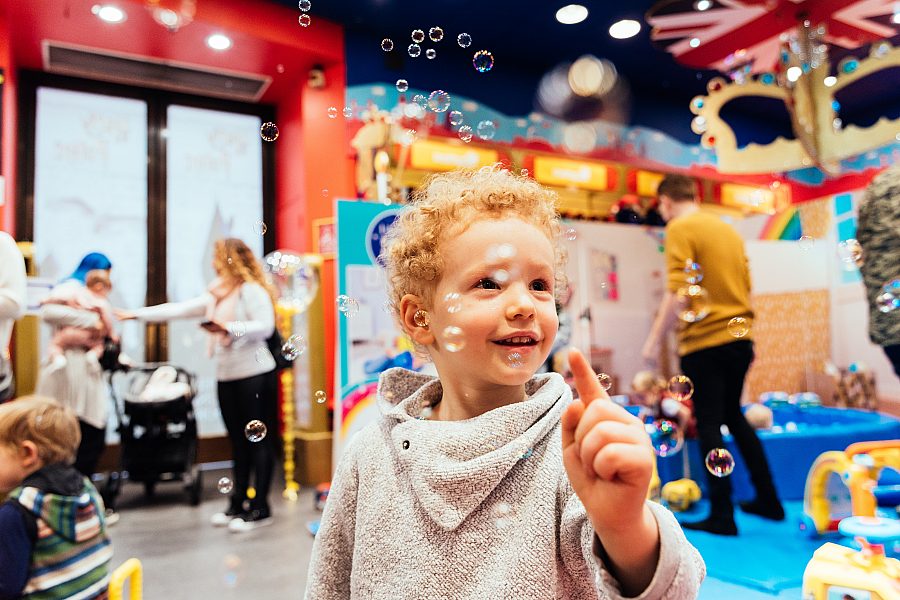 Social coverage from press, influencers and celebrity attendees on the day reached over 5 million people throughout the 3 hour event, whilst the Little Tikes social channel grew by 220 followers.
Following the event, Carousel sold-in the event images to consumer and trade media, securing 3 pieces of national coverage in the Daily Express, Hello!, OK! and 4 pieces of trade coverage in Toy World, Toy News, Nursery Online and Progressive Preschool.
Get in touch now to learn about how we can host a fun and engaging event for you.