The brief? Bring Little Tikes' core products to life, generate press coverage, increase conversations on social media and launch a showstopping activation that appeals to families.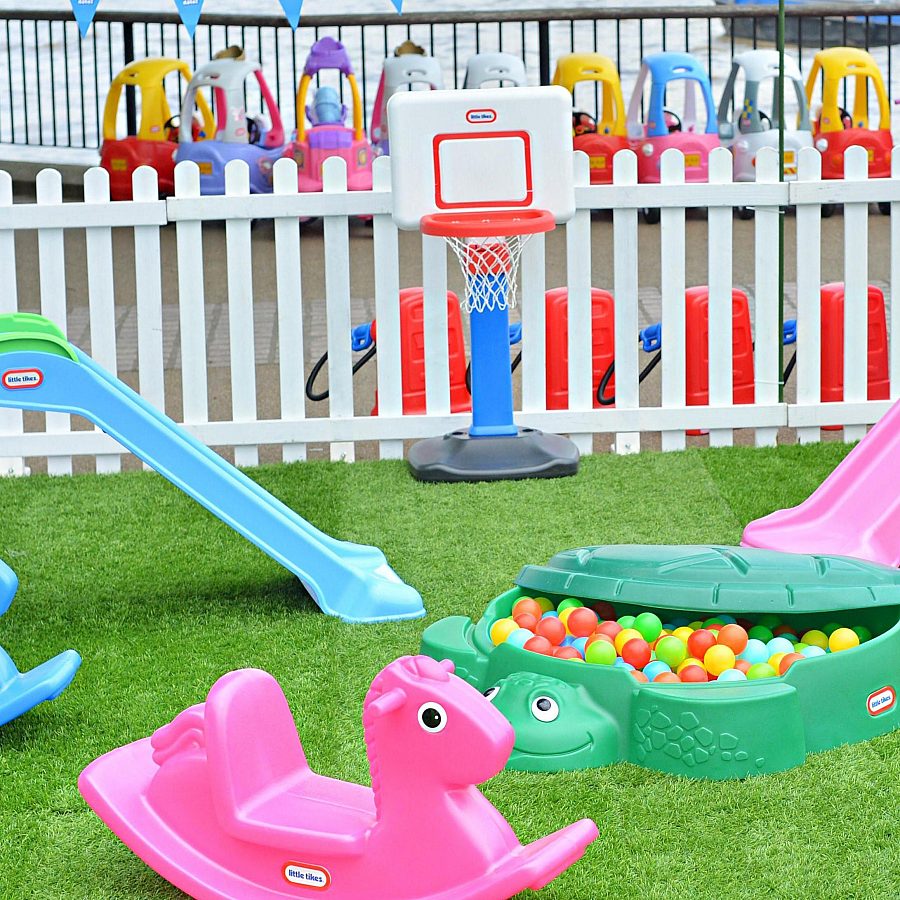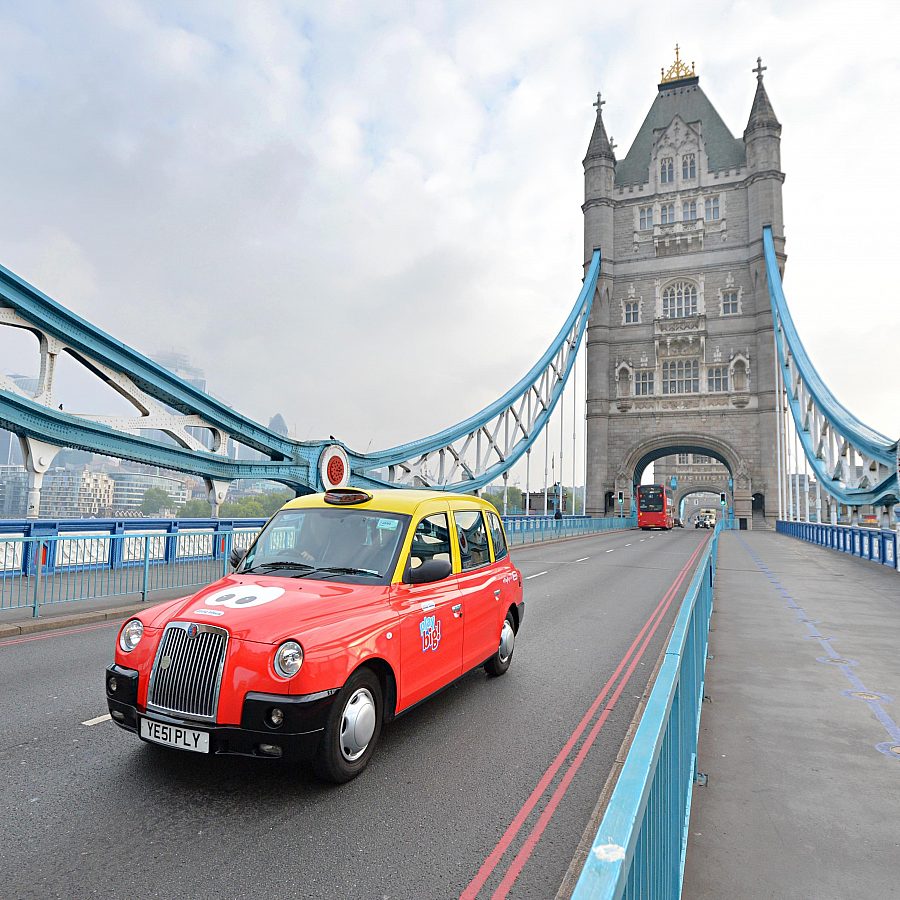 We launched an integrated #PlayBig campaign across Little Tikes social media channels and generated coverage in key media titles and with a selection of celebrities and influencers. The campaign built up to 'The World's Biggest Play Date' which was hosted on London's Southbank on May 16th. The event kicked off with a 6am photoshoot where a branded Cozy Coupe taxi was pictured at iconic spots in the capital including Piccadilly Circus and Tower Bridge. The team then headed back to South Bank where we took over Observation Point with The World's Biggest Play Date. Stilt walkers welcomed families into the event which featured giant versions of iconic Little Tikes toys including the Cozy Coupe and Rocking Horse alongside smaller toys for kids to play with. We also welcomed Billie Faiers and her family who are huge fans of the brand.
The World's Biggest Play Date saw over 2,000 attendees #PlayBig throughout the day, over 8 million pieces of UGC and national and lifestyle press coverage.
The social media campaign supported the PR campaign by hosting an Instagram timeline takeover showing the history of Little Tikes, signifying to fans that LT is a heritage brand with a rich history. Throughout 2019 we promoted the 50th birthday through birthday 'invites', engagement led text assets and 'party' themed content to create a sense of celebration. We also loaded over 100 Cozy Coupes on a Car Transporter to create a photo stunt and support the #PlayBig ethos.