Last year, to celebrate the 50th anniversary of iconic outdoor toy brand Little Tikes, we hosted the World's Biggest Playdate in the UK, an event which saw hundreds of families Playing Big on London's Southbank.
This year, The World's Biggest Play Date celebration needed to adapt to the current climate, whilst keeping to the same aim of bringing families together and creating new play memories. As the nation was (and still is!) in lockdown we set about creating a digital campaign that would offer families the inspiration to play at home. With little ones off school and likely bored at home, Little Tikes set out providing a helping hand in the form of easily-consumable and downloadable play inspiration throughout the summer months. With this in mind the 'A Little Help From Little Tikes' campaign was created.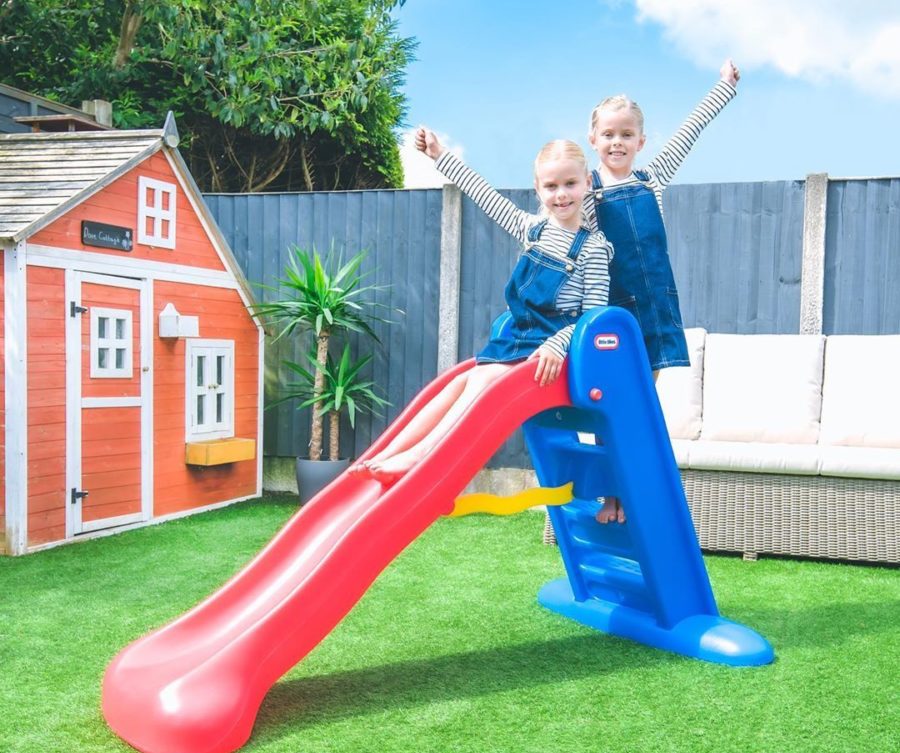 The campaign kicked off in May with activity building up to The World's Biggest Play Date on 16th May. Fun and engaging activity sheets were created for families to download and follow at home, encouraging kids to get messy in the kitchen, race their siblings with home made paper aeroplanes, and our personal favourites, host a Cozy Coupe drive in cinema and use the Little Tikes Instagram face filter.
On The World's Biggest Play Date itself we hosted a jam packed schedule of events including a Cozy Coupe race and Facebook Live competition and 'pin the eyes on the Cozy Coupe' game. Posts went up throughout the day to encourage participation and through resharing both influencer and user generated content we were able to offer play inspiration to Little Tikes fans nationwide.
Ahead of the World's Biggest Playdate we reached out to our extensive list of influencers and celebrities, who are all huge fans of the brand, asking them to share content on their social channels to build up excitement around the various activities. We also enlisted foodie influencer Baby Led Kitchen to create bespoke recipes and craft influencer Red Ted Art who created the ultimate kids playroom accessory - a cardboard Cozy Coupe!
And we didn't stop there! We also partnered with educational Facebook community Make Time 2 Play for a week-long takeover of social posts around the A Little Help From Little Tikes and World's Biggest Playdate activity.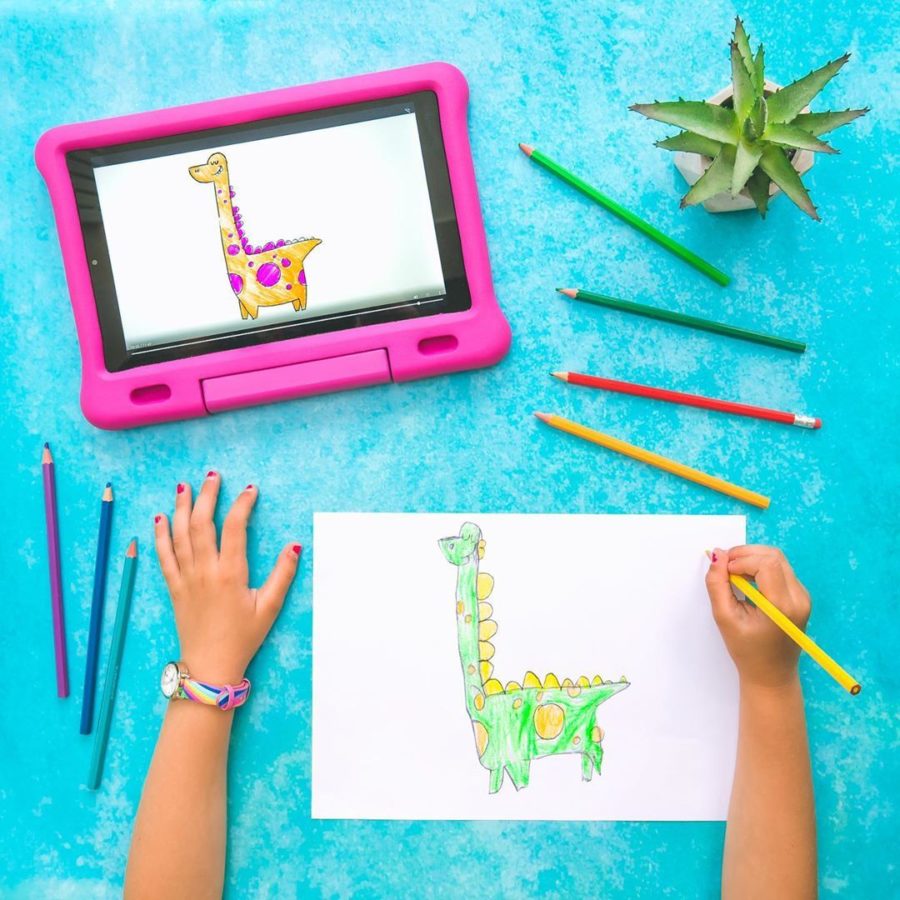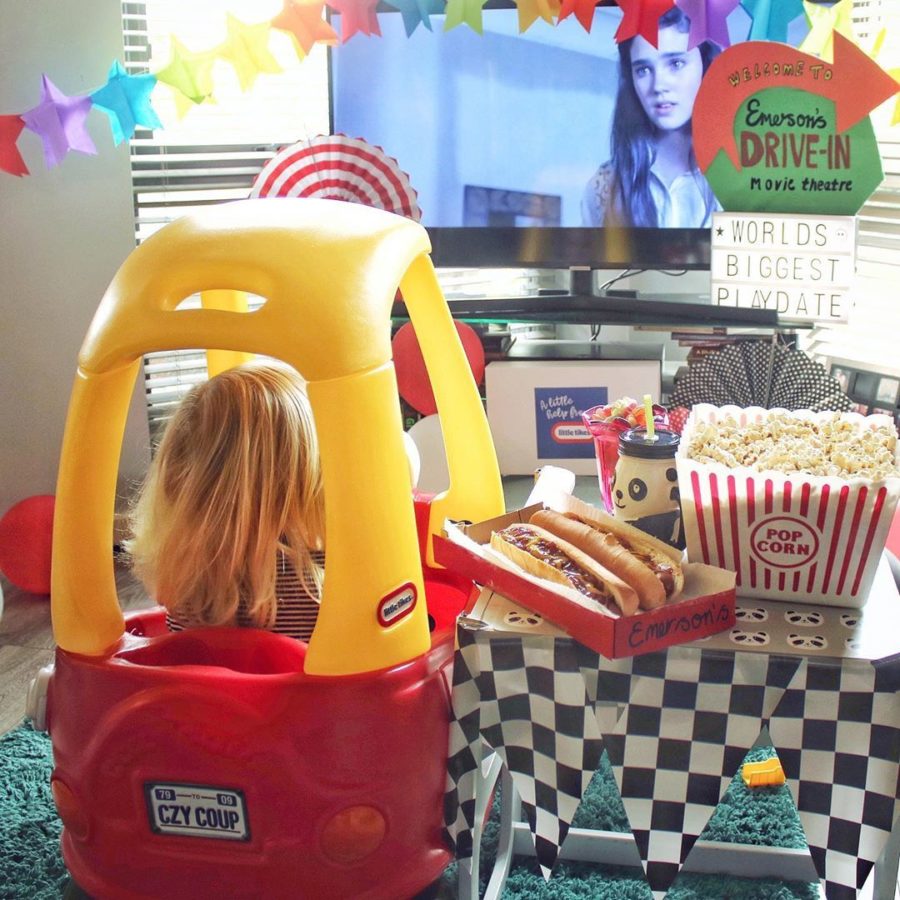 Through re-sharing influencer content we reached over 5.8 million fans, whilst the 'Which Cozy Coupe Are You?' Instagram filter was used over 500 times.
The campaign reached over 125k fans on social and received over 10.5k engagements which generated an engagement rate of 8.6%. Over The World's Biggest Play Date weekend we saw a huge spike in fan growth across Instagram and Facebook as the UK joined us to play!

We generated a total PR reach of over 8.5M, celebrity posts gave us a reach of over 5M and the influencers we worked with throughout the campaign period generated a reach of 2.6M.
Here's to The World's Biggest Play Date 2021!
Want to see how we can create a fun and engaging digital event for you? Get in touch now.
Check out the imaginative content we've been creating for Little Tikes UK's Facebook and Instagram pages where we always encourage fans to play big!