With autumn not just approaching but firmly fallen and the festival season drawing to a close the fun, frolics and most importantly sunshine of the incredible Victorious Festival in Portsmouth seems a world away. Surely one of the most spectacular festival sites in the country the Southsea location enjoys vistas across the Solent over to the Isle of White complete with the striking and historic backdrop of Portsmouth Harbour. History is indeed everywhere but lends to the carnival atmosphere rather than jarring with it – where else can you sip champagne in a medieval fort or sit on a Sherman tank, eating an ice cream, soaking up the freshest grime mixes.
100
Different placements in print media across the UK
50,000
Unique engagements with email campaigns in six months!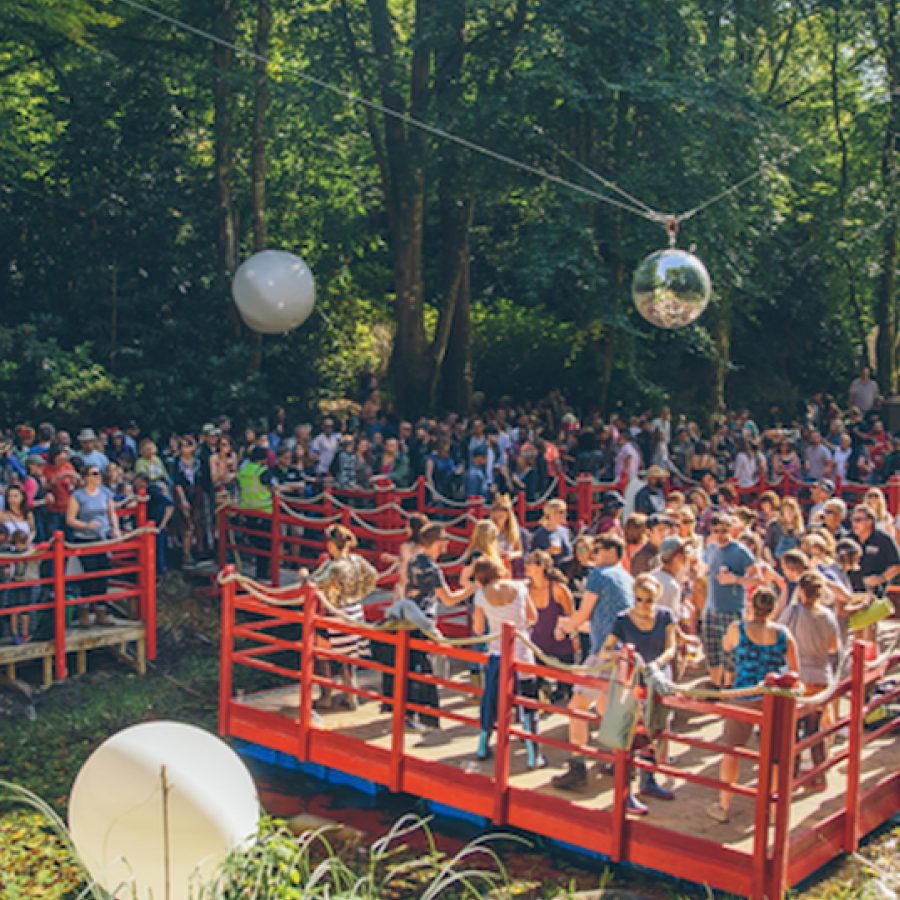 With over 70,000 people attending the festival each day to lap up the sunshine and enjoy the literally hundreds of acts from unsigned acoustic to world music, to Elbow and Rita Ora and everything in between, Victorious has become one of the biggest and most musically diverse on the summer calendar giving some of the big guns a run for their money. Now firmly on the map and appealing to audiences way beyond the local crowd is Victorious going to claim the ultimate victory and become the UK's biggest and best festival?
Preview coverage for the festival ran in the likes of The Metro, The I and The Daily Express. On site, the team looked after 102 titles, including The Daily Mail, NME and Sheerluxe. Keep an eye on our social channels for details of 2018's event and press accreditation.