The Brief
To launch and promote the arrival of Lightopia in the UK as the biggest light festival in Europe. Position Lightopia as the 'go to event' in the North West ahead of its European tour by driving sales through coverage in targeted national and regional titles across broadcast, print and online, as well as securing credible VIP and influential guests for the event preview and duration of the festival in Manchester.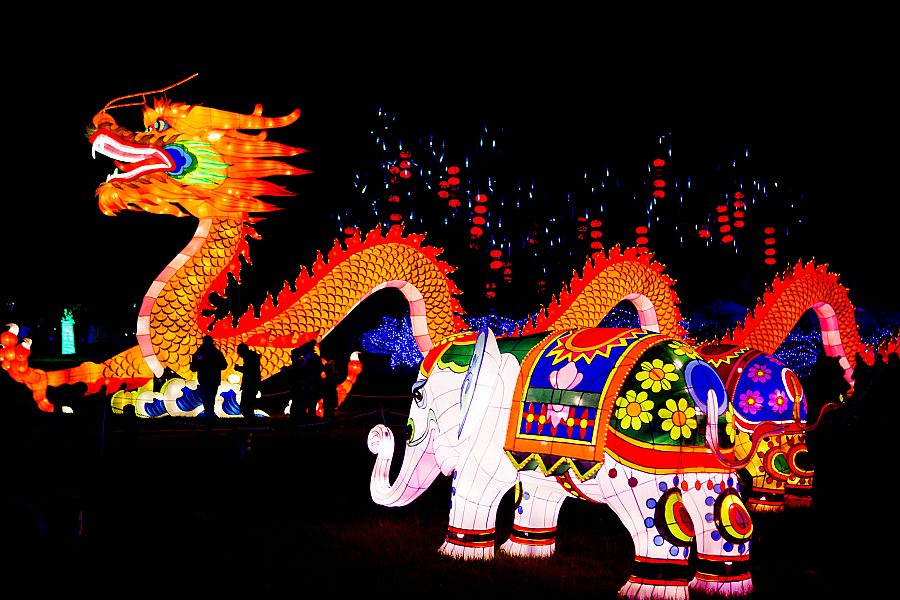 Our Response
From the first official announcement of Lightopia to the last day of the festival, Carousel provided a strategic press office, issuing news releases, pitching for listings, placing competitions and profiling opportunities and working with well-known North West based bloggers and influencers in promoting and visiting the festival. Carousel collaborated with key media through partnerships to promote the festival and create interest across the region.
The initial introduction of Lightopia to the media needed to be memorable in order to engage press and create hype. Press were gifted with illuminated lantern press packs, personalised for each local news title which included key details of what to expect from the festival.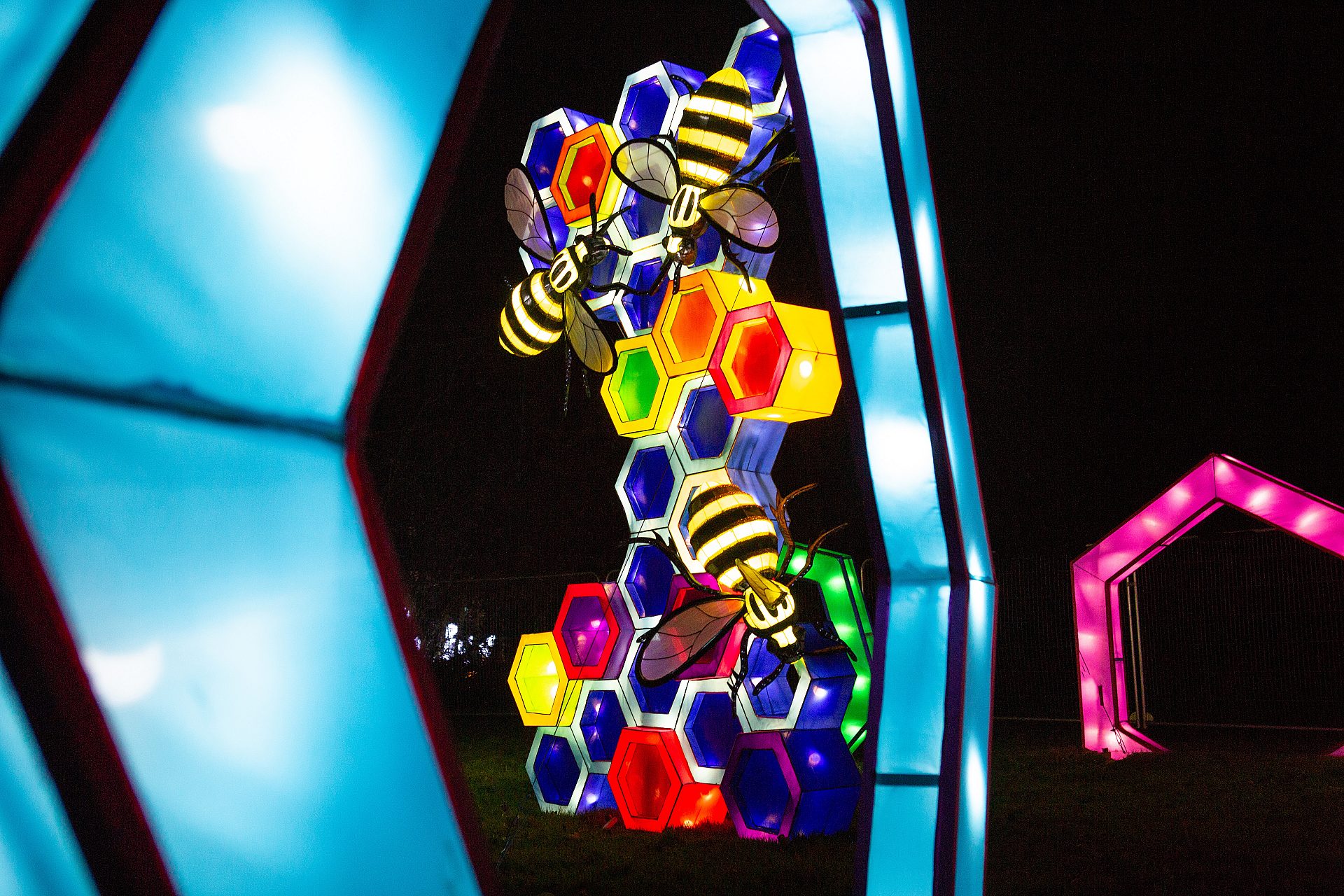 Ahead of Lightopia opening to members of the public. Carousel hosted a launch night for key VIP's and press. Attendance included all key regional press and broadcast, local celebrities, VIPs and influencers, as well as corporates and key dignitaries from across the city centre. Carousel managed the liaison between stakeholders from both Manchester and China, ensuring a smooth running and unforgettable event for guests.
Partnering with TfGM, Carousel also provided VIP transport aboard Manchester's first Lightopia illuminated tram on the launch night for VIPs and dignitaries.
305
Guests attended the launch night
Coverage was secured both nationally and regionally for Lightopia, including hits on BBC Breakfast and BBC North West Tonight with a live weather forecast from the festival.
A further snapshot of coverage includes Metro, Observer Magazine, Telegraph Magazine, The Independent, Grazia, Red Magazine, Notebook Magazine, Manchester Evening News and Liverpool Echo.