The Brief
KOKO Art is a specialist fashion brand with six different locations across London and Mallorca. The brand's in-house team of talented artists hand-paints designs onto customers' favourite trainer and clothing styles, particularly Converse & Nike Air Force Ones. Fans can choose any design they like for a truly unique piece of wearable art, from abstract graphics, to pet & nature inspired designs, or even pop-culture references from film, music and art.
Back in February, KOKO Art appointed Carouselto give the brand's social media marketingstrategy a new lease of life, with a particular focus on TikTok and Instagram Reels. We were tasked with driving widespread reach and video views, as well as growing the brand's following.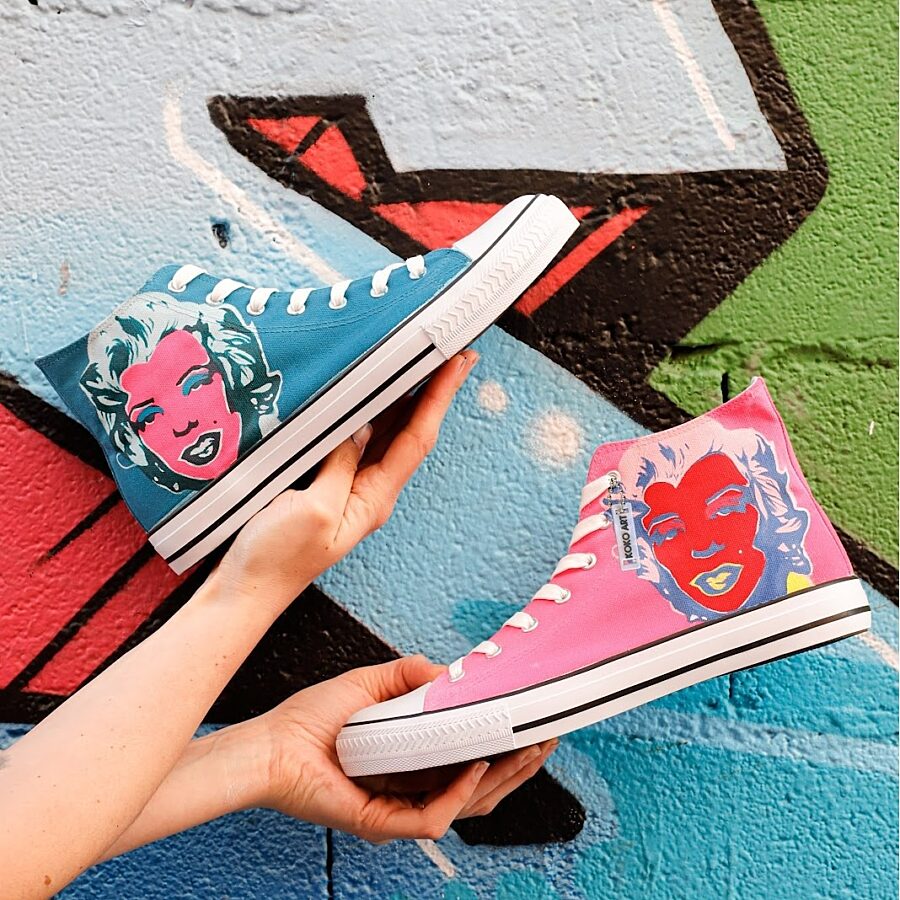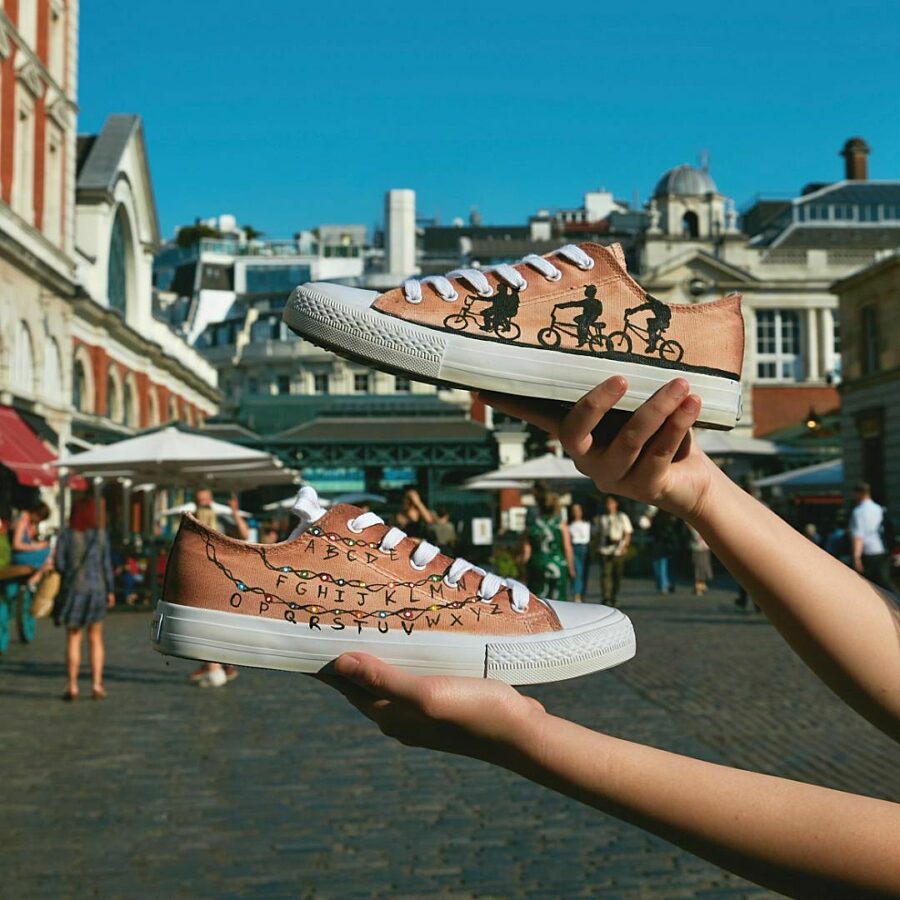 Our Response
Working with KOKO Art's in-house designers and artists, each month we provide the brand with video concepts and stylistic guidance to tap into the latest TikTok trends and most popular video style conventions. This includes using TikTok insights data to closely monitor emerging trends for opportunities, shaping content around business-approved trending audio tracks or rising hashtag trends to maximise visibility for the brand's content.

The KOKO Art team then use these recommendations to capture video content in and around the brand's London shops. Content themes explore a variety of styles, including street style fashion videography, meet-the-maker artist vox pop introductions, timelapse footage of the artists at work creating designs, behind the scenes order packing clips, area guides for each store, 'oddly satisfying' ASMR style painting clips and so much more.

In order to maximise reach and video views, Carousel pairs video concepts with captivating copy, high search-volume hashtags and appropriate trending commercial audio tracks, and optimises post times to drive strong visibility. This is underpinned by targeted advertising strategy, promoting the most popular videos from the brand channel to a relevant audience of fashion, art and pop-culture fans in order to drive views and awareness.

The Results
Through a combination of targeted advertising and tapping into trending formats, we've delivered over 720k video views for the brand and over 8.4k engagements, driving up visibility within their key markets to drive brand recognition and consideration.
Need to kick-start your brand's TikTok marketing strategy? Then get in touch. Our award winning social media team offers a full range of services to suit your requirements, from consultancy packages and paid social media advertising, to full channel management and bespoke video content creation.