The Brief
Box on the Docks consists of 30 'boxes' situated along MediaCityUK's waterfront. Each one offers diners a self-contained pod served by one of the local bars or restaurants including The Dockyard, Vertigo, The Alchemist, Wagamama and The Botanist, and is also a piece of impactful art designed by Salford-based creatives - from up-and-coming student artists to established collectives.
Carousel was brought in to manage all media and influencer relations for the concept including a VIP launch, ongoing reviews and phased activity announcements, as well as providing social media support and a strategic digital advertising strategy to drive awareness and bookings for Box on the Docks.
The importance of social distancing and staying in line with government legislation was key to both the comms and resultant success of the experience – it was therefore hugely important to communicate the safety and socially-distanced measures put in place through our media outreach to ensure visitors knew they could relax and enjoy having dinner or drinks with their bubbles without worrying.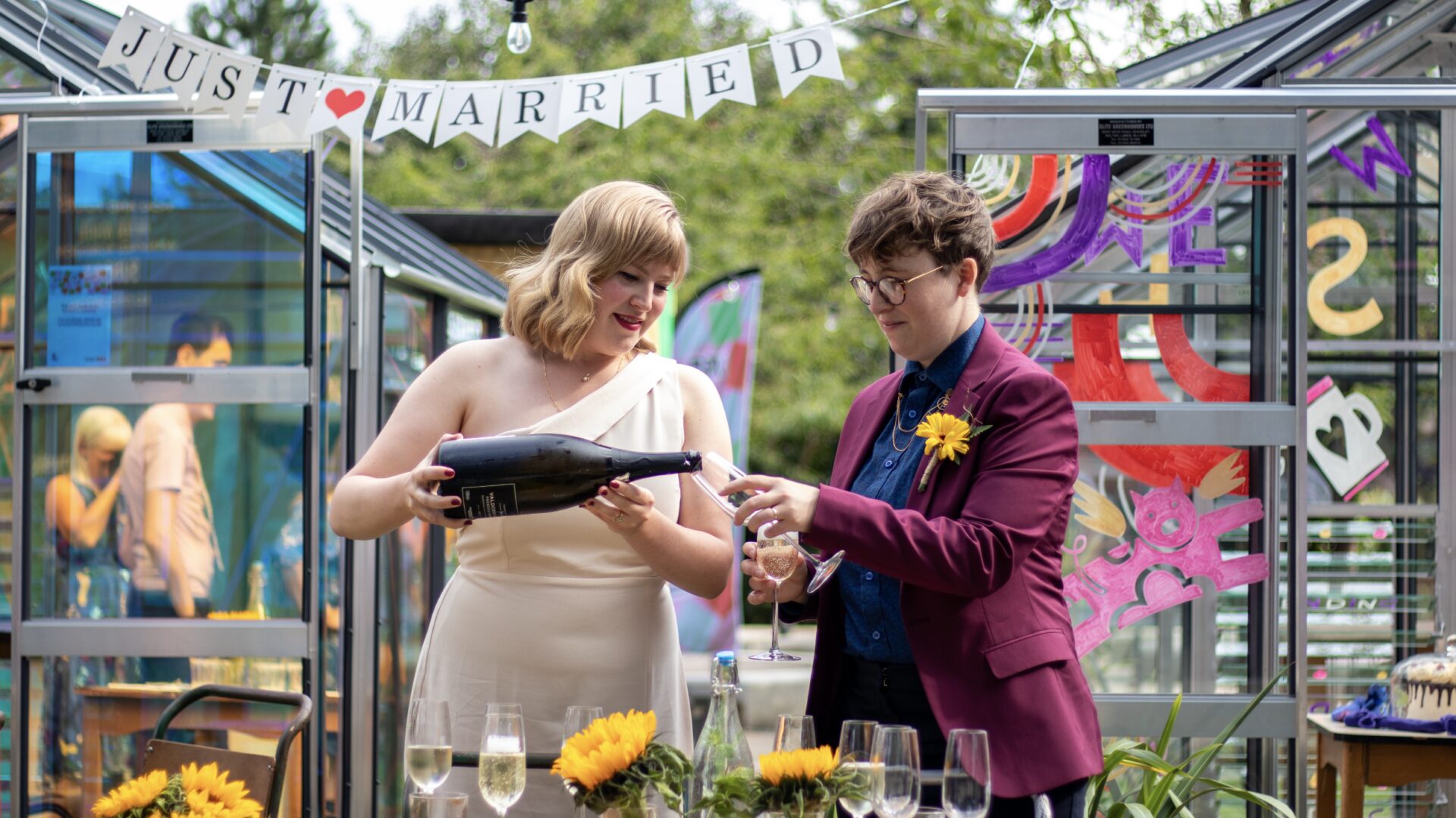 Our Response
Carousel worked hard to confirm both regional and national press surrounding the launch and ongoing activity. We kicked off the campaign with a social distanced launch event, booking journalists and key spokespeople in for a distanced tour followed by lunch or dinner in their own box from one of the participating bars and restaurants. Following launch, the team ran a hard-working press office to confirm ongoing interviews, listings, features and reviews.
The social team worked closely with MediaCityUK's onsite teams to craft a strategic ad spend campaign and content strategy to ensure we were making as much noise and reaching as many potential visitors as possible. The team used A/B testing and specific audience targeting to ensure their ads were performing to the highest possible standard.
1,500
Clicks through paid ads
The Results
The campaign resulted in standout coverage including The Guardian, The Metro, Manchester Confidential, multiple hits with Manchester Evening News including a full page in print and a live Facebook stream which achieved over 285,000 views, and many more. The team achieved 51 pieces of coverage in total with a reach of over 54 million.
Over on social our strategic ad campaigns have succeeded in over 1,500 clicks through to the website and over 1,500 engagements. In addition, bookings were through the roof, with Dockyard alone taking over 1,000 reservation in the first week alone.
Click here to find out how we can help with your events.