With planned events going digital, cancelled festivals and closed retail clients, the team succeeded in a year of the unknown - adapting to the new normal, creating engaging campaigns, viral content and most importantly impressive results.
We've rounded up our 2020 greatest hits:
1. Little Tikes Little Baby Bum Launch
To kick off the year we hosted an event at the iconic Hamley's store to launch the new Little Baby Bum range for Little Tikes.
The toy range - based on characters from the hit YouTube sensation Little Baby Bum - was given a WOW launch moment and was attended by press, influencers and celebrities, including new mum and huge fan of the brand Gemma Atkinson.
With a fully immersive brand set-up including cute character mascots, themed catering and decor, the event was a huge success which secured national hits in the Daily Express, Hello! and OK! as well as a social reach of over 5m.
Read more about this event here.
2. The Show Went On for Moda
Not wanting restrictions to stop residents from living the Moda life we still managed some impressive events for our luxury property client Moda.
The start of lockdown saw a truly impactful reactive campaign as residents took to their balconies for an isolation HIIT workout led by Moda's health and wellbeing partner hero Training Clubs.
The workout was live streamed in partnership with Manchester's Finest and was watched by thousands of people around the world – a great success for a campaign which took less than 24 hours from concept to delivery.
Not stopping there, Moda Angel Gardens wanted to launch their penthouses with a bang and what better way to show off Manchester's skyline from the penthouse view then with a month long supper club pop-up from Higher Ground.
At 100m high, the pop-up became Manchester's highest dining venue and offered stunning views across the city and beyond. We also hosted a press launch for the Manchester Food and Drink Festival, generating a reach of over 30m. Read more about it here.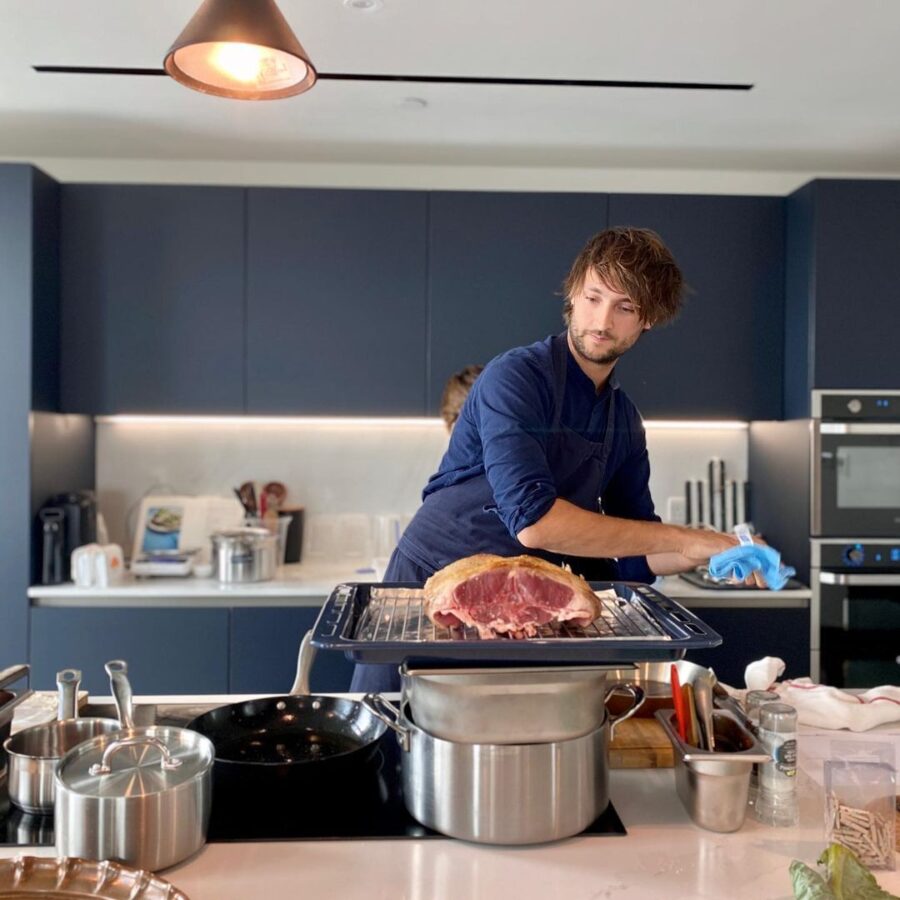 3. A Star-Studded Launch for L.O.L. Surprise! Remix
The new L.O.L. Surprise! range is an amazing collection with full-sized dolls, tots and pets. The launch also included an accompanying album of original music produced by Sony's Magic Star label – a first ever for the brand.
A one-of-a-kind launch needed a one-of-a-kind impactful event. The team worked tirelessly to produce a six-hour virtual music and dance extravaganza live streamed on the L.O.L. Surprise! UK Instagram page.
The star-studded line up included Pixie Lott and Emma Bunton, a dance party from Jacqueline Jossa, karaoke from the album with Tallia Storm and a DJ party from Kimberly Wyatt who played the entire album.
The event was one of our biggest successes yet and gained over 200 pieces of coverage and a reach of over 43m, as well as 1m reach across social on the day.
4. Box on the Docks
In July we won the brief for Box on the Docks, a new dining experience which supported both local hospitality business and self-employed creatives.
The new initiative created a unique way to dine while adhering to social distancing measures and doubled as a piece of public art.
Box on the Docks consisted of 30 'boxes' across MediaCityUK's waterfront with each box offering diners a self-contained pod served by one of the local bars and restaurants whilst showcasing art from Salford-based creatives.
For the launch we hosted a media and influencer VIP event, set up ongoing reviews and provided a strategic social media support strategy.
Press loved this reactive and unique concept, securing more than 50 pieces of coverage including The Guardian and Metro, achieving a reach of 54m.
Learn more about this event here.
5. Cotton Traders Virtual Launch
After winning the account for Cotton Traders earlier this year, the press office has been on fire, securing over 440 national hits in less than 12 months.
We needed to impress our key contacts with the new SS21 line and with restrictions ever tightening, we changed our original plans of a London media launch to a virtual breakfast event.
Hosted by model Ali Bailey, stylist Julie Dickinson and Cotton Traders CMO Shona Jameson, the virtual event allowed journalists and influencers to see an exclusive preview of the SS21 collection, the new TV campaign and a Q&A.
Guests were sent luxury breakfast hampers to enjoy in their own homes as they dialled in to view the new collection. Attendees included Good Morning Britain, The Sunday Times, Hello! Woman & Home, Woman, Heat, Closer, Best and Yours.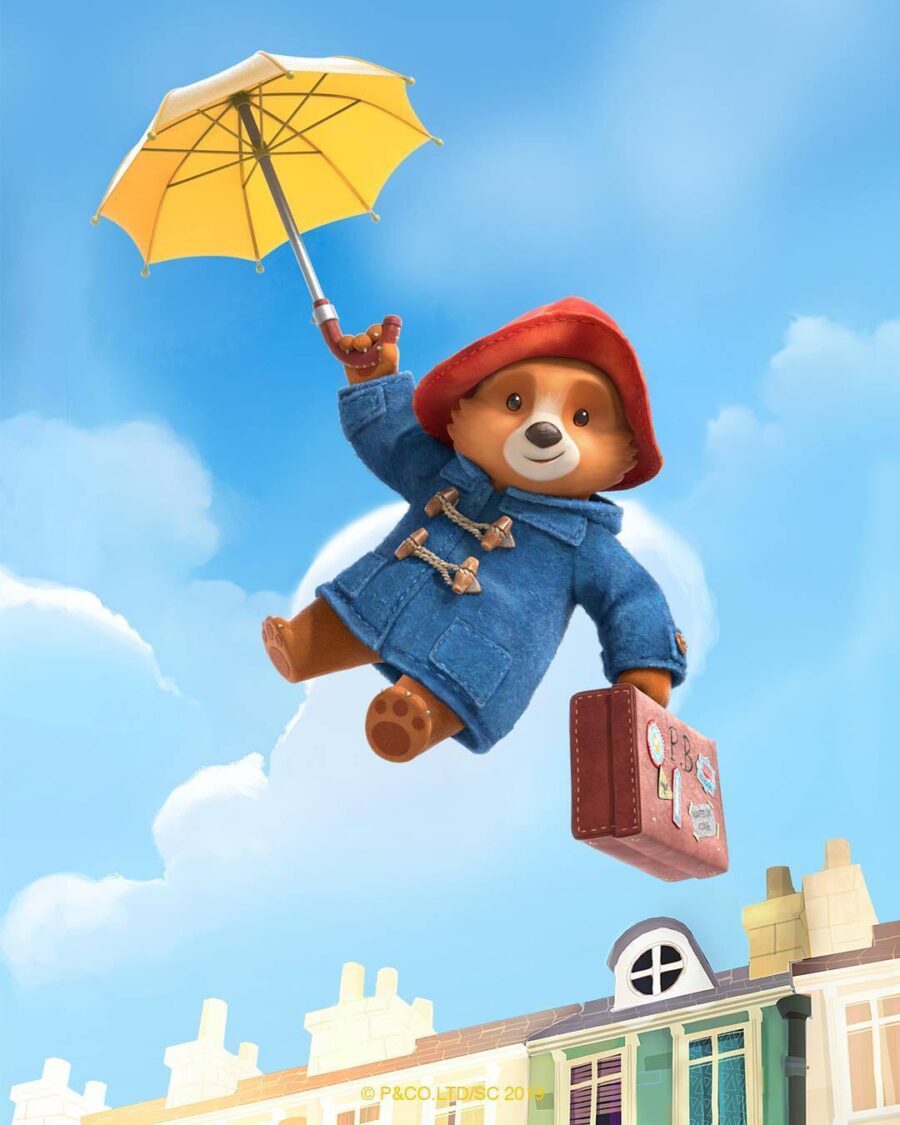 6. Paddington Bear
A big highlight of 2020 was securing Paddington Bear as a new client for the social media team. Responsible for creating content, the team hit 50k followers on Instagram this year.
One of our favourite campaigns was creating an epic pancake video ahead of Shrove Tuesday, which achieved a combined reach of 1.4m. Paws With Paddington was another big success, creating engagement content for Paddington fans to help keep them entertained throughout lockdown.
It's been a strange year to say the least but we think it's important to celebrate the highs and the results achieved by a team who have on the whole only seen each other on a screen since March.
Here's to a successful – and hopefully less stressful 2021. But first, mince pies and a lie down!