The Brief
Carousel was tasked to help create a programme of engaging content for Moda during the UKREiiF conference, whilst also driving awareness for Moda as an industry thought leader and delivering key messages such as sustainability and diversity throughout the week. On top of this, showcasing the nearby Moda Neighbourhood, New York Square was another key objective, along with a drinks reception for stakeholders.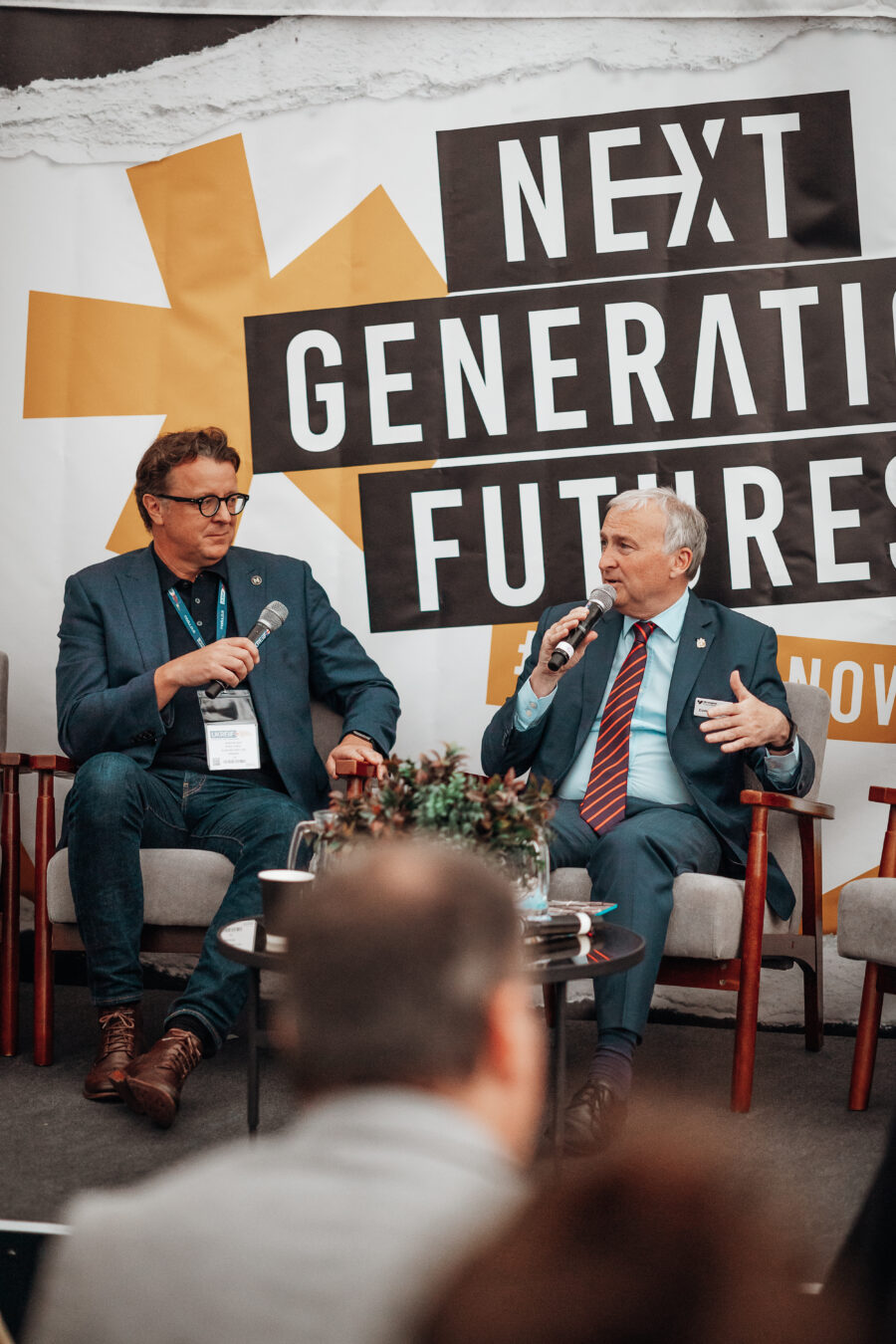 The Response
Carousel identified key partners to ensure Moda's pavilion space at UKREiiF was the most eye-catching for forum attendees. From VR, career drop-in zones to branded visuals around the space, Carousel ensured key brand messaging landed at every opportunity.
Carousel also worked alongside well-being partners of Moda to create engaging mental health workshops throughout the week, as well as partnering with the Leeds Rhinos to host netball demos.
The exclusive drinks reception at New York Square celebrated Caddick and Moda's presence at UKREiiF following the three day conference. The event offered VIP's and stakeholders an exclusive first look at Moda's latest property, New York Square as well as the SOYO neighborhood. The event provided guests with a taste of the Moda life, showcasing the lifestyle and highlighting the state-of-the-art amenities on offer. The event also provided an opportunity to support independent businesses and evolve relationships within the local area.

The Results
Over 150 guests attended the drinks reception

Trade and Consumer press in attendance throughout the event

121 interviews secured with key spokespeople

On brand third-party partnerships and suppliers secured to bolster event content